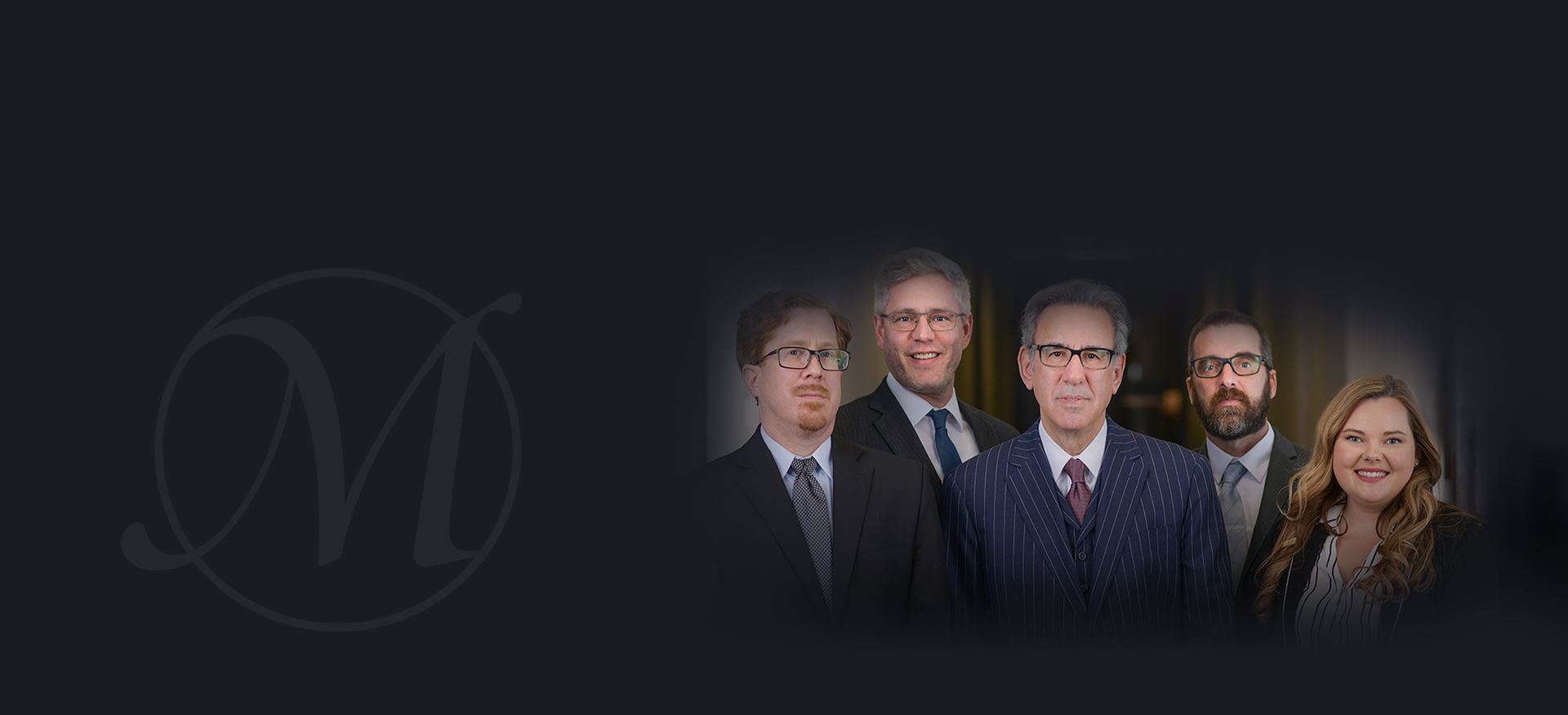 SERIOUS ABOUT JUSTICE. SERIOUS ABOUT RESULTS.
Serious About You.
Experienced Trial Attorneys Standing Up for Your Rights in Minneapolis
Truck Accident Attorney in Minneapolis
Injured in a Trucking Accident? You Deserve Justice.
Trucks are large vehicles and they can do a lot of damage to anything that they come into contact with. In the case of a collision with a car, the results can be devastating since a truck can overpower a car very easily. Truck and car collisions have a high probability of resulting in a fatality. When fatalities occur, families go through a lot of pain. They experience emotional pain and also deal with financial pain. And, just like a person who has been injured and survives, the family of an individual killed in a truck accident has the right to pursue the responsible party for compensation for their financial damages.
Types of Truck Accidents
Trucks come in different sizes. You have pickup trucks, box trucks, and semi-trucks. These are large vehicles that can cause a lot of damage. Nevertheless, accidents do come in different forms.
Some of the most common types of truck accidents include those involving:
Collisions with other trucks or cars
Collisions with motorcycles
Collisions with objects in which individuals may be harmed
Garbage truck accidents in which debris becomes airborne
Semi-truck accidents
Common Causes of Truck Accidents
Just as there are different accident types, there are also different causes. Some of the most common include:
Driving while texting
Negligence
Mechanical defect
Debris from a garbage truck striking a person
No zone accidents, which is in relation to the truck's blind spots
Employer negligence
Speeding
No matter the type of accident or how it was caused, you have the right to pursue the responsible party for compensation for medical bills, lost wages, the cost of childcare while you were recovering, funeral expenses if you lost a loved one, loss of support if you lost a loved one, and so much more. Your Minneapolis truck accident attorney will ensure you pursue the compensation relevant to your case so that you don't have to worry about the financial impact the accident has had on your life.
Semi-truck Accidents
One reason why semi-truck accidents can differ from other types of auto accidents is because of the size of the vehicle and the fact that there are many different instances that can occur. For instance, a semi-truck driver has many blind spots, but they are trained on how to deal with these blind spots. They also carry loads that can detach from the bed of the truck. They are even under pressure to make delivery times, and this may cause the driver to not rest or employers to not enforce resting periods for drivers, which causes the employer to be liable in an accident.
How Meshbesher & Associates Can Help You
At Meshbesher & Associates, we understand the devastating impact that truck accidents can have on your life. That's why we are dedicated to providing experienced legal representation to help you navigate the complexities of your truck accident case.
Here's how our team of skilled truck accident lawyers can assist you:
Investigation and Evidence Gathering: We will thoroughly investigate the circumstances surrounding your truck accident, gathering evidence such as accident reports, witness statements, and any available surveillance footage. This will help us build a strong case on your behalf.
Expert Analysis: Our team has access to expert accident reconstructionists, medical professionals, and other specialists who can provide valuable insights and testimony to support your claim. We will work closely with these experts to ensure a comprehensive understanding of your case.
Negotiation with Insurance Companies: Dealing with insurance companies can be overwhelming, especially when they try to minimize your claim or deny liability. Our experienced lawyers will handle all communication and negotiation with the insurance companies, fighting for the full and fair compensation you deserve.
Litigation: If a fair settlement cannot be reached through negotiation, we are prepared to take your case to court. Our trial-tested attorneys have a strong track record of success in litigating truck accident cases and will vigorously advocate for your rights in the courtroom.
Compassionate Support: We understand the physical, emotional, and financial toll that a truck accident can have on you and your family. Our team is committed to providing compassionate support throughout the legal process, guiding you every step of the way and answering any questions or concerns you may have.
Don't face the aftermath of a truck accident alone. Contact Meshbesher & Associates today to schedule a free consultation and learn how we can help you seek the compensation you deserve. The sooner you make the call, the sooner your case can be strategically put together. Your truck accident attorney in Minneapolis can use the law to make sure you get the compensation that you deserve.
WHY CHOOSE MESHBERGER & ASSOCIATES?
Personalized Case Attention

Proven Track Record for Results

Trusted Legal Insight & Experience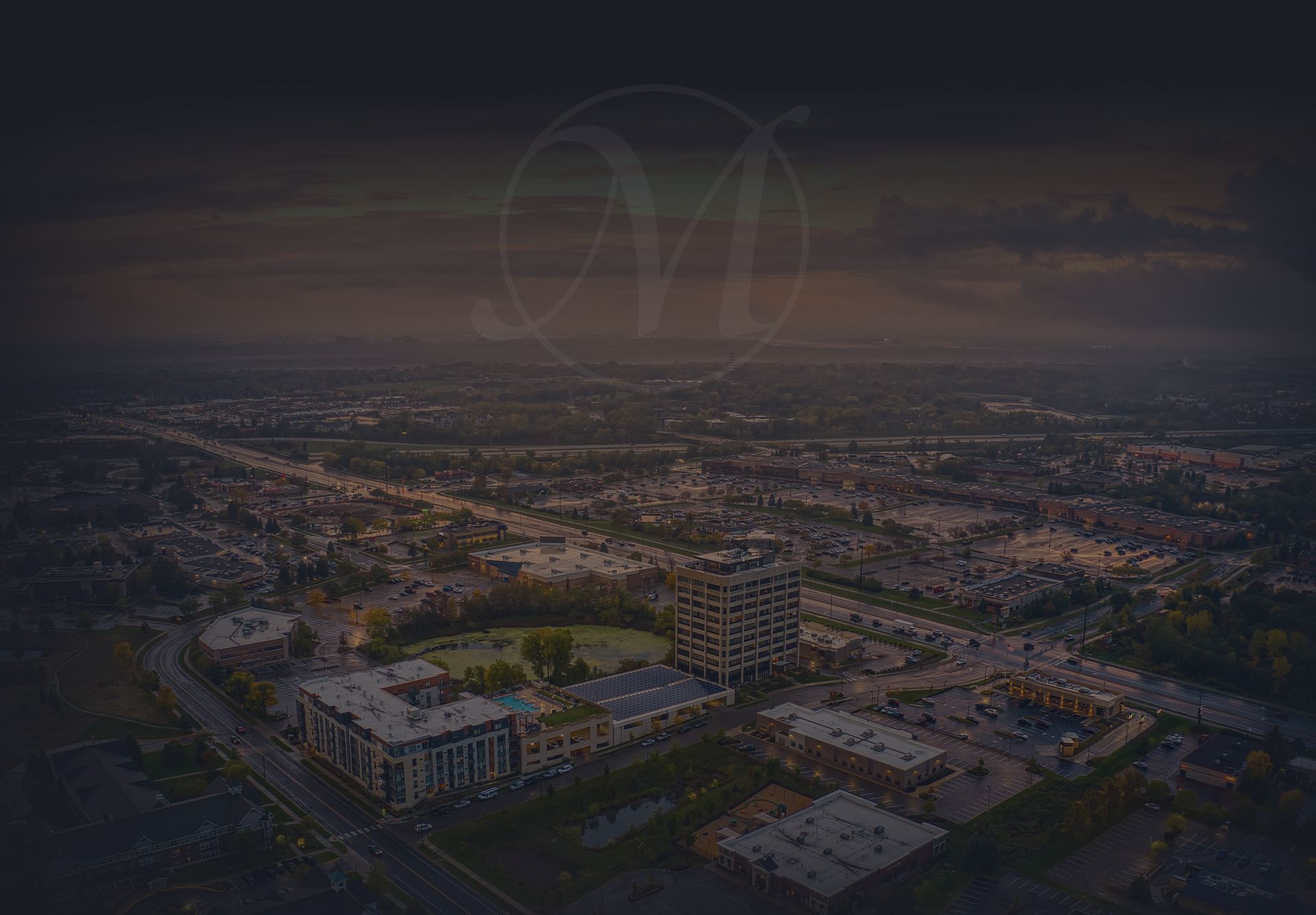 CLIENT TESTIMONIALS
"Dependable, Intelligent, Knowledgeable, Hardworking, Experienced & Dedicated"

Antonio Rivera

"WORTH EVERY PENNY SPENT"

Valentino

"Will Stand with You & Fight for You"

Cyndi H.