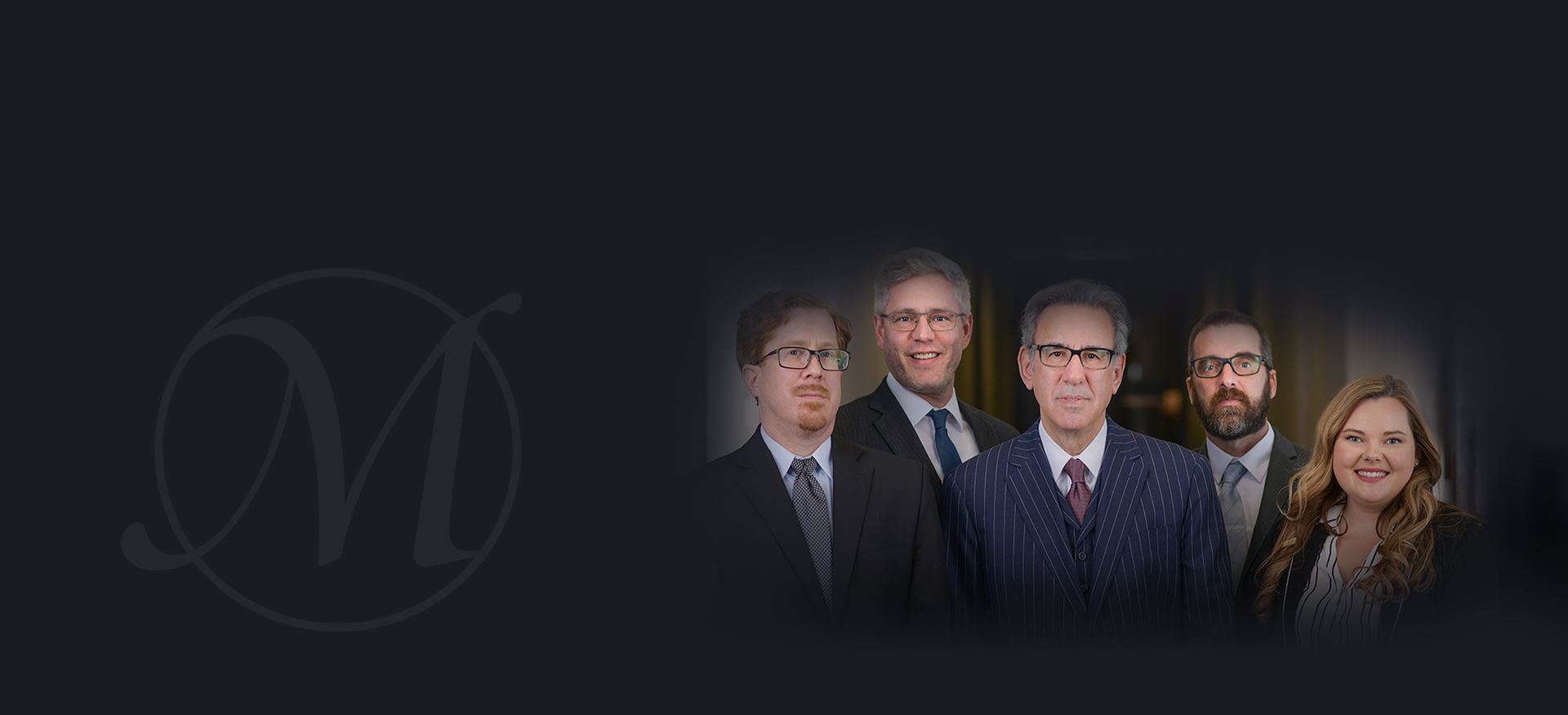 Minneapolis Civil Rights Lawyer
Meshbesher & Associates P.a. Holds Police & Other Government Agents Accountable
Were you beaten by police? Did law enforcement officers illegally search your house without a warrant? Have you been wrongfully convicted of a crime you didn't commit? Meshbesher & Associates is here to help!
If any of these situations apply to you, then your civil rights may have been violated, and you may be entitled to justice. In fact, under both the U.S. and Minnesota Constitutions, you are guaranteed certain civil rights, including the freedom of speech, freedom from unreasonable searches and seizures, freedom from false arrest, and freedom from excessive force by police, among others.
---
Call Meshbesher & Associates at (612) 200-1526 for legal help today.
---
When a government agent or employee, such as a police officer, violates these rights, you can seek legal recourse by filing a civil rights claim ― and we can help. At Meshbesher & Associates, we are serious about obtaining justice for our clients and their families, and we will do everything possible to help ensure this happens. With extensive experience in both criminal defense and personal injury, our civil rights attorneys in Minneapolis are uniquely situated to handle civil rights cases as they often involve elements of both practice areas.
A Partner You Can Trust to Fight for Your Civil Rights
While most police officers and government employees perform their jobs professionally and with great care, the truth is that anyone can make bad decisions in the heat of the moment. But just because they have stressful jobs doesn't mean they shouldn't be held accountable for their poor judgment. When this happens, our Minneapolis civil rights lawyers can assist you.
Our civil rights attorney in Minneapolis can help with a wide range of civil rights claims, including those associated with:
Police brutality and excessive force
False arrests and/or wrongful detentions
Wrongful convictions
Illegal searches or seizures
1983 claims, which allow you to file a civil action against anyone who, while acting under the color of law, deprives you of a constitutional or statutory right
Oftentimes, civil rights cases are quite complicated. For instance, you may need to file your claim with the government before you actually file your lawsuit with the court. In any case, you need to act quickly, so contact Meshbesher & Associates for a trusted Minneapolis civil rights attorney as soon as possible.
Don't Trust Your Case With Just Any Law Firm
When your future hangs in the balance, you need a law firm that knows how to get results. You can trust our Minneapolis civil rights attorneys to get the job done right. We represent clients throughout Minnesota and western Wisconsin.
WHY CHOOSE MESHBERGER & ASSOCIATES?
Personalized Case Attention

Proven Track Record for Results

Trusted Legal Insight & Experience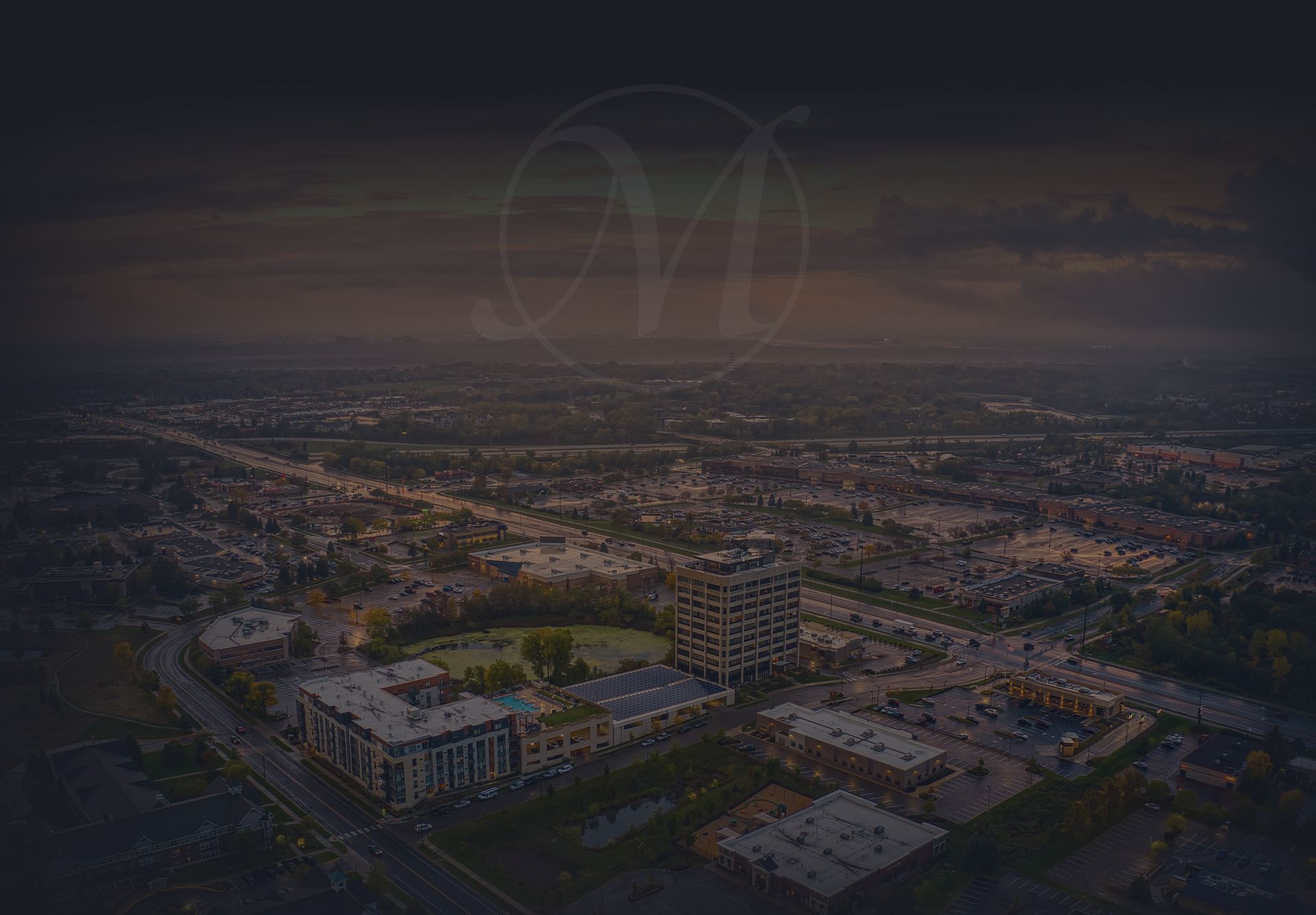 CLIENT TESTIMONIALS
"Dependable, Intelligent, Knowledgeable, Hardworking, Experienced & Dedicated"

Antonio Rivera

"WORTH EVERY PENNY SPENT"

Valentino

"Will Stand with You & Fight for You"

Cyndi H.