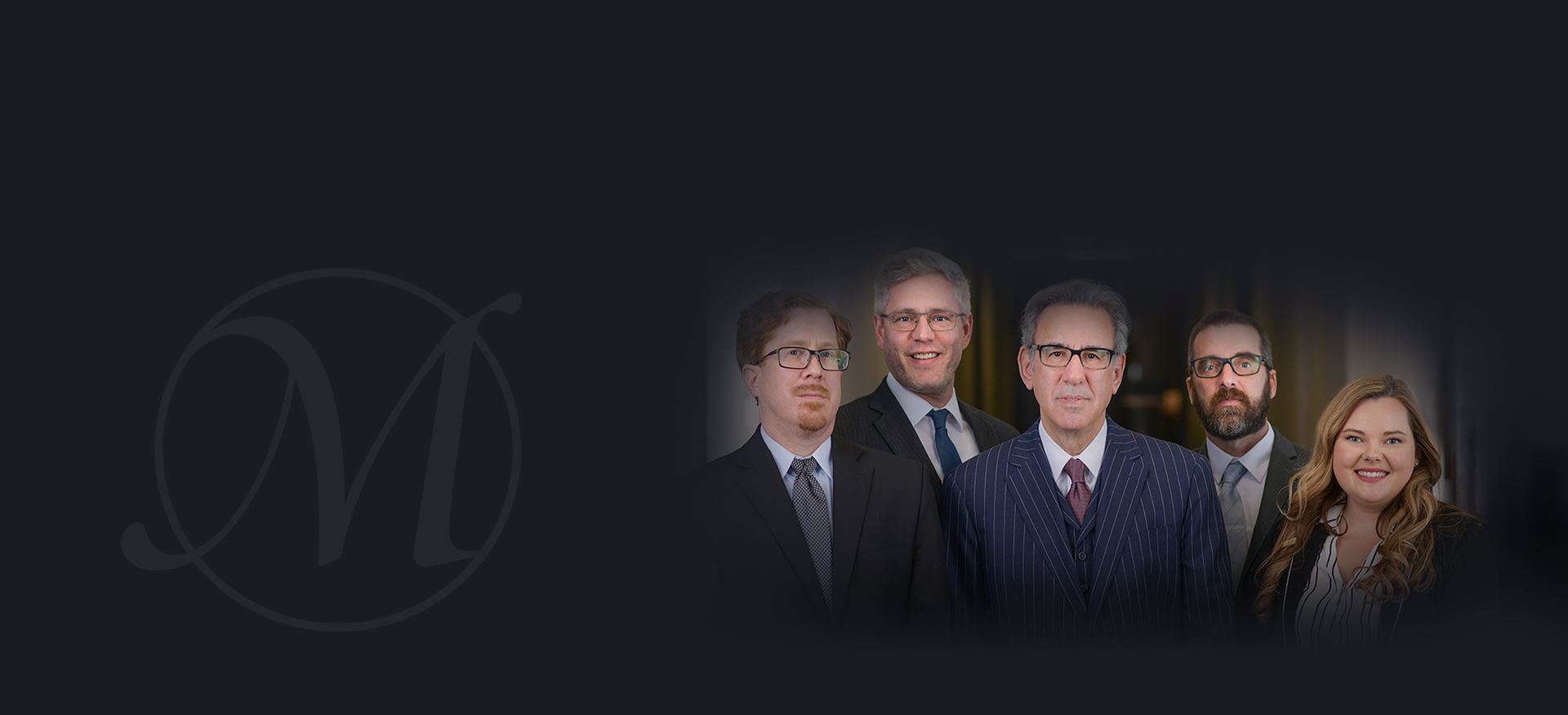 SERIOUS ABOUT JUSTICE. SERIOUS ABOUT RESULTS.
Serious About You.
Experienced Trial Attorneys Standing Up for Your Rights in Minneapolis
Train Accident Attorney in Minneapolis
Understanding Your Legal Options
Luckily, the majority of train accidents are minor, but when a pedestrian or a car comes into contact with a train, the results can be catastrophic. In the United States, a train accident takes place every 90 minutes. This may be rather surprising, considering it may seem as if not many are reported to the public. There are also around 400 fatalities per year with over 1,000 injuries.
If you or a loved one has been injured in a train accident, you need immediate legal help so that you can receive the compensation that you deserve. You should not have to pay the medical costs and other expenses associated with an accident that is not your fault. Contact our Minneapolis train accident attorneys to discuss your case today.
---
Call us at (612) 200-1526 or fill out our online form for your free case evaluation. We will inform you of your rights and your options so that you can go on with your life.
---
Types of Train Accidents
While it seems as if a train accident is rather cut and dry, there are different types of accidents. They include:
Derailment that results in a train coming into contact with people and property
Collision with an automobile
Collision with another train
Collision with a pedestrian
As for the causes, they are many. The cause is going to determine whether or not a victim can pursue compensation due to negligence. For example, a driver may be driving aggressively and come into the path of a train, which means the victim may not be entitled to compensation. It must be known that a train needs a considerable distance to stop. Even if a train sees a person or a car in their way, they can only hit the brakes and hope that the train stops in time. This is why engineers need to be vigilant at all times. Failure to hit the brakes at the appropriate time can lead to a liability issue. Vehicles can stall on tracks and people walking across them legally can fall and be in the path of the oncoming train. It is the responsibility of the engineer to do everything possible to stop the train.
Railroad Company Responsibilities
The railroad company has a certain set of responsibilities, such as ensuring trains are maintained, that safety standards are adhered to, and that cargo loads are not too heavy. Many of the companies are government-owned or controlled in some way. This also means that railroad track maintenance is of utmost importance and is the responsibility of the company or organization that owns the track to make sure it is well maintained.
Due to the fact that the government has interests in the railroad industry, a train accident claim has to be handled by a Minneapolis train accident attorney in a specific way. There are certain guidelines in which claims need to comply. There are certain injury reporting methods and timeframes in which claims are filed. Meshbesher & Associates is well-versed in this particular area of personal injury law. We can help you pursue the justice and recovery you are owed.
---
Contact the firm at (612) 200-1526 to schedule a free, initial consultation with an attorney.
---
WHY CHOOSE MESHBERGER & ASSOCIATES?
Personalized Case Attention

Proven Track Record for Results

Trusted Legal Insight & Experience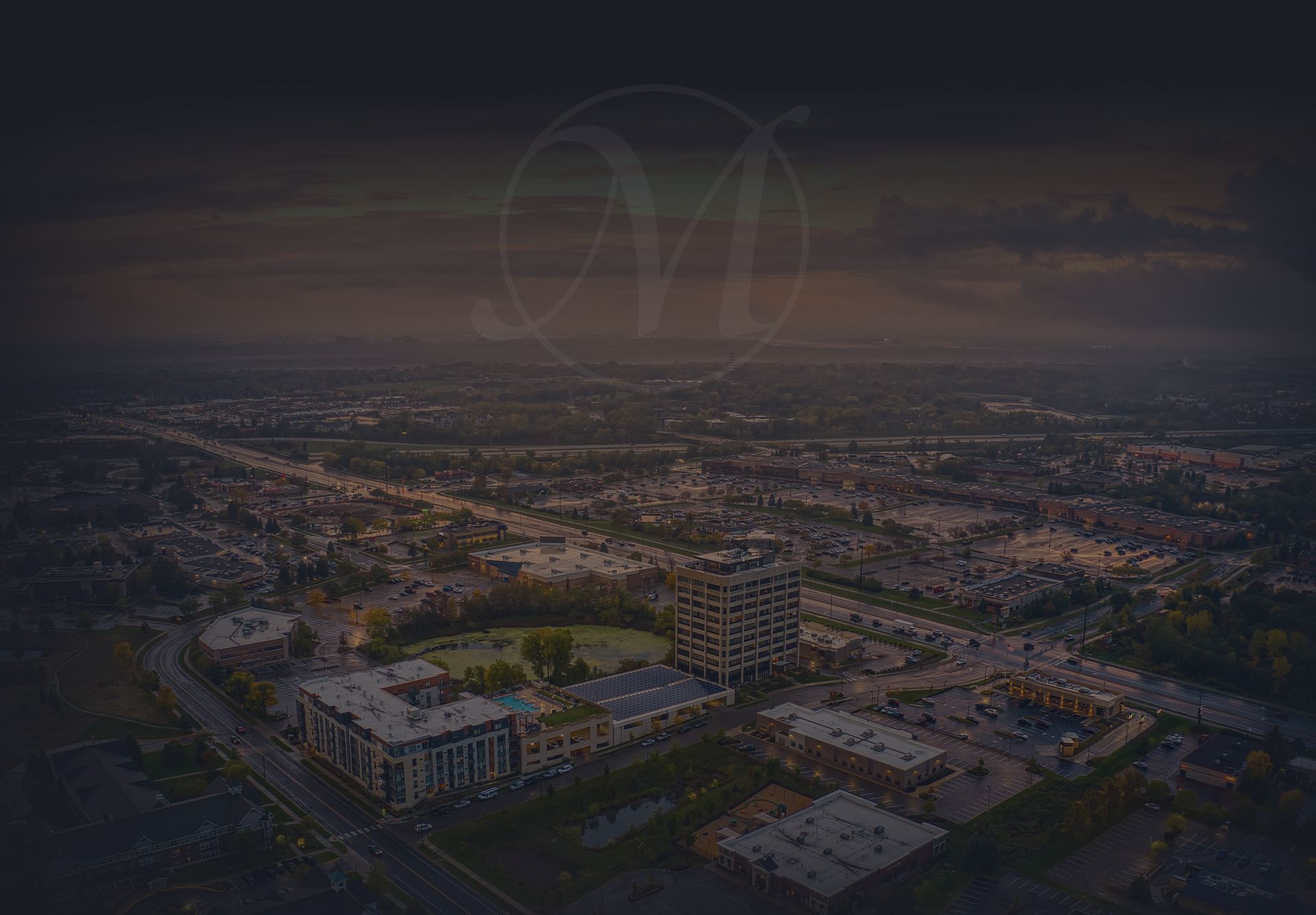 CLIENT TESTIMONIALS
"Dependable, Intelligent, Knowledgeable, Hardworking, Experienced & Dedicated"

Antonio Rivera

"WORTH EVERY PENNY SPENT"

Valentino

"Will Stand with You & Fight for You"

Cyndi H.