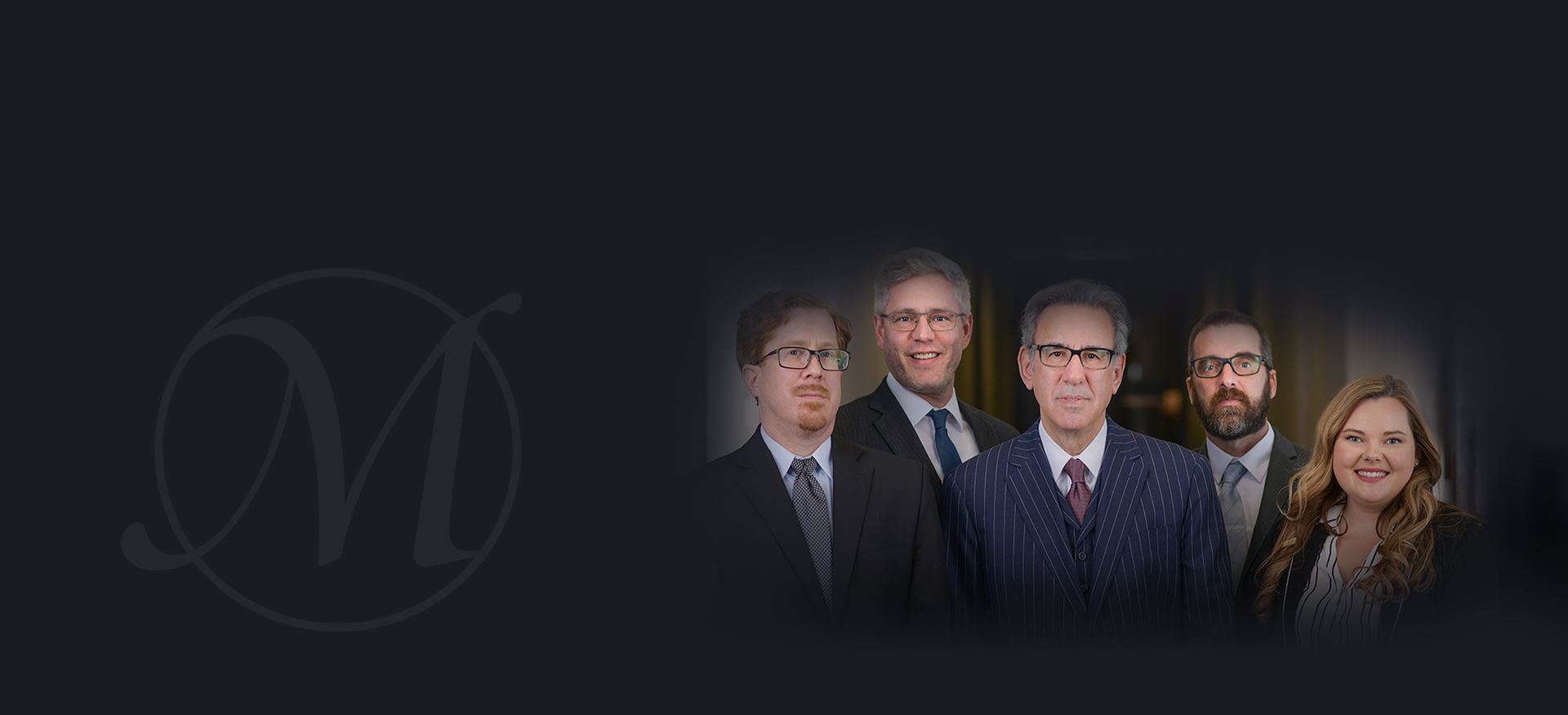 SERIOUS ABOUT JUSTICE. SERIOUS ABOUT RESULTS.
Serious About You.
Experienced Trial Attorneys Standing Up for Your Rights in Minneapolis
Slip and Fall Lawyers in MN
Meshbesher & Associates, P.a. Help You Understand Minnesota Slip and Fall Laws
If you suffer a slip and fall accident, whether in a store, an apartment building or on an icy sidewalk/parking lot, you may wonder who is responsible for your injuries. While the answer to this question can certainly vary depending on your specific situation, in many cases the owner of the property may be accountable.
---
Injured on someone else's property? Our slip and fall accident lawyers can help. Call for a free consultation to seek compensation for your injuries!
---
Meshbesher & Associates, P.A. understands that under Minnesota premises liability law, property owners, such as store owners and landlords, have a duty to maintain their properties in a reasonably safe condition for all invitees, including customers and visitors. This means they need to keep their properties free from hazards that may result in slip and fall or trip and fall accidents. If they fail to live up to this duty, and you are injured as a result, the property owners may be liable for any resulting damages―particularly if they created the dangerous condition or if it existed long enough that they should have known it was there. They may also be liable for your injuries if they knew of the dangerous condition and did nothing to warn you.
Ultimately, this area of the law can be quite complex, especially since legal liability may be different in every situation. This is why it is always best to contact a slip and fall lawyer in Minneapolis as soon as possible following a slip and fall accident on someone else's property.
Slip and Fall Injuries Types:
While slip and fall accidents may not seem like a big deal, they can actually have very severe consequences for victims.
Some relatively common slip and fall injuries include:
Broken bones
Cuts and abrasions
Head injuries
Disfigurement
Paralysis
If your accident was caused by someone else's negligence, you shouldn't have to deal with the life-altering physical, emotional, and financial consequences on your own. Our Minneapolis slip and fall attorney can help you fight for fair compensation to assist with the cost of medical bills, lost income/wages, emotional distress, physical pain, ongoing treatment, and more.
When Is a Slip & Fall Caused by Negligence?
In order to pursue a personal injury claim after a slip and fall or trip and fall accident, you must prove that the accident occurred due to negligent factors. In most cases where negligence is at play, the property owner or manager is liable.
Some common scenarios involved in negligent slip and fall accidents include:
Accumulation of snow or ice
Unmarked wet floors
Uneven flooring, torn carpeting, cracked tile, etc.
Lack of proper warning signage
Inadequate lighting
Debris/spillage in store aisles
Lack of security, leading to assault
Unsafe stairs, ladders, etc.
Faulty construction
These are just some examples of negligent situations. At Meshbesher & Associates, we take the time to sit down with you and learn about your circumstances. From there, we can determine if a property owner acted negligently and, if so, whether or not you are entitled to financial recovery.
Help Is Just a Phone Call Away
If you or a loved one has suffered a serious injury in a slip and fall accident, you may be entitled to seek compensation by filing a personal injury claim. To learn more, contact the experienced and tenacious attorneys at Meshbesher & Associates. We will explain your options and walk you through the legal process from start to finish.
RECOMMENDED READING
If You Were Hurt in a Slip and Fall Accident, Who is to Blame?
---
No matter the cause of your slip and fall accident, we can help. Call our office today at (612) 200-1526 for your FREE initial consultation. You can also reach us online.
---
WHY CHOOSE MESHBERGER & ASSOCIATES?
Personalized Case Attention

Proven Track Record for Results

Trusted Legal Insight & Experience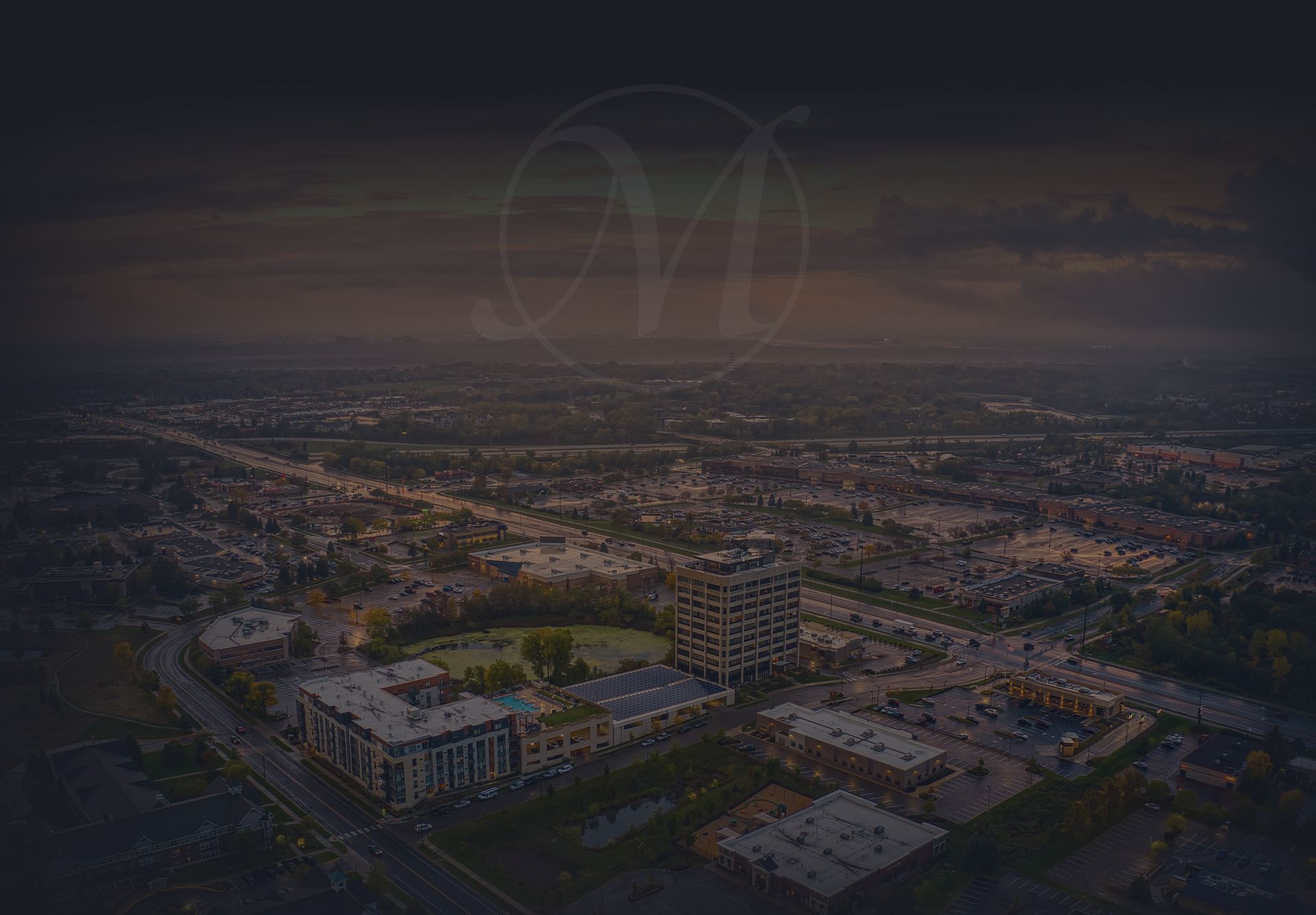 CLIENT TESTIMONIALS
"Dependable, Intelligent, Knowledgeable, Hardworking, Experienced & Dedicated"

Antonio Rivera

"WORTH EVERY PENNY SPENT"

Valentino

"Will Stand with You & Fight for You"

Cyndi H.