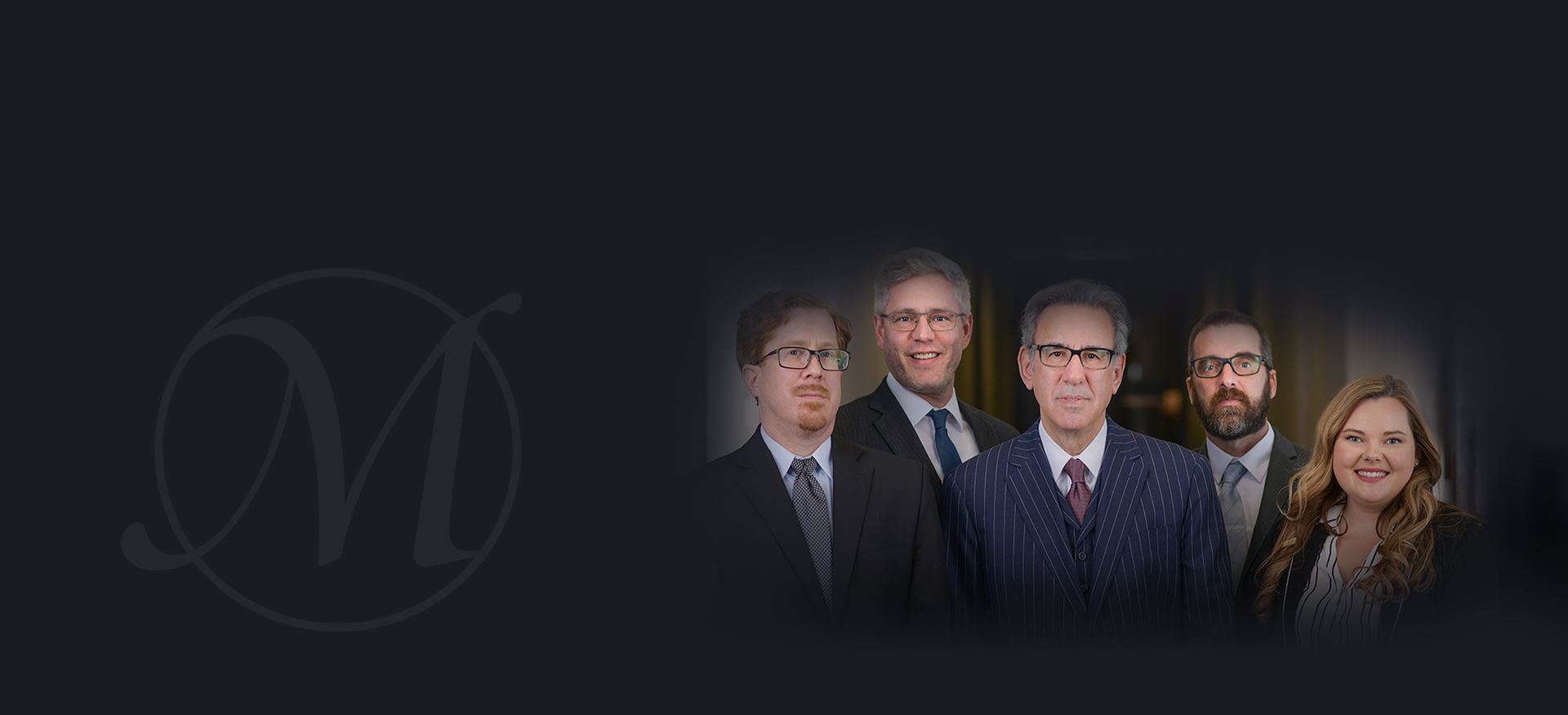 SERIOUS ABOUT JUSTICE. SERIOUS ABOUT RESULTS.
Serious About You.
Experienced Trial Attorneys Standing Up for Your Rights in Minneapolis
Bus Accident Attorney in Minneapolis
Bus Accident Victims May Be Entitled to Compensation
We do not hear of bus accidents as often as we do accidents involving cars, trucks, and even motorcycles. They do happen, however, and they can be devastating. If you've been involved in a bus accident, you know firsthand the pain that is involved, and you know the confusion that comes along with that pain.
Because you were not at fault, it is your right to seek compensation for the medical bills and other expenses that have resulted from the accident. You should not have to pay for the negligence of someone else; the damages can be so extensive that you could be paying financially and physically for the rest of your life. Fortunately, you have a bus accident attorney in Minneapolis who will work very hard for you.
What to Do if You Are Involved in a Bus Accident
If you are involved in a bus accident you should:
Move away from immediate danger
Call 911 and request an ambulance
Collect the other driver's contact information
Give a police statement and collect the officers badge number
If possible, gather witness statements
Seek professional medical assistance
It's also recommended that you avoid discussing the accident with the other drivers involved in the accident. You should also avoid talking to the insurance company until you have consulted an experienced bus accident attorney in Minneapolis near you.
Types of Bus Accidents
There are different types of bus accidents. They include:
Collision with a car or truck
Collision with a pedestrian
Collision with a bicycle
Collision with an object in which passengers are injured or killed
Driver error that leads to passengers being injured or killed
Mechanical defect that results in a crash
No matter the cause, your bus collision attorney in Minneapolis needs to pursue the negligent party on your behalf for the damages that have been done to you. You didn't ask to be injured, so you should be able to do something about it in some way.
Causes of Bus Collisions
There are many reasons why a bus accident could occur:
Blind spots
Speeding
Poor weather -- visibility, driving, and road conditions may be affected
Weight & size of the bus affects how the driver handles the bus as well as the safety of the passengers
Malfunction of equipment
Failure to maintain the bus and its equipment -- example: brake failure
Speeding
Failure to follow bus driver laws -- example: not following the hours of service or not taking breaks, leading to exhaustion during the shift
If you or a loved one were involved in a serious bus crash, do not hesitate to reach out to a Minneapolis bus accident attorney at Meshbesher & Associates, P.A.
Bus Accident Injuries
The injuries can range from temporary to permanent. The injuries can include broken bones, fractures, head injuries, spine injuries, brain injuries, paralysis, and other forms of personal disability. No matter the injury, there are costs associated with treatment. For those with permanent disabilities, the financial impact can last a lifetime.
How Bus Accident Claims Work
Bus accident claims may consist of a number of damages. Of course, the damages sought will depend upon your particular case. For instance, an injury case will most likely consist of claims for medical expenses, pain and suffering, lost wages, and emotional distress. If you have lost a loved one due to someone's carelessness, you can add loss of support and funeral expenses to the list.

Do not rely on the insurance company of the negligent party to offer you compensation; it is rarely enough. They'll try to low ball the offer as much as they can. This is why you should contact your personal injury attorney before you ever talk to the other party's insurance company. If you have been injured in a bus accident due to someone else's negligence or you have lost a loved one in an accident, you need legal assistance as soon as possible.
WHY CHOOSE MESHBERGER & ASSOCIATES?
Personalized Case Attention

Proven Track Record for Results

Trusted Legal Insight & Experience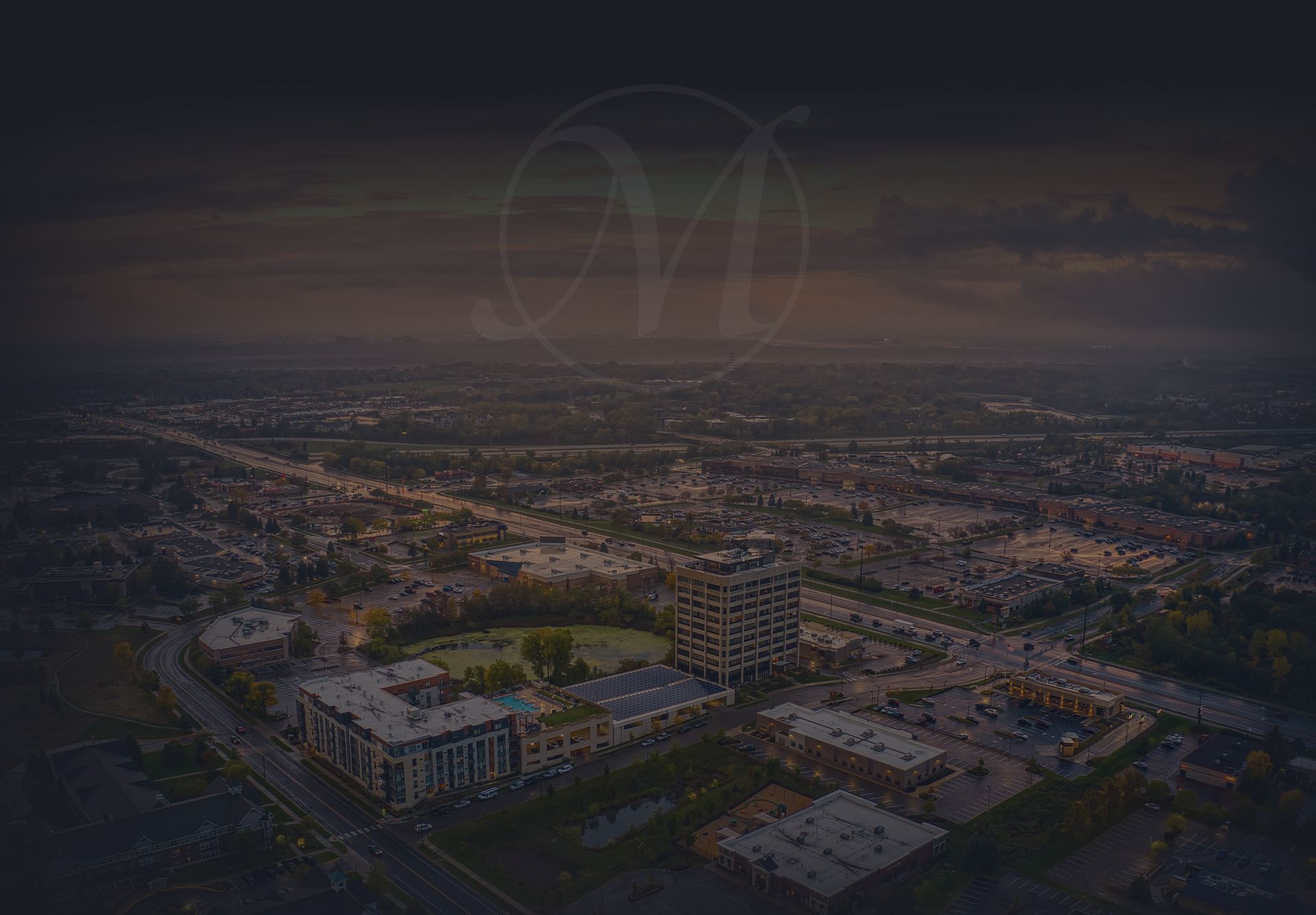 CLIENT TESTIMONIALS
"Dependable, Intelligent, Knowledgeable, Hardworking, Experienced & Dedicated"

Antonio Rivera

"WORTH EVERY PENNY SPENT"

Valentino

"Will Stand with You & Fight for You"

Cyndi H.