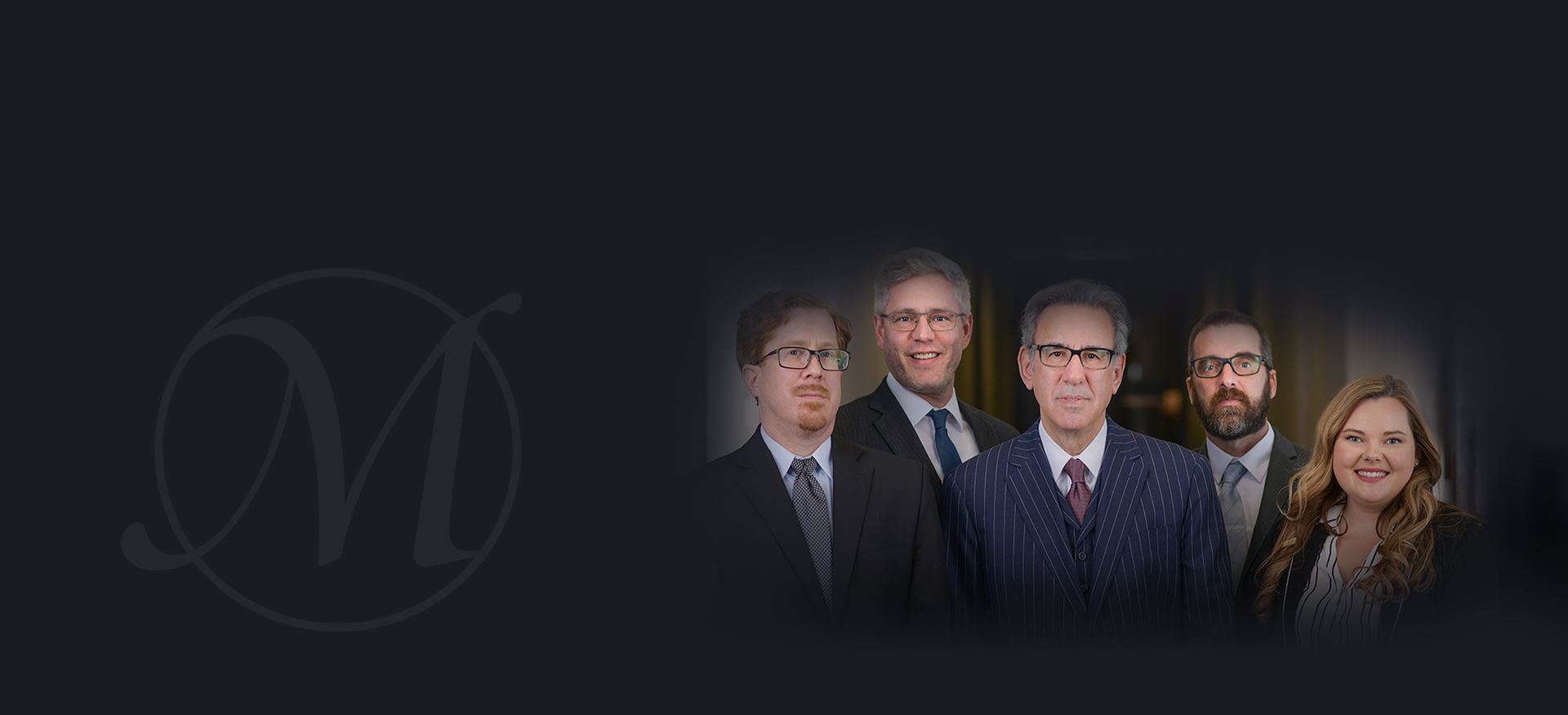 Aggressive Advocacy Car Accidents
Minneapolis Car Accident Attorney
Let Us Fight for Deserved Compensation!
Being involved in a car accident can dramatically alter your life. Even relatively minor car accidents can result in long-term injuries for victims and, in more serious collisions, death is not uncommon.
If you or a loved one was involved in a car accident that resulted from someone else's negligence, Meshbesher & Associates can help.
Our dedicated car accident attorney in Minneapolis has decades of combined experience fighting for the rights of injured individuals throughout the Twin Cities area.
We are committed to helping our clients fight for the justice and recovery they are owed. Rely on the Minneapolis accident lawyer who is ready to fight for you!
---
Injured in a car accident in Minneapolis? Schedule a free, confidential case evaluation or fill out an online contact form to get started.
---
How Do You Prove Negligence in a Car Accident?
Every day, countless individuals get in their cars to drive to work or school, travel, or run errands. While many motorists practice defensive driving techniques, not everyone follows the rules of the road.
When another motorist, person, or entity acts carelessly, recklessly, or negligently, it can have devastating consequences for everyone around them. The resultant Minneapolis car crash can change lives in the bling of an eye.
The most common causes of car accidents caused by negligence include:
Distracted driving
Reckless driving
Defective parts
Driving while fatigued
Unsafe road design or dangerous road conditions
If your car accident in Minneapolis was caused by any of these or other negligent factors, you have the right to pursue compensation from the liable party or parties by contacting our car accident lawyer in MN.
Those responsible may include:
Another driver who caused the accident
An automobile manufacturer
A commercial trucking company
A combination of these parties or another person or entity
Should I Pursue a Civil Claim?
You may think that it is not worth it to seek financial compensation through a civil claim, either because you feel daunted by the prospect of a complicated legal process or you are unsure of the factors that played a role in your accident.
It is normal to have concerns and questions, but you always have the right to know your options. You can determine the first step in knowing what to do by scheduling a case consultation with an experienced Minneapolis car accident attorney.
Your legal ally can determine if you have a viable case and work to establish the party or parties that may be financially liable for what you experienced.
A car accident is scary and overwhelming; do not navigate the aftermath alone. Reach out to a car accident lawyer in Minnesota today.
What Are the Steps to Take After a Car Accident?
If you were involved in a car accident, it's important that you seek medical attention first and foremost. Even if you believe that you were not injured during the crash, you may experience injuries later after the initial shock of the accident has worn off.
Not only is it important for your health that you see a medical professional after an accident, it can also be crucial in building a strong personal injury case in the future.
It's also wise to call the police and file a police report. Take photos of the accident if you are able and obtain any witness statements if possible. Report the accident to your own insurance company, but refrain from speaking with the other driver's insurance carrier until you've contacted an attorney.
If you wish to file a car accident claim, it's important that you get in contact with a car accident attorney in Minneapolis who can help you weigh your legal options.
An attorney can help you fight for the just compensation you are owed for related damages, including lost income/wages, pain and suffering, medical expenses, emotional trauma, and more.
How Can I Determine What Caused My Accident?
There are multiple factors that go into determining who or what is to blame for your accident, and not all of them may be immediately apparent. Determining who is financially liable for your pain and suffering can be complex, but common law generally recognizes the following types of fault:
Recklessness or blatant misconduct
Negligence
Blatant disregard for the law
Strict liability
Negligence generally encompasses behavior that is inadvertent, while recklessness encompasses needlessly dangerous behaviors, such as texting while driving, speeding and more.
If you can prove that you suffered because another drover displayed inadvertent or blatant disregard for the well-being of others and the law, you may have a strong case.
Strict liability would only be a factor in your case if the accident was not the fault of a single person or party, but rather was the result of other factors beyond your control, such as defective auto parts, dangerous road conditions and more.
Contact Our Car Accident Lawyer in MN for a Free Case Evaluation
At Meshbesher & Associates, we take the time to listen to your story and understand the unique details of your situation. We understand that no two cases are exactly the same—that's why we employ a personalized approach to every car accident claim.
Our Minneapolis car accident lawyers can answer your questions and help you determine the best course of action.
---
To schedule a free consultation with Meshbesher & Associates, P.A., give us a call at (612) 200-1526 or contact us online today.
---
WHY CHOOSE MESHBERGER & ASSOCIATES?
Personalized Case Attention

Proven Track Record for Results

Trusted Legal Insight & Experience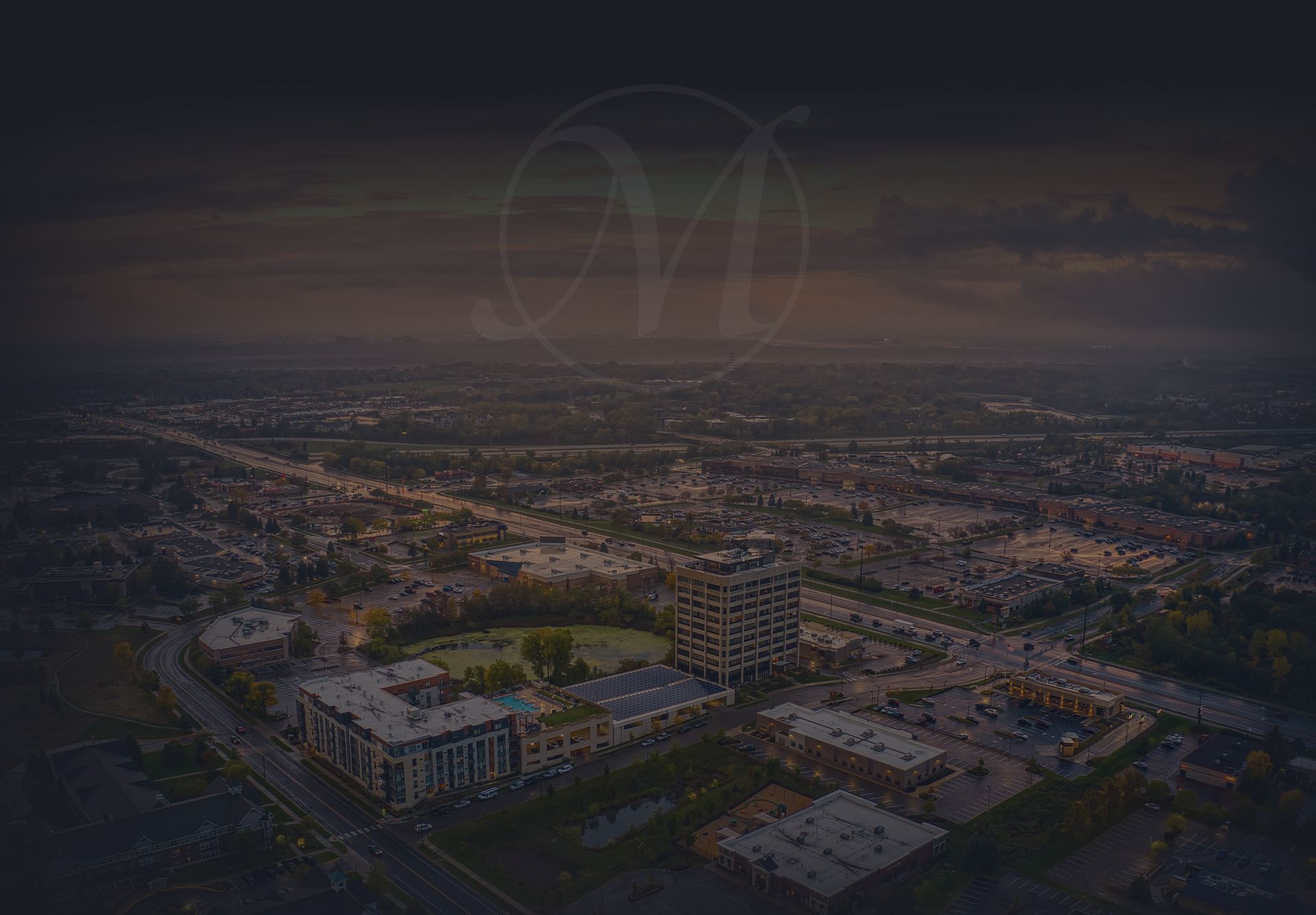 CLIENT TESTIMONIALS
"Dependable, Intelligent, Knowledgeable, Hardworking, Experienced & Dedicated"

Antonio Rivera

"WORTH EVERY PENNY SPENT"

Valentino

"Will Stand with You & Fight for You"

Cyndi H.