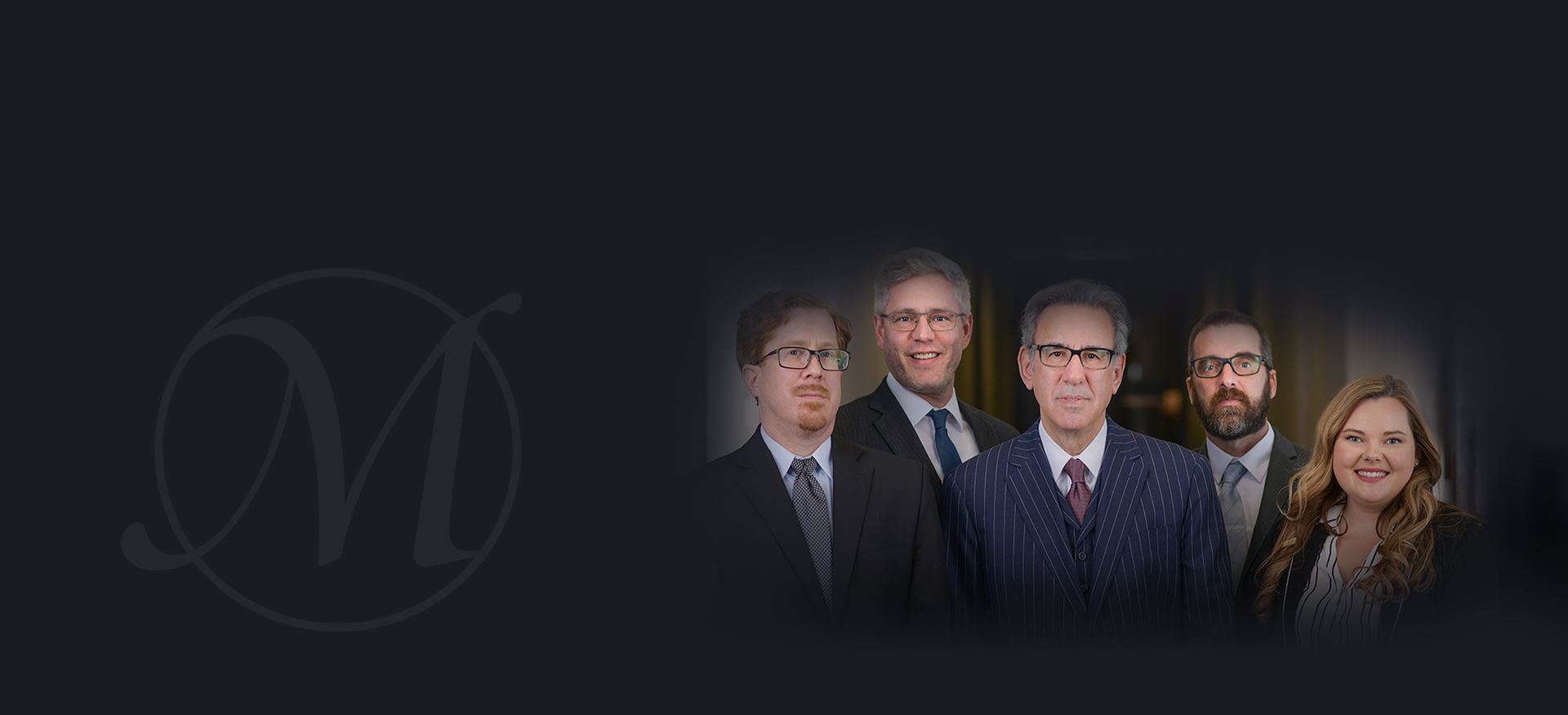 Aggressive Advocacy Drunk Driving Accidents
Minneapolis Drunk Driving Accident Attorney
Helping Victims of Drunk Drivers Seek Justice
Unfortunately, drunk drivers are responsible for a great deal of the auto accidents in Minnesota. What makes this type of accident so significant is the fact that it is preventable.
The individual getting behind the wheel makes a poor decision, and this poor judgment can lead to the death of another person. This is inexcusable, which is why the penalties for drunk driving are very strict.
But although the penalties are strict, that does not do much for the people hurt in these accidents. Victims include those that have been injured and the family members of the injured.
In too many cases, the victims are killed and this leaves their family wondering what they are going to do next, especially in the area of finances when their loved one was their main income earner.
Who Is Held Liable?
It is your right to file a claim for monetary damages in the court system. Your lawyer will file your suit on your behalf and will file it against all of the responsible parties. The responsible parties can include the driver responsible and the drinking establishment that served them. This is referred to as dram shop liability and is very important in a drunk driving accident case.
The state's Dram Shop Act states that an establishment must have a license to sell alcohol, cannot sell alcohol to someone under the age of 21, and cannot sell to someone who is obviously intoxicated.
An example of serving to someone who is intoxicated is an individual who walks into a store, smelling of alcohol, and allowing them to buy more anyway. Bars can also be held liable for not placing a limit on someone who has had too much.
Types of Drunk Driving Accidents
The most common drunk driving accident type involves more than one vehicle. The drunk driver may be driving in the middle of the road, striking an oncoming vehicle. A drunk driver may also hit a pedestrian on a sidewalk or walking alongside the road in the shoulder.
It is also not unusual for a drunk driver to leave the roadway, striking an object. This results in property damage and, if anyone is in the path of the vehicle, can result in the bodily injury of another.
No matter what the type, many people have been hurt and killed due to the carelessness and bad decision-making of drunk drivers, and it is only right that they pay all of the consequences for their actions.
Call Meshbesher & Associates for a Free Consultation
If you have been injured due to the negligence of a drunk driver, it is your right to have them pay for:
Medical expenses
Lost wages
A host of other damages
Your Minneapolis drunk driving accident attorney will work hard to put together the details of your case and use the legal system to bring all responsible parties to justice so that you do not have to worry about the future of your finances.
---
Contact us today at (612) 200-1526 or fill out the contact form to arrange your free case evaluation and let us inform you of your rights and options.
---
WHY CHOOSE MESHBERGER & ASSOCIATES?
Personalized Case Attention

Proven Track Record for Results

Trusted Legal Insight & Experience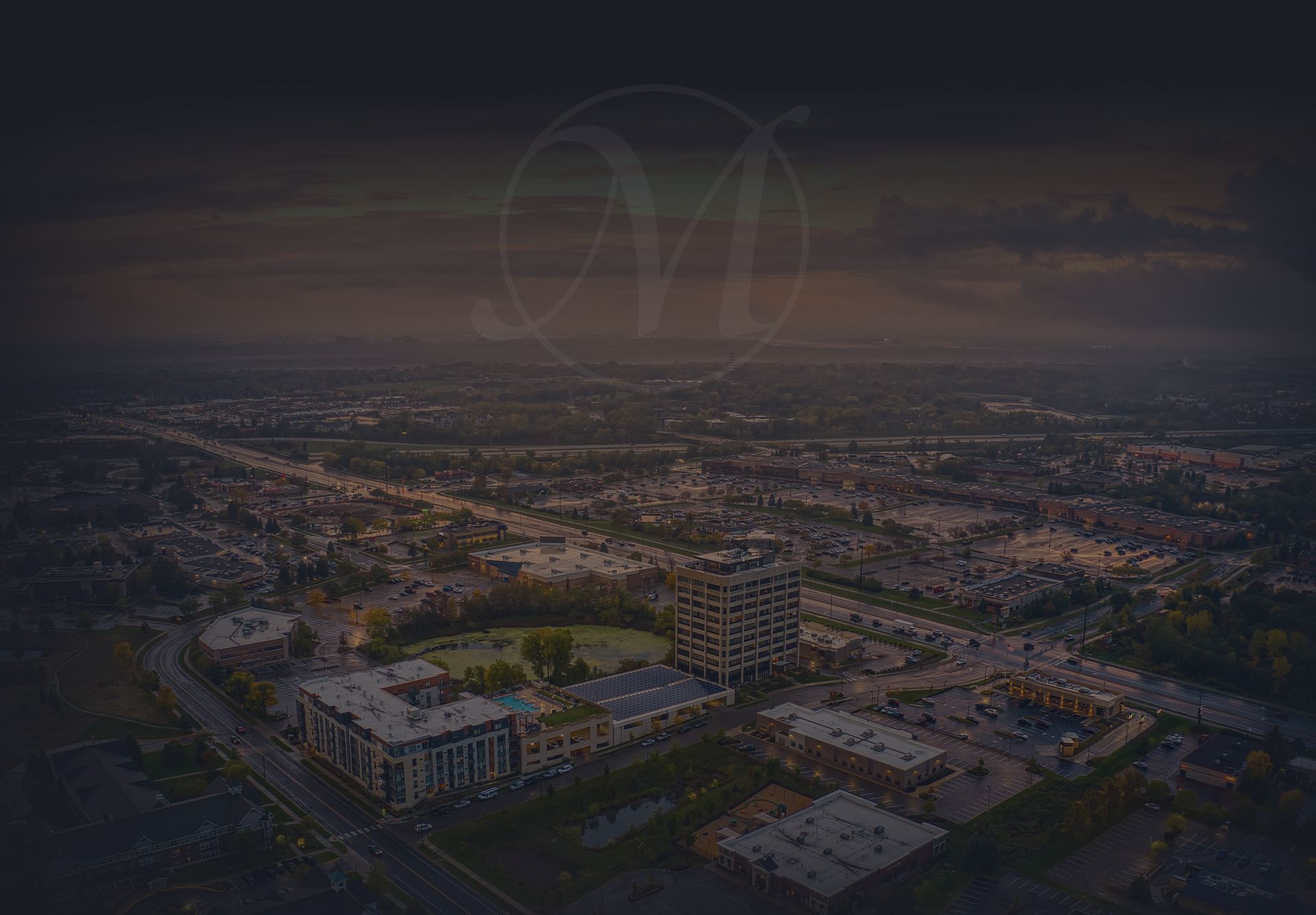 CLIENT TESTIMONIALS
"Dependable, Intelligent, Knowledgeable, Hardworking, Experienced & Dedicated"

Antonio Rivera

"WORTH EVERY PENNY SPENT"

Valentino

"Will Stand with You & Fight for You"

Cyndi H.