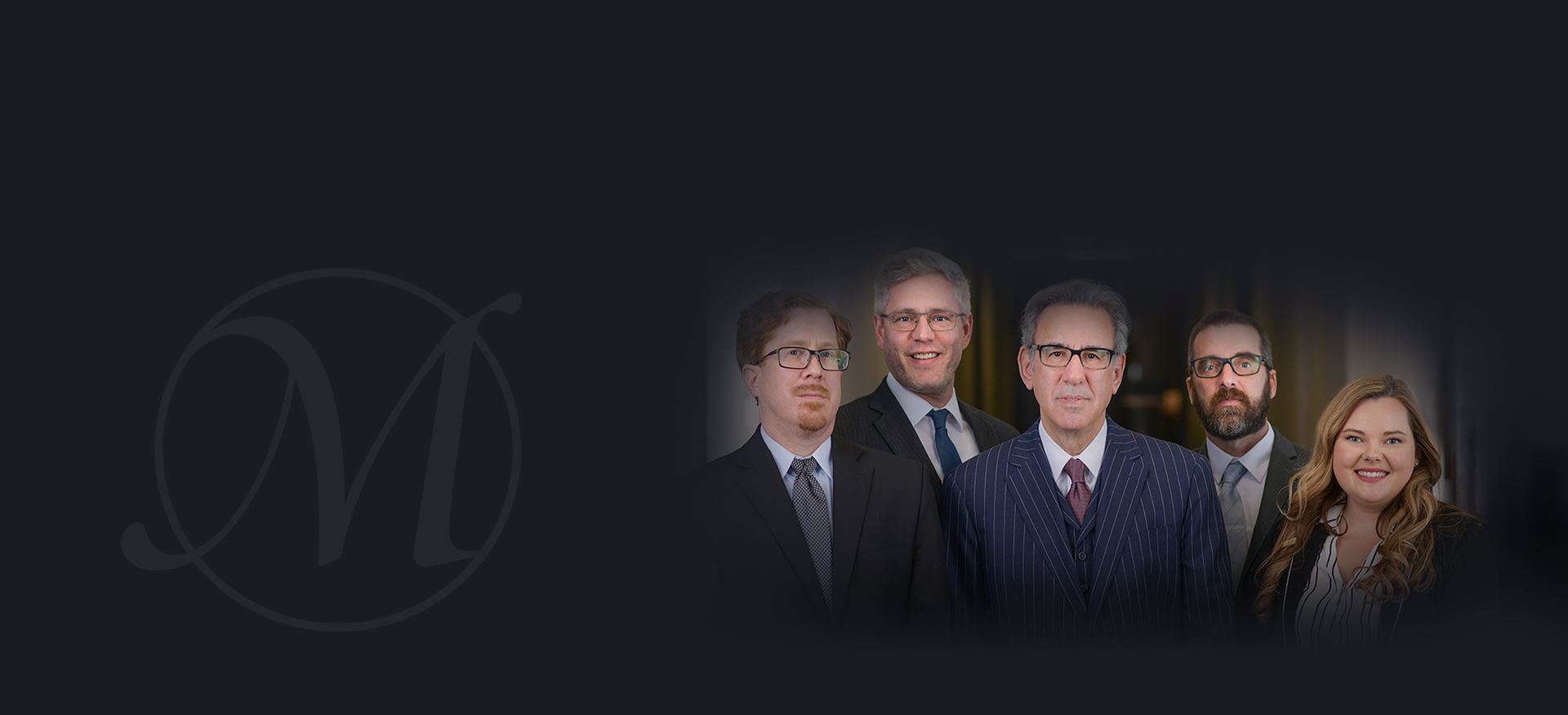 SERIOUS ABOUT JUSTICE. SERIOUS ABOUT RESULTS.
Serious About You.
Experienced Trial Attorneys Standing Up for Your Rights in Minneapolis
Plane Accident Attorney in Minneapolis
Handling Your Complex Personal Injury or Wrongful Death Case
If you have lost a loved one in a plane crash or you have been injured yourself, there is a lot that you are going through right now. You have to sort through your life and put into perspective what has happened. Upon boarding a plane, you assume that you are going to be safe because travel by plane is amongst the safest forms of travel. But when a plane does crash, the result is usually severe injury or death.
Whether you are injured or you have lost a loved one, your expenses can be rather steep. You have medical expenses and other costs that you accrue over time and they can become unaffordable. Your ability to work or your loved one, who was your main source of income, may be taken away from you. You have to be able to live. That is why you need an experienced Minneapolis plane accident attorney to seek compensation for you by navigating the complexities of a plane crash case.
Your Plane Crash Case
When you have been the victim of a plane crash, you did not ask to be hurt. The accident was not your fault, which is why you need the responsible party to pay for your medical costs, lost income, pain and suffering, and other relevant claims. Whether pursuing a commercial airliner or a common carrier, the rules are similar to those of a car accident case. However, these common carriers and airlines do have powerful attorneys working for them who will try to convince you that the amount of money they are offering you is suitable. This is why you need to contact your own Minneapolis plane crash lawyer first.
Who Is at Fault?
The passengers in a crash are definitely not at fault. Passengers are not responsible for plane maintenance, are not behind the controls, and rarely do anything to force a plane to crash. Because of this, pursuing compensation may seem easy.
The first step is identifying the cause of the crash. Common examples include:
Pilot error
Onboard computer issues
Poor maintenance
Failure to perform inspections or perform them properly
Loading issues
There are strict federal standards that airlines have to follow. These standards control pilot licensing, the fitness of the aircraft, and the integrity of the entire vehicle. Failure to follow these standards can result in individuals experiencing severe burns, broken bones, spine and neck injuries, brain injuries, paralysis, and other permanent injuries that can severely hamper their quality of life. Your life has changed enough as it is, so you shouldn't have to have financial devastation as a part of your future.
Contact Meshbesher & Associates Today
Plane accidents and crashes are devastating. Whether you have been injured or lost a loved one, you need an aggressive and caring attorney working by your side, informing you of your rights and your options. We have the experience you need to carry you through.
WHY CHOOSE MESHBERGER & ASSOCIATES?
Personalized Case Attention

Proven Track Record for Results

Trusted Legal Insight & Experience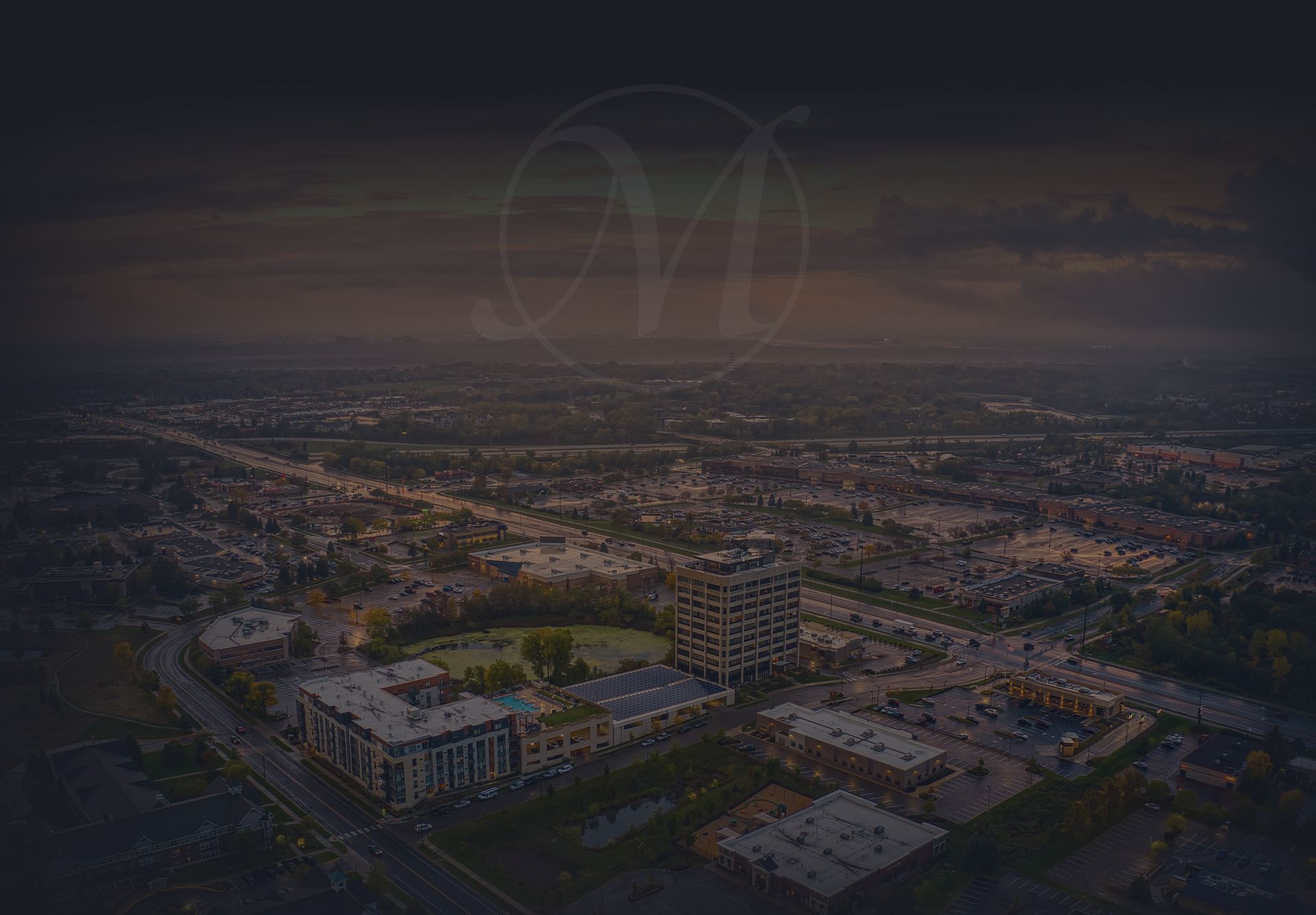 CLIENT TESTIMONIALS
"Dependable, Intelligent, Knowledgeable, Hardworking, Experienced & Dedicated"

Antonio Rivera

"WORTH EVERY PENNY SPENT"

Valentino

"Will Stand with You & Fight for You"

Cyndi H.