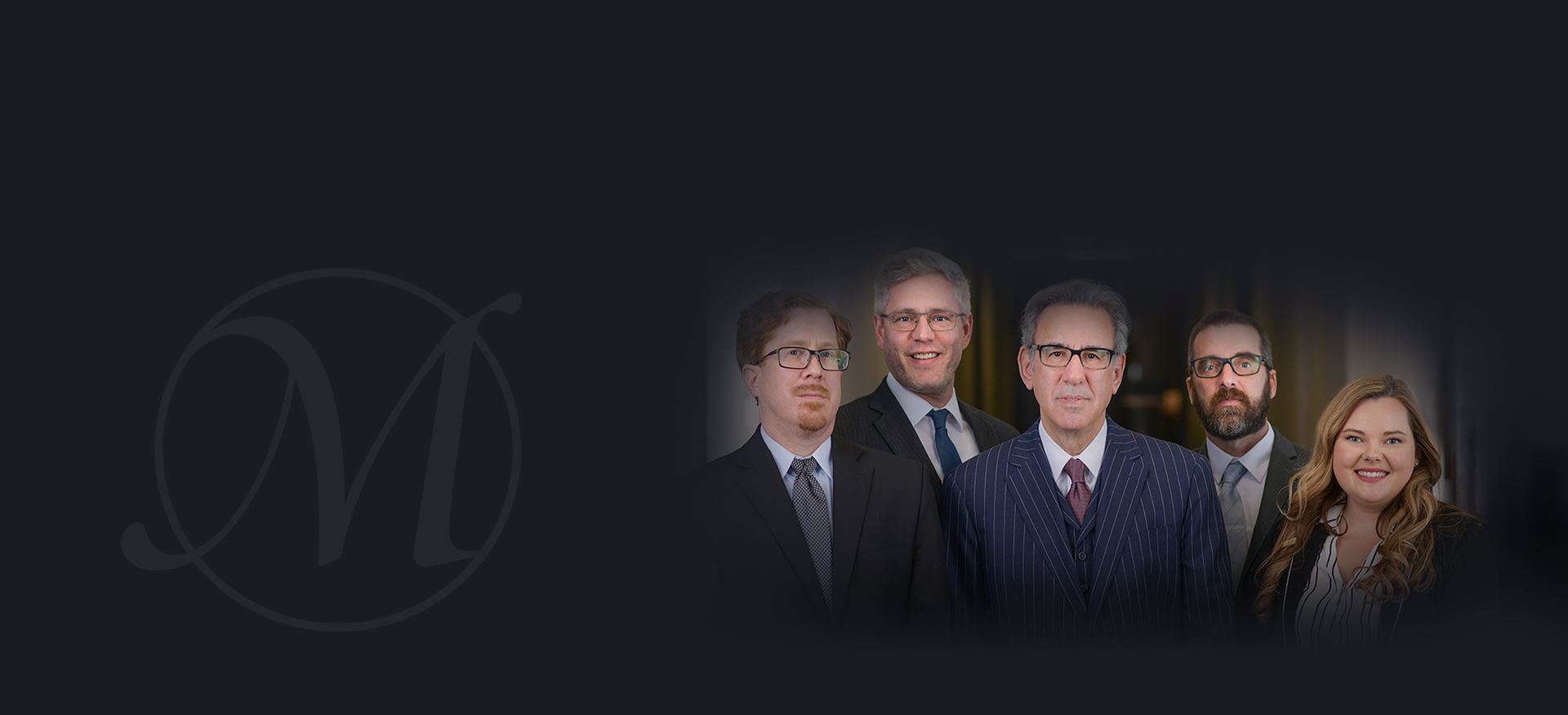 SERIOUS ABOUT JUSTICE. SERIOUS ABOUT RESULTS.
Serious About You.
Experienced Trial Attorneys Standing Up for Your Rights in Minneapolis
Minnesota Statute of Limitations for Personal Injury
Need Help With a Case? Call
(612) 200-1526

.
There are several different statutes of limitations that may apply, depending on your situation and the type of personal injury claim involved.
Some of the more common statutes of limitations under Minnesota law include:
Six years: If your injury is caused by negligent conduct such as a car collision, trucking accident, or motorcycle accident, you typically have six years from the date of your injury to file your suit.
Two years: If you are harmed or injured by intentional misconduct such as situations involving assault, battery, libel/slander/defamation or false imprisonment, you generally have two years to file your suit.
Four years: If you are the victim of medical malpractice, you have four years to file your suit.
Three years: If a family member passes away because of someone else's wrongful conduct, you typically have three years from the date of death to file a wrongful death claim. However, if the death is the result of murder, there is no statute of limitations, and you can bring your suit at any time.
If you fail to bring your claim within this time limit―otherwise known as a statute of limitations―you may lose any chance of obtaining compensation for your injuries. However, it is important to remember that these statutes of limitations are not set in stone, meaning lawmakers may change them from time to time. Also, depending on your claim, other time limitations may also apply. For example, if your claim involves a government agency, employee or vehicle, you may have to give formal notice of your claim within 180 days.
No matter the circumstances, you need to contact an experienced injury attorney in Minneapolis as soon as possible following a severe injury, or you risk not being able to bring your claim.
Meshbesher & Associates Is Here to Help
If you or a loved one has suffered a serious injury, contact Meshbesher & Associates for your FREE legal consultation. We will carefully explain any time limitations you need to be aware of and guide you through this often-stressful process. You have enough to worry about, so let us take care of the legal issues.
---
You can reach us online, or call us at (612) 200-1526 to discuss your options with an injury attorney in Minneapolis.
---
WHY CHOOSE MESHBERGER & ASSOCIATES?
Personalized Case Attention

Proven Track Record for Results

Trusted Legal Insight & Experience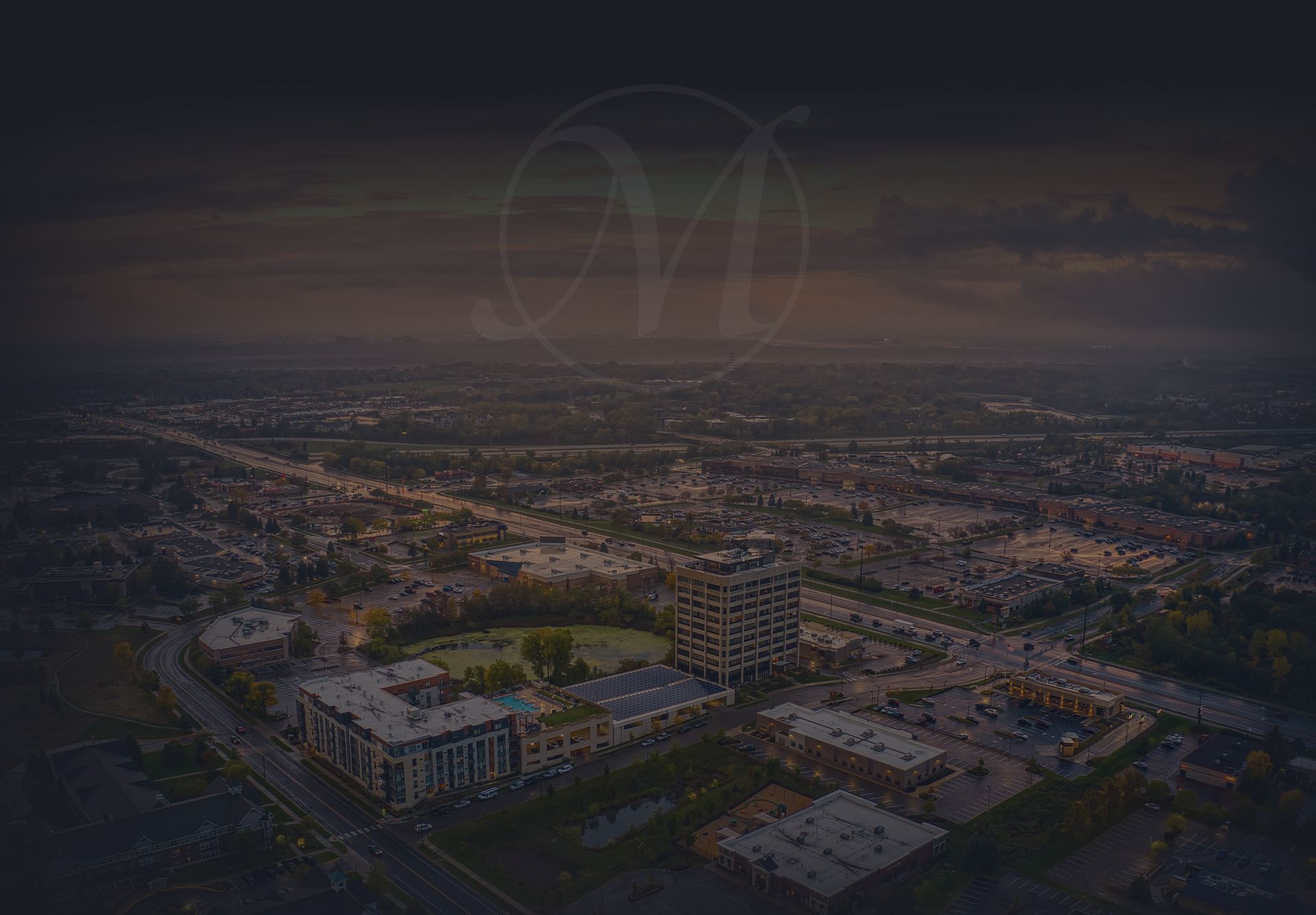 CLIENT TESTIMONIALS
"Dependable, Intelligent, Knowledgeable, Hardworking, Experienced & Dedicated"

Antonio Rivera

"WORTH EVERY PENNY SPENT"

Valentino

"Will Stand with You & Fight for You"

Cyndi H.