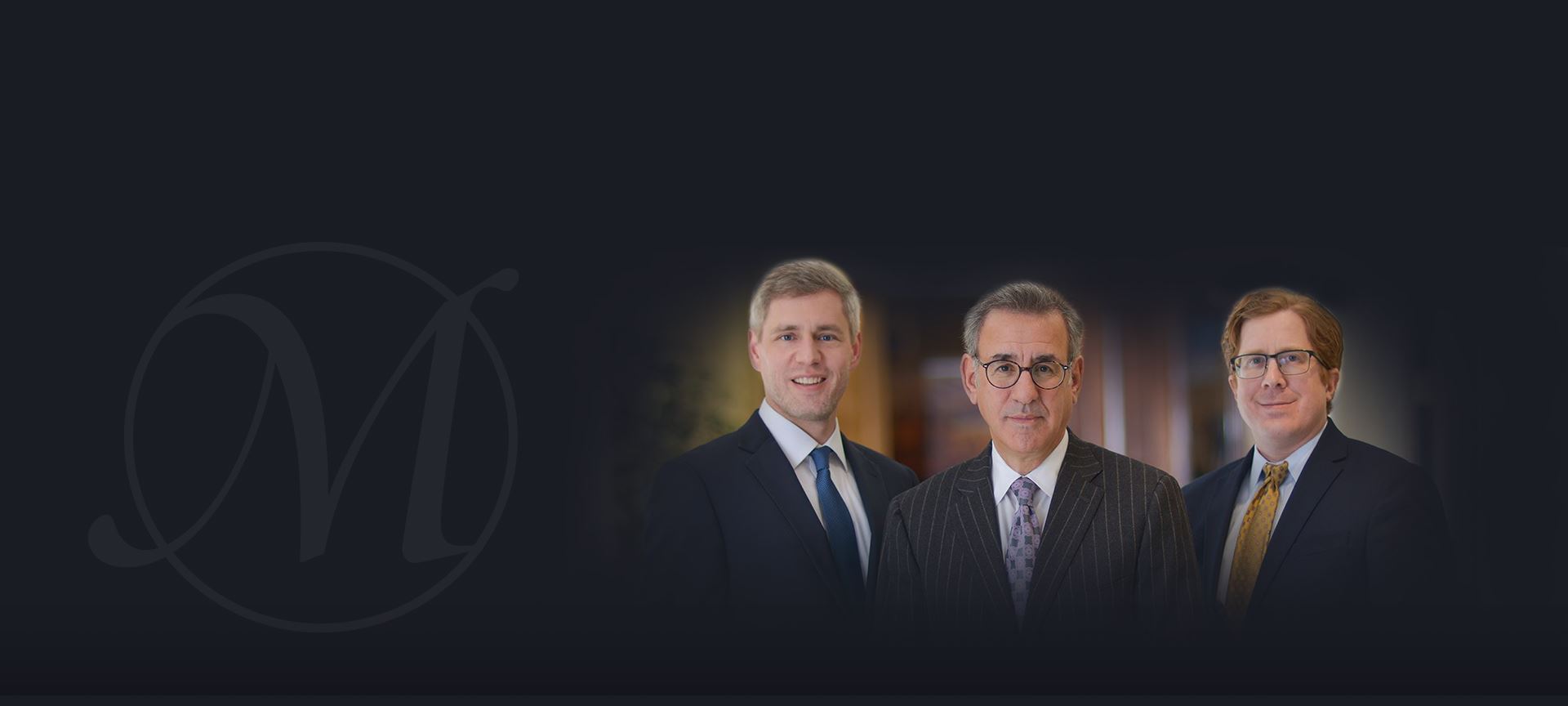 The Meshbesher Legacy
Pursuing Justice For More Than 100 Years
In Minnesota, the Meshbesher name has been synonymous with the tenacious pursuit of justice for more than a century. In fact, since 1909 when the Supreme Court of Minnesota sided with injured Russian immigrant Jacob Meshbesher in a case involving unsafe cooking oil, the Meshbesher family has been a driving force in the Minnesota legal community. The legacy continued when Jacob's son Simon graduated from St. Paul College of Law in 1919. However, Simon was not the last Meshbesher to take up the noble profession of law. Indeed, over the last 100 years, the Meshbesher legacy in Minnesota has remained unbroken thanks to several lawyers in the family. Even today, this legacy persists with Jacob's great-grandson, attorney Steve Meshbesher.
---
Contact Meshbesher & Associates at (612) 200-1526 for unparalleled legal service today.
---
Meshbesher & Associates: A Name You Know & Trust
Since 1981, countless Minnesotans have turned to one lawyer in particular when their rights were threatened: Attorney Steve Meshbesher. He has truly carried on the Meshbesher legacy, having represented everyone from blue-collar workers to celebrities and even rock stars. In fact, he has handled virtually every type of criminal law case imaginable, ranging from high-profile murder trials to allegations of multimillion-dollar white collar fraud, and everything in between.
Not only has he successfully defended the rights of those involved in several prominent criminal cases, but he has also helped create new Minnesota law through case precedent, an achievement few lawyers can claim.
While his many victories over the last several decades are simply too numerous to mention, some of his more prominent cases and accomplishments include:
He defended an individual in a high-profile murder trial that involved Minnesota's Castle Doctrine, which is a legal principle associated with one's ability to use lethal force when someone breaks into his or her home. This particular case was even featured on an episode of NBC's Dateline.
He successfully persuaded a federal district court to throw out evidence in a serious drug case by demonstrating a police officer's "reckless disregard for truth" when the officer prepared his affidavit for a search warrant. This particular case created significant legal limitations on the warrant application process when evidence from informants is used.
He has been involved in several well-known white collar fraud cases involving millions of dollars.
Suffice it to say, you are in good hands with Steve Meshbesher and his team of Minneapolis criminal defense and personal injury attorneys. Indeed, what Steve started so many years ago his young and ambitious associates continue today. Whether you are facing criminal charges or are the victim of a personal injury, contact us and learn why Meshbesher & Associates is truly a name you can trust.
Continue Reading
Read Less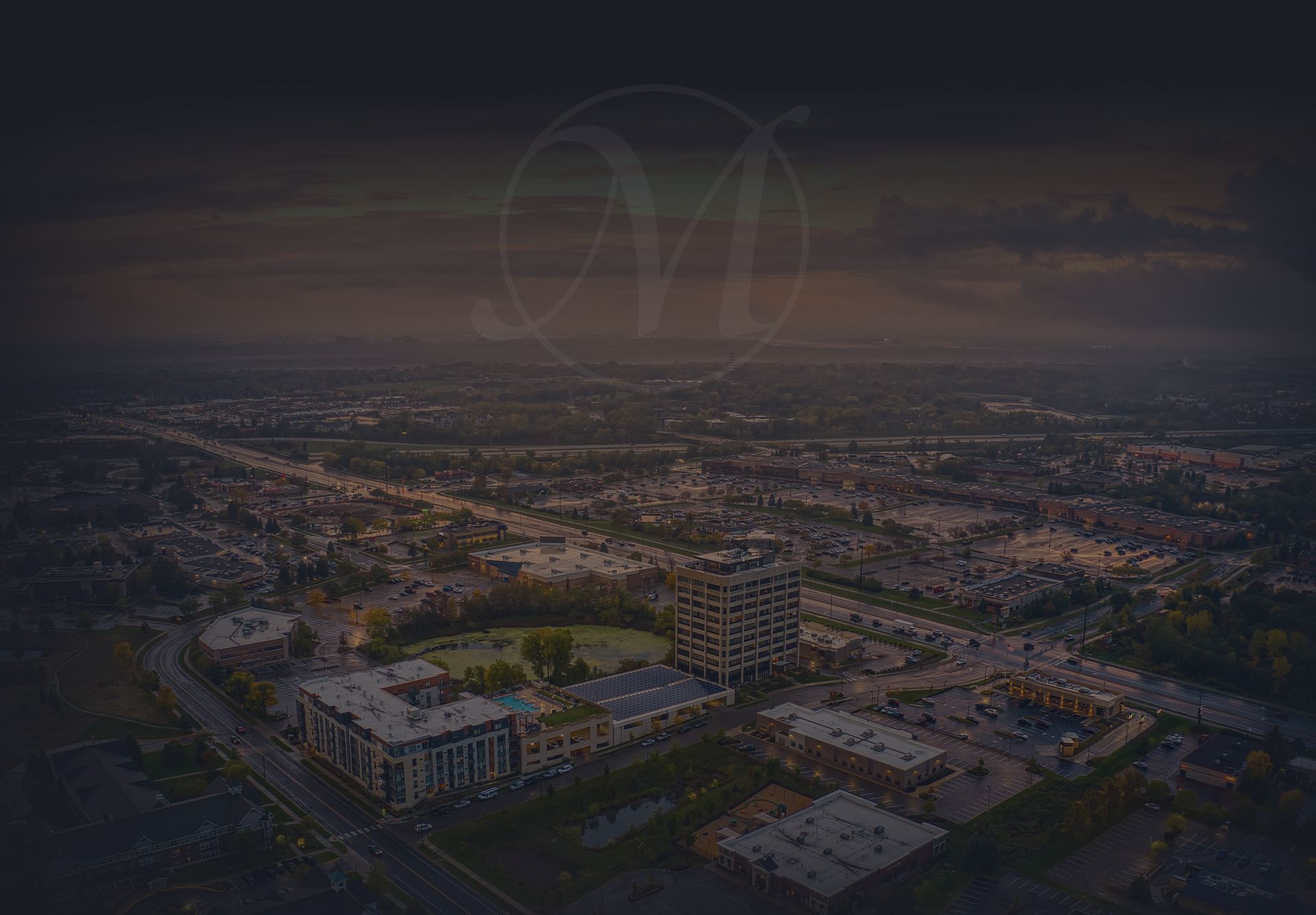 CLIENT TESTIMONIALS
"Dependable, Intelligent, Knowledgeable, Hardworking, Experienced & Dedicated"

Antonio Rivera

"WORTH EVERY PENNY SPENT"

Valentino

"Will Stand with You & Fight for You"

Cyndi H.