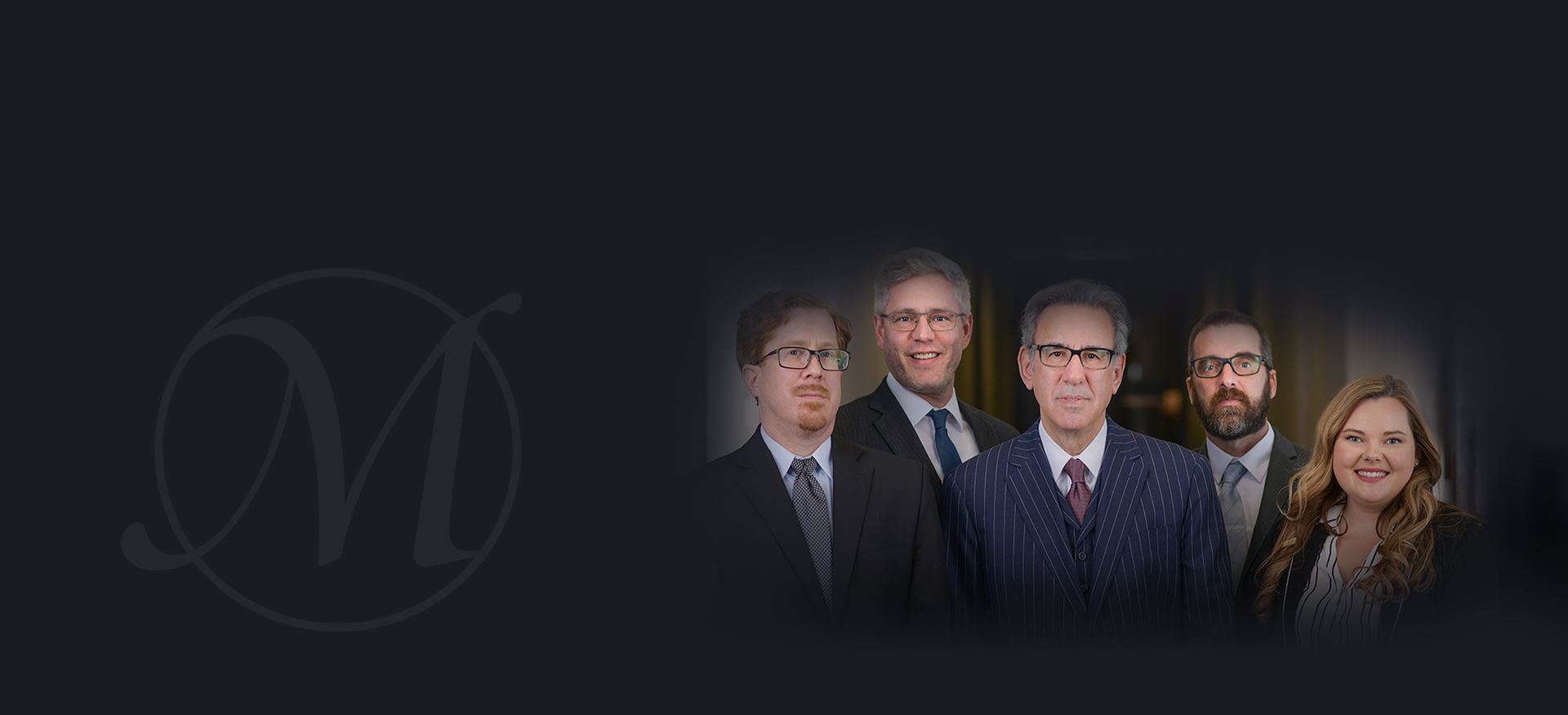 SERIOUS ABOUT JUSTICE. SERIOUS ABOUT RESULTS.
Serious About You.
Experienced Trial Attorneys Standing Up for Your Rights in Minneapolis
Personal Injury Attorneys in Minneapolis
Helping Injury Victims Seek the Justice They Deserve In Minnesota
When you suffer a severe injury because of someone else's negligent actions, you need a law firm that is serious about justice―you need Meshbesher & Associates. Simply put, we are committed to restoring the lives of injury victims through relentless, aggressive legal representation and we have a long history of successful results to show for it. No matter the circumstances of your injury, we will do whatever is necessary to help you obtain the best possible results for you and your family. Generations of hard-working Minnesota families have trusted us to get the compensation they deserve—and so should you.
Minnesota, as in all other states, has a set time frame in which you can file a personal injury claim called a statute of limitations. This statute gives victims of personal injuries in Minnesota two years from the date of their accident to file a claim. In the days following your accident there may be important evidence or documents that should be gathered. As such, it's important to contact a personal injury attorney as soon as possible to ensure that important deadlines are met and that you don't run out of time to file your claim.
In many personal injury cases, there is important evidence such as witness statements or photographic evidence from the scene of the accident that may be helpful in filing your claim. This documentation can also be helpful if your case moves to trial. Our attorneys have the experience necessary to know what information may be crucial to getting you the compensation your deserve and holding the negligent party accountable.
We handle personal injury cases on a contingency fee basis, which means there are no upfront costs and you only pay attorney fees when we obtain a settlement or recovery for you. You have nothing to lose, so act today! Let our Minneapolis personal injury attorney help you protect your rights.
---
Reach out to our firm at (612) 200-1526 or online to schedule your free, confidential case evaluation!
---
Types of Personal Injury Cases We Handle in MN
With decades of combined legal experience both inside and outside the courtroom, our tenacious Minneapolis personal injury attorney can help you with a wide range of personal injury claims.
We regularly assist clients with the following types of personal injury cases:
Motor vehicle crashes, including car accidents, trucking accidents, and motorcycle wrecks, just to name a few
Defective or unsafe products, including dangerous prescription drugs, defective medical devices, and car parts
Slip-and-fall accidents, including those that occur in stores and apartment buildings
Any type of serious injury, including burn-related injuries, broken bones, lacerations, and severe brain injuries
Wrongful death claims
Client Testimonial: "When I had legal problems [...] the team at Meshbesher & Associates helped me get through the rough road. I was treated like family, not a client. They helped me every step of the way; whenever I had concerns or questions they were always there for me and I never forget that." -Robert, Past Client
Want to learn more? Read what other past clients have to say.
What Damages Can I Recover in a Personal Injury Claim?
While the specific amount of compensation you can recover will depend on the specifics of your case, there are general damages a victim can pursue. These damages include:
economic damages
non-economic damages
punitive damages
Economic damages compensate the injured party for financial losses, such as medical expenses or missed days at work due to the inability to work. Non-economic damages, as the name suggests, compensates the injured party for non-financial suffering, like pain and suffering, or mental anguish. The last type of damages differ from the first two in that their main purpose is to punish the negligent party, as such they are not often awarded.
Experience You Need. A Name You Trust.
While our main office is located in Minneapolis, we help injury victims throughout the Twin Cities, as well as Minnesota and western Wisconsin. Even if you are unable to make it to our office because of your injury, don't worry. We can talk to you over the phone or, when possible, visit with you in your home or the hospital.
---
For a FREE consultation with an experienced personal injury lawyer in Minneapolis, call us at (612) 200-1526.
---
WHY CHOOSE MESHBERGER & ASSOCIATES?
Personalized Case Attention

Proven Track Record for Results

Trusted Legal Insight & Experience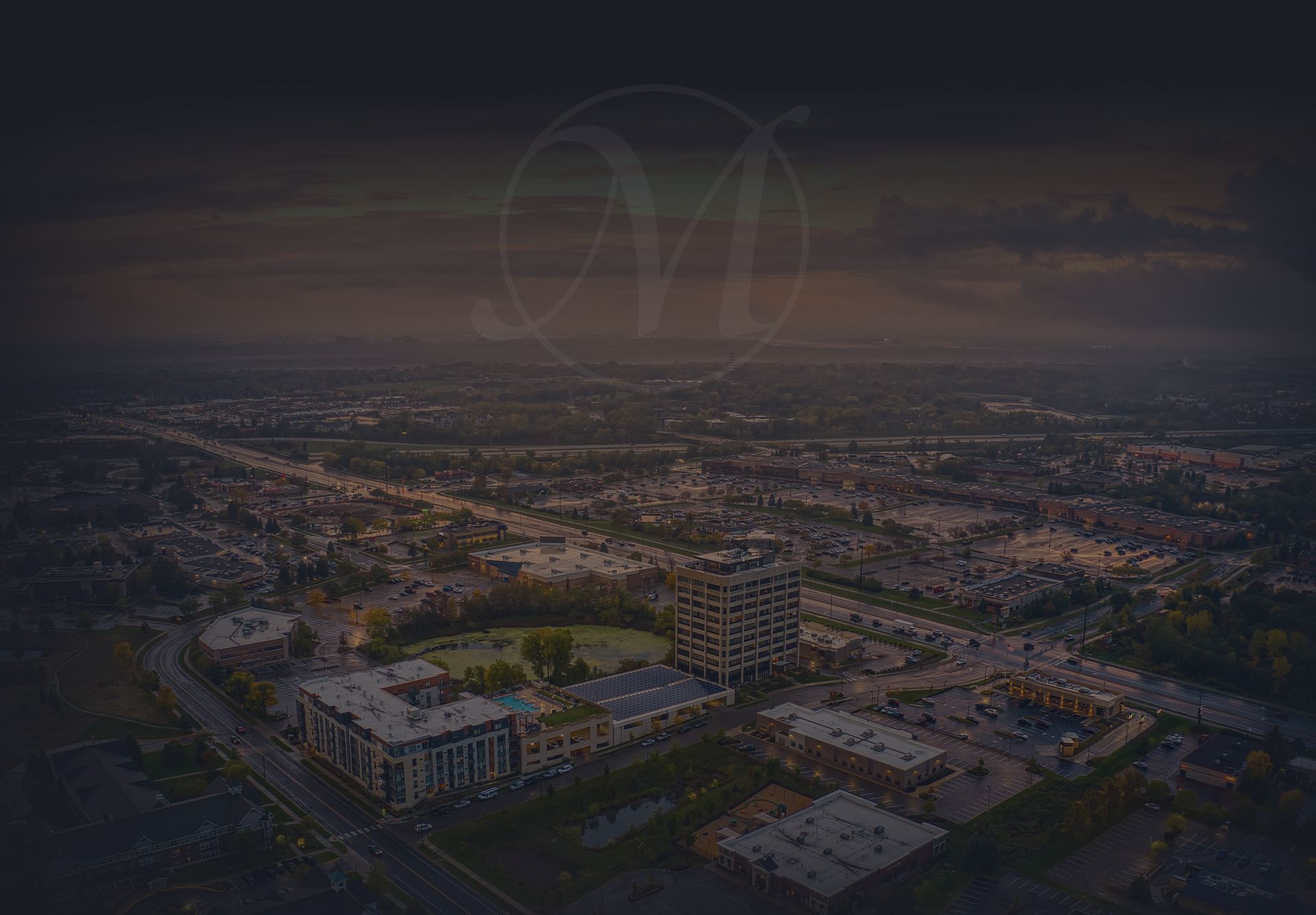 CLIENT TESTIMONIALS
"Dependable, Intelligent, Knowledgeable, Hardworking, Experienced & Dedicated"

Antonio Rivera

"WORTH EVERY PENNY SPENT"

Valentino

"Will Stand with You & Fight for You"

Cyndi H.