ABOUT MESHBESHER & ASSOCIATES
MINNEAPOLIS ATTORNEYS DEDICATED TO FIGHTING FOR YOUR RIGHTS
At Meshbesher & Associates, we understand how difficult and intimidating an unexpected legal issue can be. Indeed, whether you are dealing with a serious personal injury, a civil rights violation, or a criminal charge, it is an incredibly challenging time in your life. Fortunately, we are here to help.
We are serious about:
Justice for victims and their families
Fighting for the rights of our clients
Restoring lives
Obtaining the best results possible
As one of the most highly respected law firms in Minneapolis, we have spent many years defending the rights of personal injury victims and those accused of criminal conduct with professionalism and pride.
---
If you're in need of a trusted legal professional in Minneapolis, look no further than Meshbesher & Associates. We're ready to hear from you - contact us for a free consultation.
---
WHAT SETS US APART―THE MESHBESHER & ASSOCIATES DIFFERENCE
When you seek legal representation from Meshbesher & Associates, you will quickly realize the numerous advantages we offer.
Our Minneapolis attorneys proudly offer:
Experience you can count on: Under the leadership of Attorney Steven Meshbesher, who has been practicing law since 1981, our team of dedicated lawyers has decades of experience both in the courtroom and at the negotiating table. Whether you are a personal injury victim or a criminal defendant, we have seen it all―meaning we have the experience to handle virtually any case, including yours.
Results that speak for themselves: Not only do our highly skilled attorneys have decades of legal experience, but we have a long history of proven results, both in personal injury and criminal defense.
Hardworking and tenacious attorneys: Our primary goal, no matter the circumstances, is to do whatever is necessary to obtain the best results for you―we will not be outworked by the other side. While this may involve settlements in certain situations, we will not hesitate to take your case to trial when necessary. After all, at our core, we are determined litigators.
Personalized, compassionate care: While many opposing law firms would say we are tough, aggressive lawyers, our clients know us to be compassionate, approachable, and responsive legal professionals―a reputation we have worked hard to earn over the years. In fact, personalized, one-on-one attention is a priority when we work with our clients, alongside open communication and steadfast persistence. To us, you are so much more than just another case, and we will treat you with the care and attention you deserve.
Comprehensive legal guidance: From your free initial consultation to the final hearing or settlement conference, we will carefully and completely handle every aspect of your case. Quite simply, we never cut corners.
If you would like to learn more about any one of our attorneys, please click on the links below to review their personal profiles:
INJURED? FACING CRIMINAL CHARGES? TELL US YOUR STORY.
Contact us 24 hours a day at (612) 200-1526, or email us online. Not only do we offer FREE consultations, but we handle personal injury cases on a contingency fee basis, meaning there are no upfront costs and you will only have to pay attorney fees once we win you a recovery. From our Minneapolis office, we serve clients throughout Minnesota and western Wisconsin.
---
Contact our Minneapolis attorneys at (612) 200-1526 today or fill out an online contact form to get started with your initial consultation.
---
Continue Reading
Read Less
Our Attorneys
Aggressive Advocacy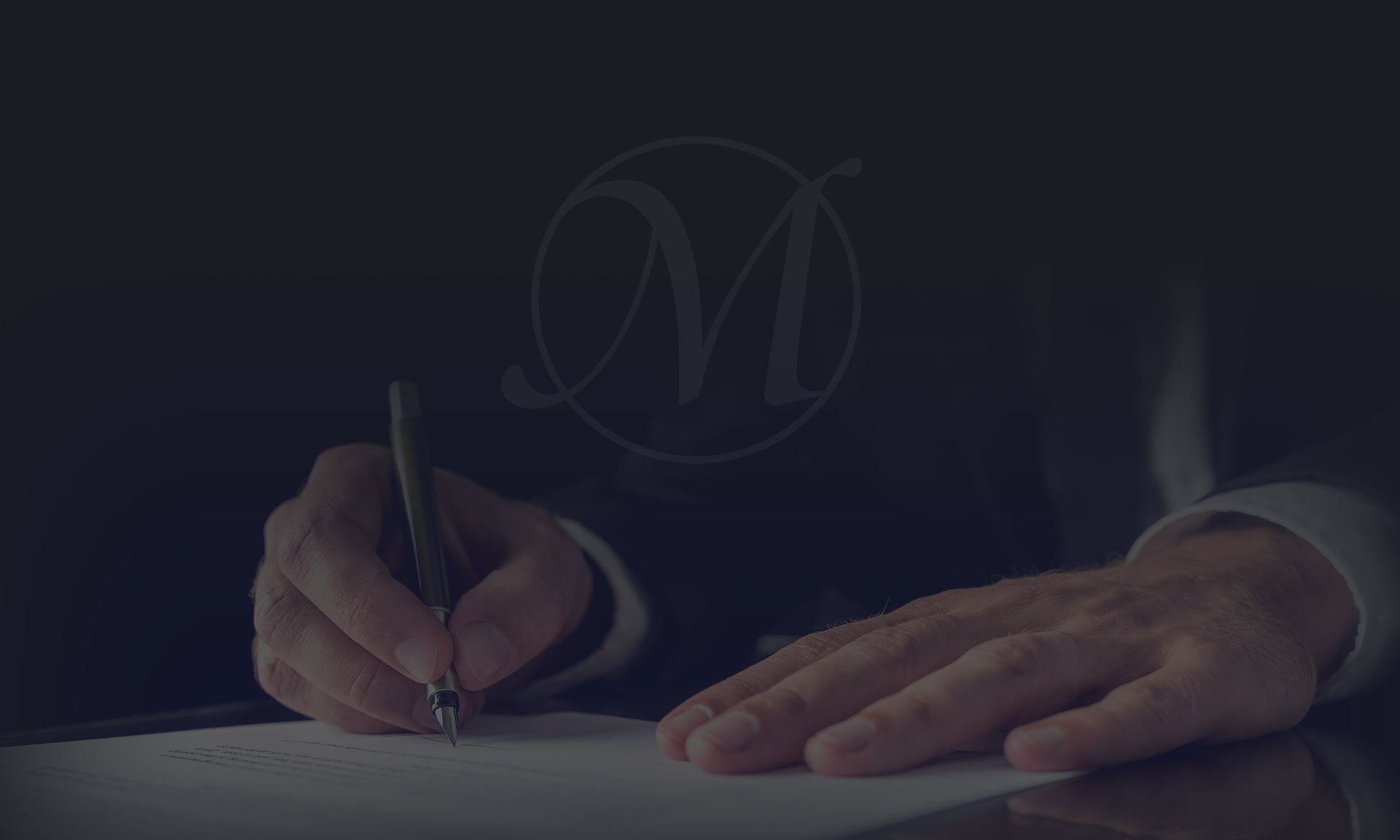 CLIENT TESTIMONIALS
"Dependable, Intelligent, Knowledgeable, Hardworking, Experienced & Dedicated"

Antonio Rivera

"WORTH EVERY PENNY SPENT"

Valentino

"Will Stand with You & Fight for You"

Cyndi H.