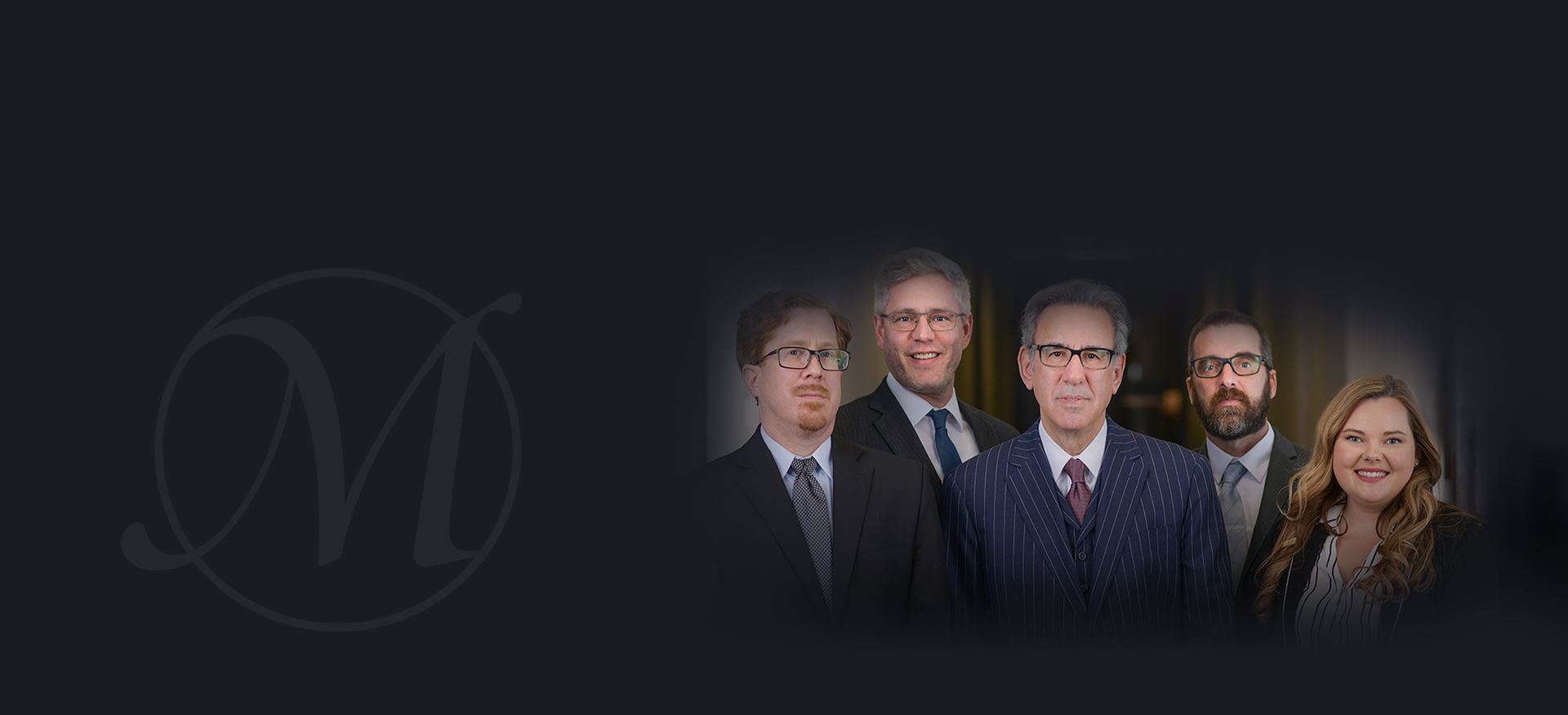 SERIOUS ABOUT JUSTICE. SERIOUS ABOUT RESULTS.
Serious About You.
Experienced Trial Attorneys Standing Up for Your Rights in Minneapolis
Minneapolis Criminal Defense Lawyer
Helping You Defend Against Hennepin County Criminal Charges
According to the Minnesota Department of Public Safety's 2020 Crime Report, the crime index in Minnesota totaled: 134,880 offenses during 2020, which was an increase of 3.5 percent from the 130,373 offenses occurring in 2019. This represented 2,384.2 per 100,000 in population for 2020, while in 2019 the crime rate was registered at 2,311.7 per 100,000 population, an increase of 3.1 percent. If you've been arrested in Minneapolis, you are not alone. Let our criminal defense lawyers in Minneapolis help you.
Whether you are facing a serious felony or a low-level misdemeanor, you need an aggressive and experienced Minneapolis criminal defense attorney by your side fighting for your rights and freedom. At Meshbesher & Associates, we are tough lawyers, plain and simple. Not only do we have decades of combined legal experience in the area of criminal defense, but we have a long history of winning cases for our clients, including many dismissals and not-guilty verdicts. Why trust your defense to anyone else?
---
Contact our criminal defense lawyer in Minnesota today at (612) 200-1526 to learn more about how we can help you.
---
What Criminal Offenses Can We Help With?
A criminal conviction in Minnesota can have a serious impact on your life, including possible jail time, fines and other severe penalties. In some cases, a criminal record can even limit your employment opportunities. At Meshbesher & Associates, we understand what is at stake, and we will do everything possible to help ensure your rights are protected.
We have the experience to handle your defense for virtually any alleged criminal offense, ranging from embezzlement and robbery to fraud and traffic violations. We can even assist if your civil rights have been violated by the police and other law enforcement officers, including situations involving excessive force, police brutality and false arrest.
Why Hire Meshbesher & Associates?
We know that criminal charges can be devastating, and can alter the rest of your life. If you or a family member is facing criminal charges in Minnesota, reach out to Meshbesher & Associates any time, day or night, for help from a thorough Minneapolis criminal defense attorney. We even offer free initial consultations.
Our criminal defense lawyers in Minneapolis proudly offer:
Experience in criminal defense: With decades of experience both in court and at the negotiating table, our team of dedicated attorneys has decades of experience under the leadership of Attorney Steven Meshbesher. We have handled virtually any case we can imagine, including yours, whether you are a criminal defendant or a victim of personal injury. In addition to our attorneys' decades of legal experience, we have a long history of proven results in both personal injury and criminal defense.
Dedicated and hardworking attorneys: We will not be outworked by the other side, no matter the circumstances. In some cases, this may involve settlements, but we will never hesitate to go to trial if necessary. In the end, we are determined litigators at heart.
Personalized, compassionate legal care: Although many of our adversaries would describe us as tough, aggressive lawyers, our clients know we are compassionate, approachable, and responsive. Our clients enjoy personalized, one-on-one attention, along with open communication and steadfast persistence when they work with us. In our eyes, you are more than just another case, and we will treat you accordingly.
Legal guidance: All aspects of your case will be handled carefully and completely, from your free initial consultation to your final hearing or settlement conference. In a nutshell, we don't cut corners.
---
Call our Minneapolis criminal defense lawyer at (612) 200-1526 to get started on your case today.
---
WHY CHOOSE MESHBERGER & ASSOCIATES?
Personalized Case Attention

Proven Track Record for Results

Trusted Legal Insight & Experience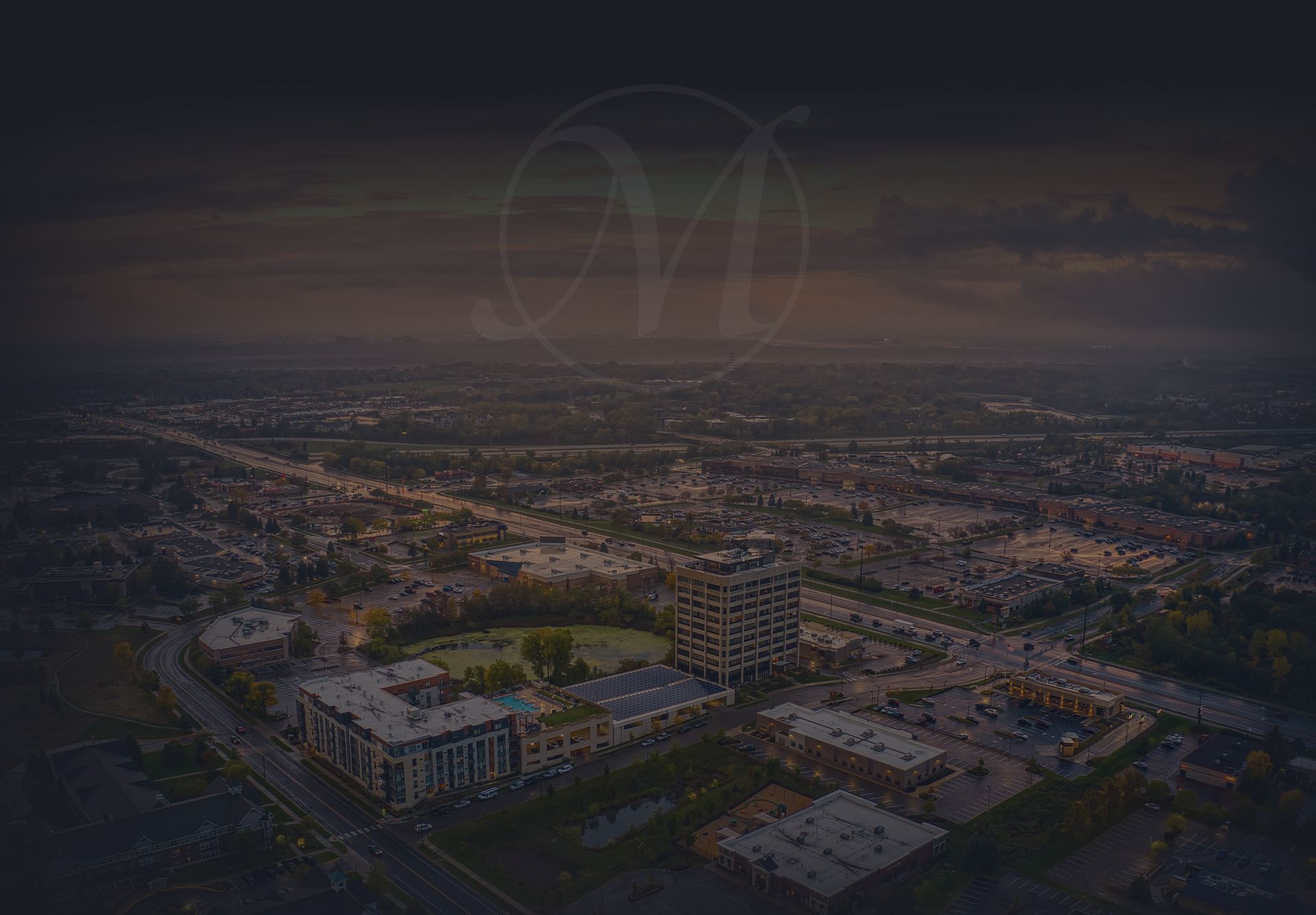 CLIENT TESTIMONIALS
"Dependable, Intelligent, Knowledgeable, Hardworking, Experienced & Dedicated"

Antonio Rivera

"WORTH EVERY PENNY SPENT"

Valentino

"Will Stand with You & Fight for You"

Cyndi H.