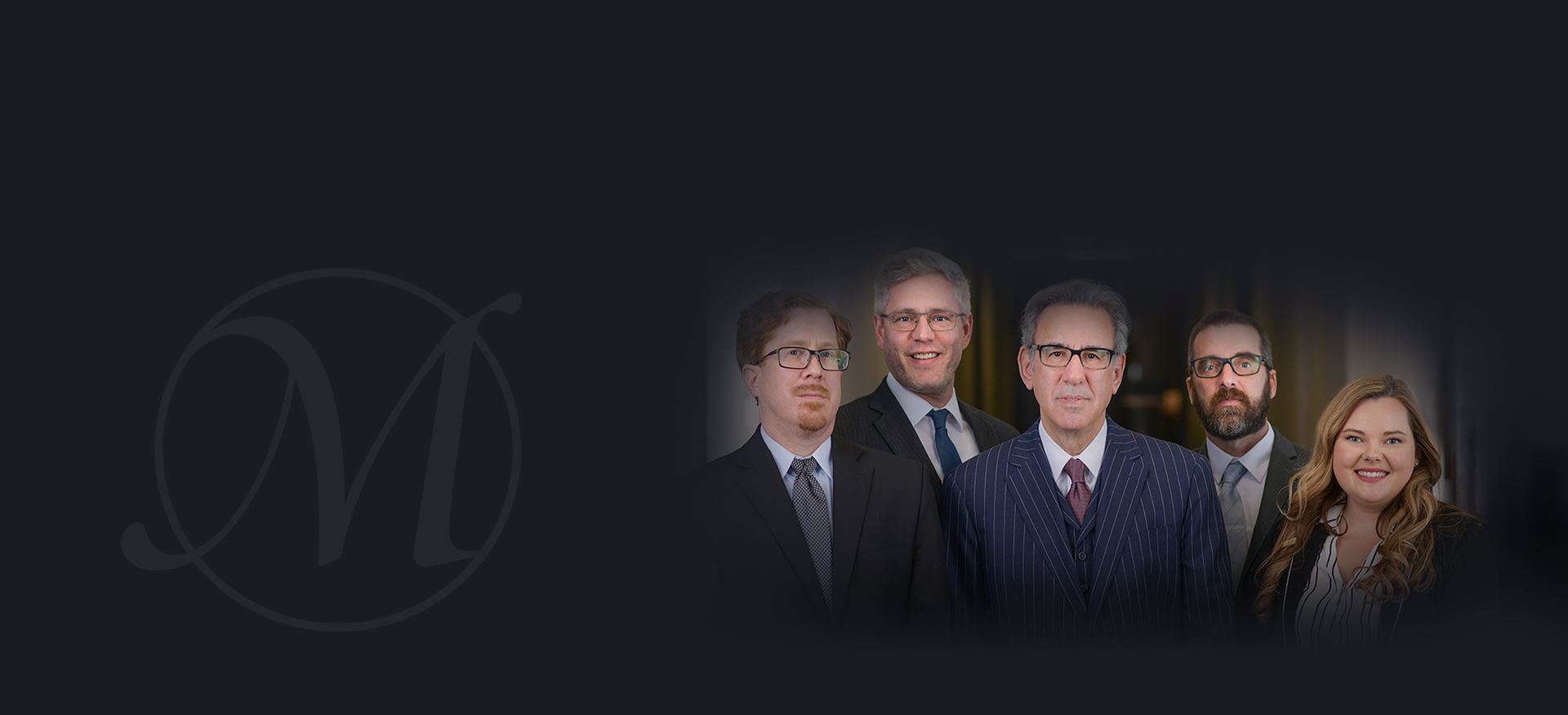 SERIOUS ABOUT JUSTICE. SERIOUS ABOUT RESULTS.
Serious About You.
Experienced Trial Attorneys Standing Up for Your Rights in Minneapolis
Bicycle Accident Attorney in Minneapolis
Helping Victims of Bike Related Personal Injuries Throughout the Twin Cities
When you got onto your bicycle to ride to work, to the store, to exercise, or to simply ride for leisure, the last thing you expected was for someone's negligence to cause you to become injured. You were simply minding your own business. Biking and cycling are popular recreational and transportation activities throughout the United States. Between 2006 and 2020, the number of bikers and competitive cyclists grew from roughly only 9 percent of Americans participating to more than 52.73 million riders in 2020.
Whether cyclists use their bikes for recreation or transportation, they must remain vigilant and cautious while sharing the roadway with automobiles. Sadly, too many cyclists find themselves in accidents with drivers every day, and while there are ways to prevent accidents and seek compensation, some riders don't live to seek recompense. You have the right under Minnesota law to pursue the negligent party for monetary damages. These damages include medical expenses, lost wages from not being able to work due to your injuries, pain and suffering, and much more. Your Minneapolis bicycle accident attorney will evaluate your case and inform you of what your options are.
Despite many safety improvements, biker and driver accidents still happen too frequently. While there isn't one reason for biker and driver accidents, many are caused by these common causes:
Driver Distraction: When drivers aren't paying attention to the road or their surroundings, they can easily miss a cyclist sharing the roadway.
Roadway Space: Roadway space is an issue for bikers, but even when roadways provide ample room, many drivers are not accustomed to sharing the road with cyclists and don't leave enough room for bike riders to maneuver to avoid crashes.
Speeding: Drivers who speed on roads they share with bikers have less time to react to any course changes made by the bike rider. When drivers speed, collisions with bikers can be fatal.
Failing to Signal: When drivers fail to signal, cyclists can be in grave danger because they aren't expecting a vehicle to enter their lane.
Failure to Stop: Running a stoplight or sign can put a vehicle on a direct collision course with bikers and other vehicles and lead to serious multi-operator accidents.
DUIs: When vehicle operators are under the influence of drugs or alcohol, their reaction times are reduced, and their awareness is impaired. DUIs cause many serious and injurious accidents every year.
Common Injuries Seen in Bicycle Accident Victims
Head Impact and Brain Injuries: Injuries to your head and brain are serious. These injuries include skull fractures, concussions, head contusions, and hemorrhages.
Back and Neck Injuries: Being thrown from your bike can lead to spine injuries, whiplash, damaged ligaments, nerves damage, herniated discs, and spinal cord injuries.
Face Injuries: If you're thrown from your bike, your face is vulnerable to injury. Facial injuries include fractures, dental issues, and nose damage.
Hip Injuries: Failing or being thrown from your bike can lead to hip trauma. The force of being ejected from your bike can cause a hip fracture, bursitis, joint damage, and labral tears.
Leg, Knee, and Foot Injuries: Your legs, knees, and feet are usually heavily injured in a bicycle collision. If they are exposed to the road, the injury can be even more severe. Injuries usually include broken bones, skin and soft tissue injuries, and internal damage.
Internal Injuries: Your internal organs can be damaged by blunt force or penetrating trauma from interacting with other objects after falling or being ejected from your bike. Internal injury means your organs have been injured in the accident.
What to Do if You're Involved in a Bicycle Accident
If you are involved in a bicycle accident, it's important to take care of yourself and protect your interests as much as possible. How much you can do after an accident is dependent on the severity of the collision.
If you can do the following without further injury, you should:
Call or wait for law enforcement
Refuse negotiations with the driver
Secure the driver's and witness contact information
Document your recollection of events
Submit a police report
Have medical professionals examine you and document your injuries
Protect any evidence you've collected
Delay negotiations with insurance companies
Hire a bicycle accident attorney to protect your interests
Determining Bicycle Accident Personal Injury Compensation
If your case goes to court, many factors can affect any compensation award. Many issues can influence a financial judgment, such as:
Medical Expenses: When a biker and automobile collide, the cyclist typically has significant injuries. A bike rider injured in a collision with a driver will likely need a long-term recovery period that includes medication, physical therapy, and even future medical expense for follow-up examinations.
Loss of Employment Income: A serious accident like a collision with a driver can leave a biker recovering for many weeks. The time away from work means lost income, sick leave, and possible bonuses at work.
Property Loss: Depending on the accident's severity, a cyclist's bike could have been damaged beyond repair. If the cyclist's bike was destroyed or severely damaged in the collision, they could receive compensation for their loss.
Pain and Suffering: Experiencing a traumatic injury can leave a victim with physical and emotional distress. The mental anguish from the accident may be weighed in the case and considered when determining compensation.
Contact Meshbesher & Associates
If you or a loved one has been injured due to a negligent motorist while riding your bicycle, you need to seek legal help so that you do not have to pay for your injuries. Our experienced personal injury lawyers in Minneapolis will fight hard for you and use the legal system to work in your favor. We will gather all of the essential information needed to build a strong case for you.
WHY CHOOSE MESHBERGER & ASSOCIATES?
Personalized Case Attention

Proven Track Record for Results

Trusted Legal Insight & Experience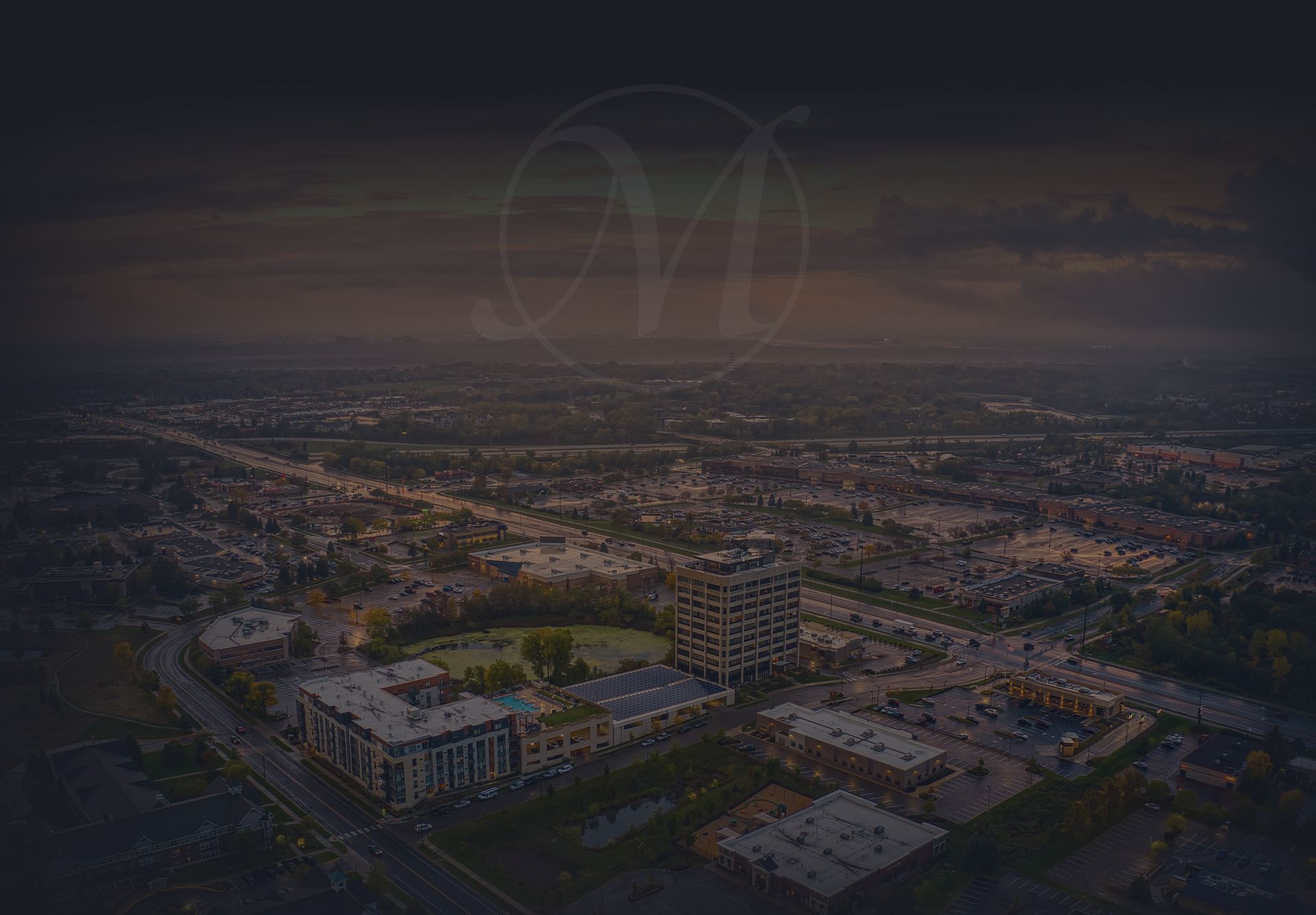 CLIENT TESTIMONIALS
"Dependable, Intelligent, Knowledgeable, Hardworking, Experienced & Dedicated"

Antonio Rivera

"WORTH EVERY PENNY SPENT"

Valentino

"Will Stand with You & Fight for You"

Cyndi H.