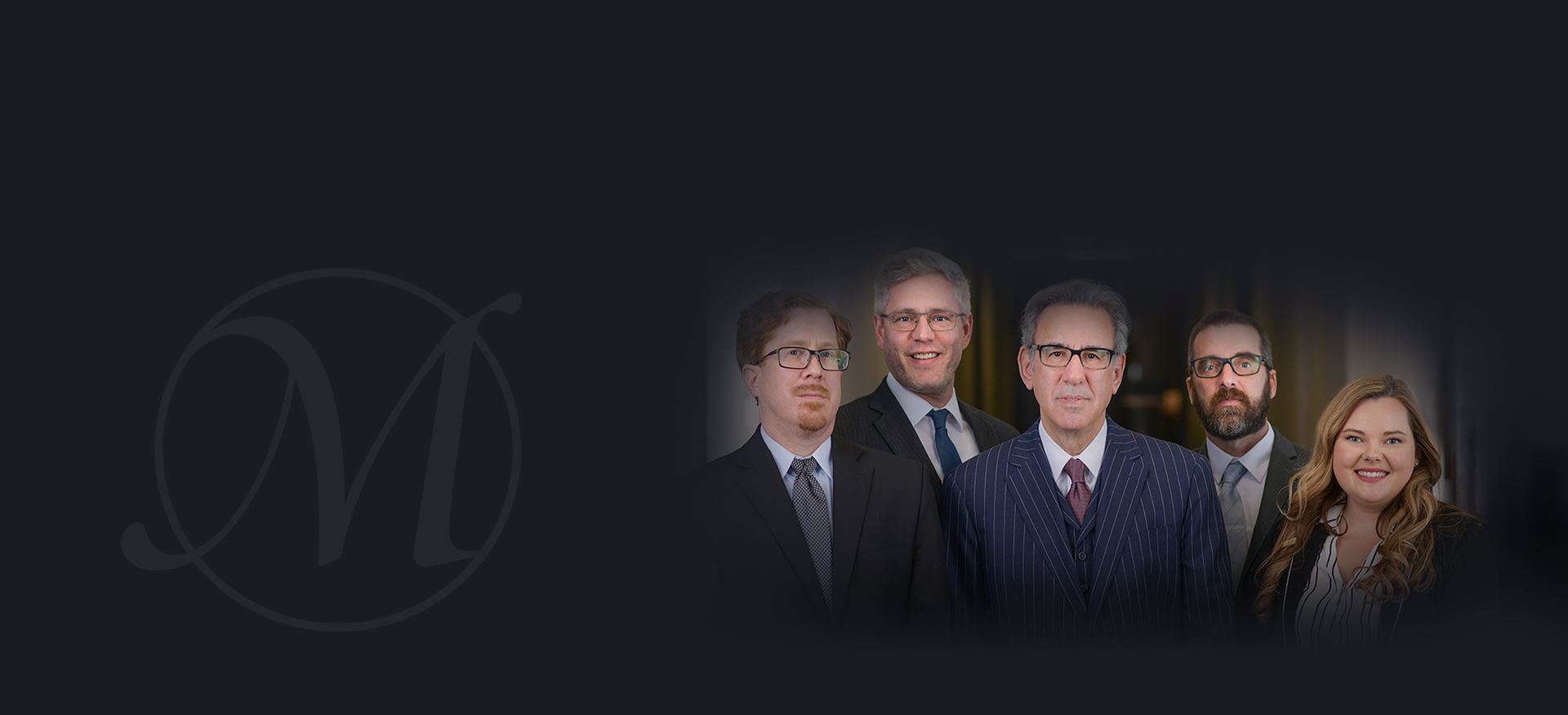 Cases We Handle
Contact Our Minneapolis Attorneys Today
The dedicated legal team at Meshbesher & Associates has decades of experience handling a wide range of complex and serious legal matters. Whether you suffered injuries as a result of someone else's negligent behavior, your loved one is facing criminal charges, or your civil rights were violated, our firm is prepared to fight for you.
We focus our practice on the following types of cases:
We understand that every situation is unique—that's why we employ a personalized approach to each case, offering attentive services and uncompromising representation. While many cases are successfully negotiated in settlement, we are ready to advocate for you in the courtroom whenever necessary.
Trust Your Case to Meshbesher & Associates
No matter the nature of your case, navigating the legal system can seem overwhelming. It's crucial that you have an experienced attorney on your side who can help you understand your options and protect your legal rights. At Meshbesher & Associates, we have a long-standing history in the Twin Cities community. We've built our legacy on providing outstanding legal representation, offering compassionate counsel and acting as guides for our clients. To the opposition, we remain a formidable opponent. We don't back down from even the toughest of legal matters.
When you choose Meshbesher & Associates, you'll receive:
Personalized services from compassionate attorneys
Decades of combined legal experience
Comprehensive legal guidance
Answers to your questions
Honest and open communication
24-hour accessibility
We believe that our results speak for themselves. We've built our reputation on providing dedicated legal representation for the injured and the accused—find out how we can help you today.
Schedule Your Initial Consultation
At Meshbesher & Associates, we're happy to sit down with you, listen to your story, and understand the specifics of your circumstances. No matter the complexity of your case, we're here to help you navigate the legal process. To discuss your case with one of our Minneapolis attorneys, reach out to our firm today.
Continue Reading
Read Less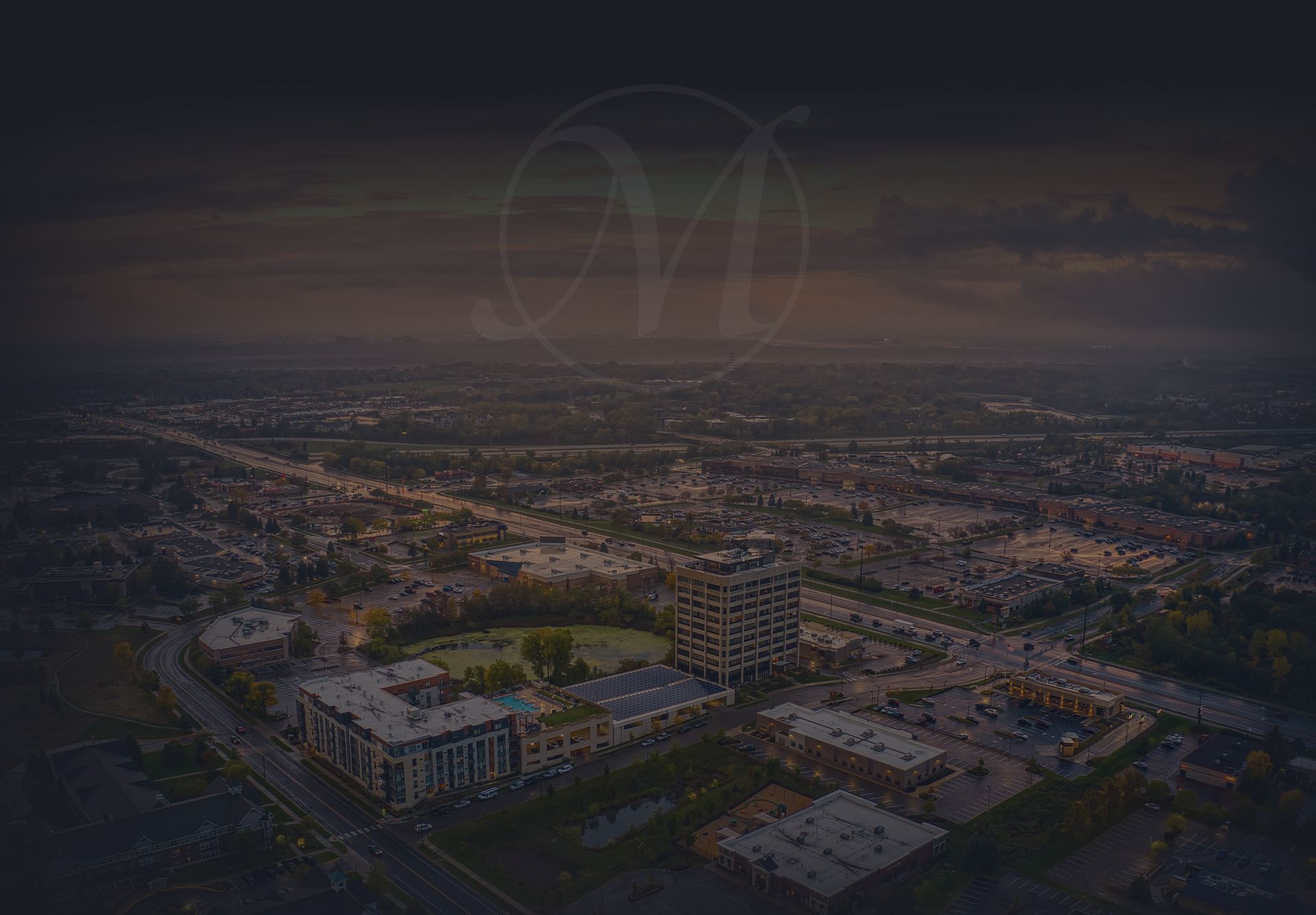 CLIENT TESTIMONIALS
"Dependable, Intelligent, Knowledgeable, Hardworking, Experienced & Dedicated"

Antonio Rivera

"WORTH EVERY PENNY SPENT"

Valentino

"Will Stand with You & Fight for You"

Cyndi H.