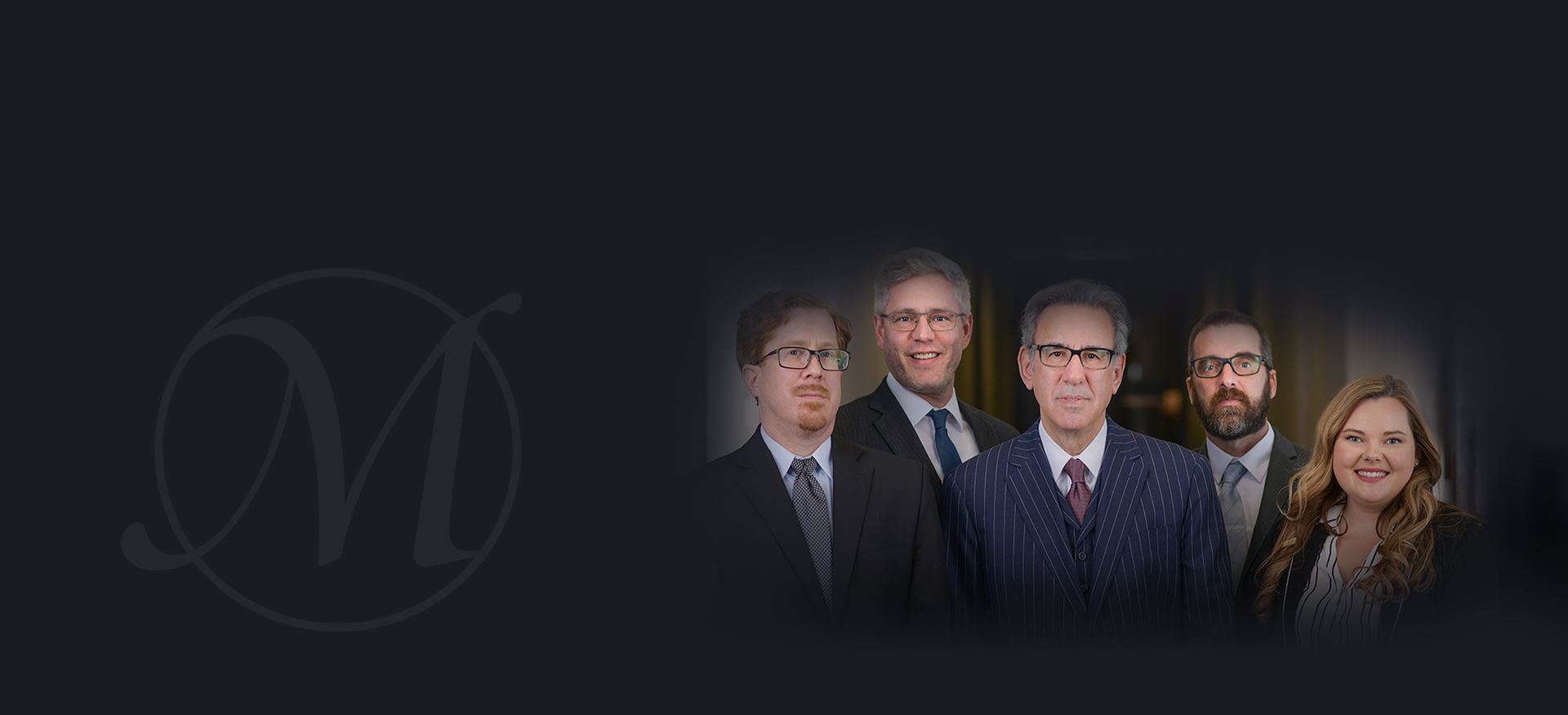 SERIOUS ABOUT JUSTICE. SERIOUS ABOUT RESULTS.
Serious About You.
Experienced Trial Attorneys Standing Up for Your Rights in Minneapolis
Boating Accident Attorneys in Minneapolis
Trust Your Complex Case to Our Dedicated Team
If there is anything that Minnesota is well-known for it is the high number of lakes. Due to the number of lakes in the state, many residents own boats in order to fish and simply lounge when they need to get away. What no one expects when they are catching a meal or relaxing in the sun is for someone's negligence to lead to their being injured.
With 12,000 lakes in the state, it is no wonder that boating accidents do happen. Nevertheless, accidents do not happen in just boats. As a matter of fact, boating accidents also consist of those involving Wave runners, Jet Skis, and other watercraft.
Causes of Boating Accidents
There are many causes of boating accidents, but these three factors are the most common:
Inexperienced boaters
Boat malfunctions
Driving a boat under the influence of alcohol
Inexperienced boaters can find themselves wondering what to do in a difficult situation. Perhaps they are on a collision course with another boat, the weather is bad, or there is a malfunction of the boat they do not know how to handle. As for a boat malfunction, this occurs when there may be a faulty mechanical part that leads to an accident.
In this case, the victim can file a product liability claim for compensation for medical bills and other costs that have resulted from their injuries. In product liability cases, more than one party may be brought into the lawsuit as responsible parties.
Almost one-third of both fatal and nonfatal boating accidents are the result of individuals drinking alcoholic beverages while driving their boats. Just like with a car, a person may become severely impaired and unable to control their boat.
Types of Boating Accidents
Colliding with another boat, a Jet Ski, or another watercraft is amongst the most common type of boating accident. Slip-and-fall accidents are also common.
For example, an individual may have guests on their boat, but may not warn passengers of a wet surface or do what is needed to dry the surface to avoid an accident.
Boats also sink or tip and this can result in drowning or severe injuries. Boats can even catch on fire or explode for a number of reasons. Fires can occur within boat kitchens due to lit cigarettes or faulty mechanical parts.
I Was in a Boat Accident, Now What?
After the accident, you need to seek medical assistance immediately. Even if you do not see injuries, that does not necessarily mean that you are okay. You may have internal injuries that you not aware of.
If you can, you want to make sure you exchange boat insurance information if the collision was with another boat. You also need to report the accident to the sheriff. Any time there is an injury, a fatality, or the damage exceeds $2,000, it is required by law to report the accident. From there, you should then contact a boat accident attorney in Minneapolis from Meshbesher & Associates, P.A..
WHY CHOOSE MESHBERGER & ASSOCIATES?
Personalized Case Attention

Proven Track Record for Results

Trusted Legal Insight & Experience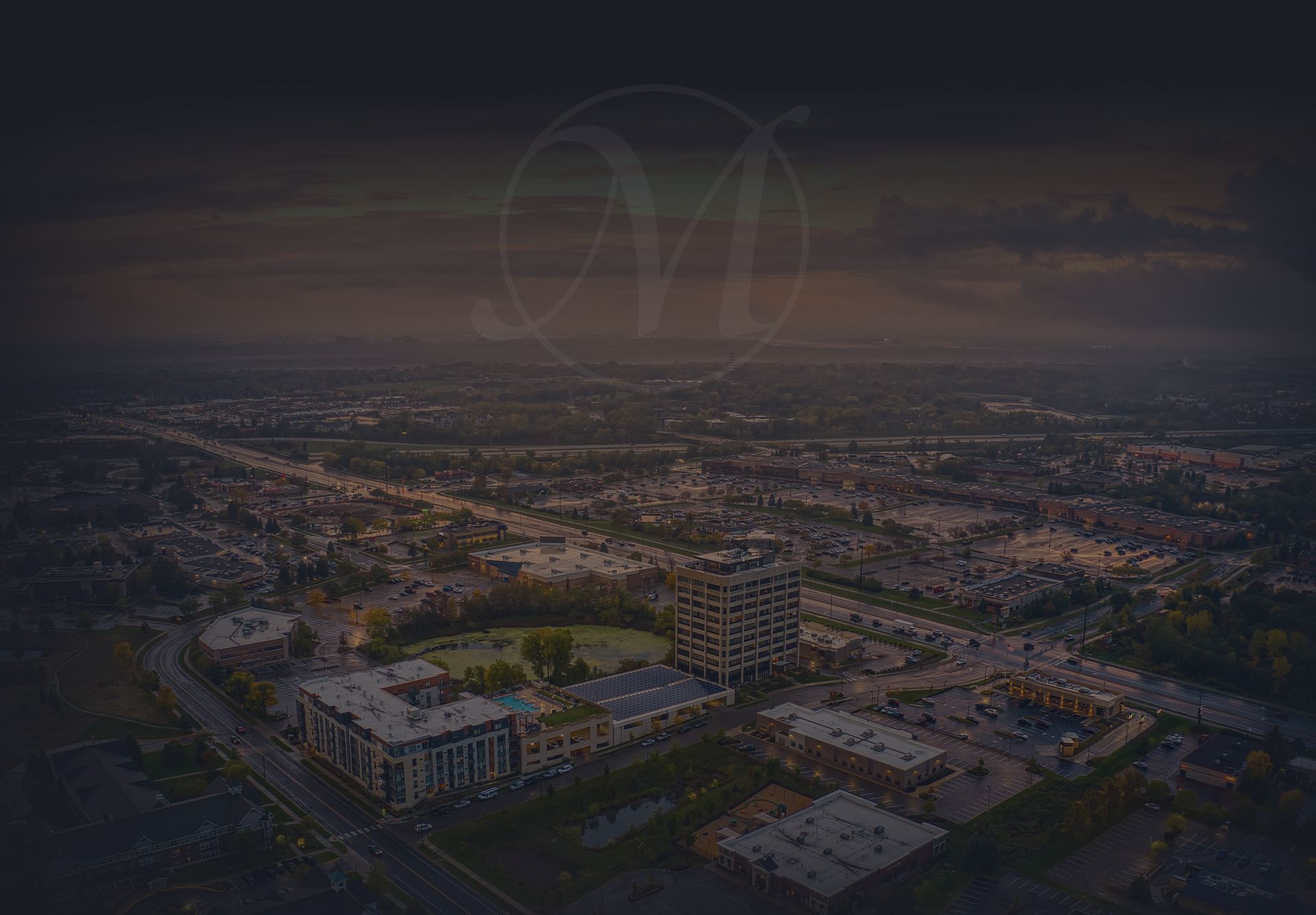 CLIENT TESTIMONIALS
"Dependable, Intelligent, Knowledgeable, Hardworking, Experienced & Dedicated"

Antonio Rivera

"WORTH EVERY PENNY SPENT"

Valentino

"Will Stand with You & Fight for You"

Cyndi H.