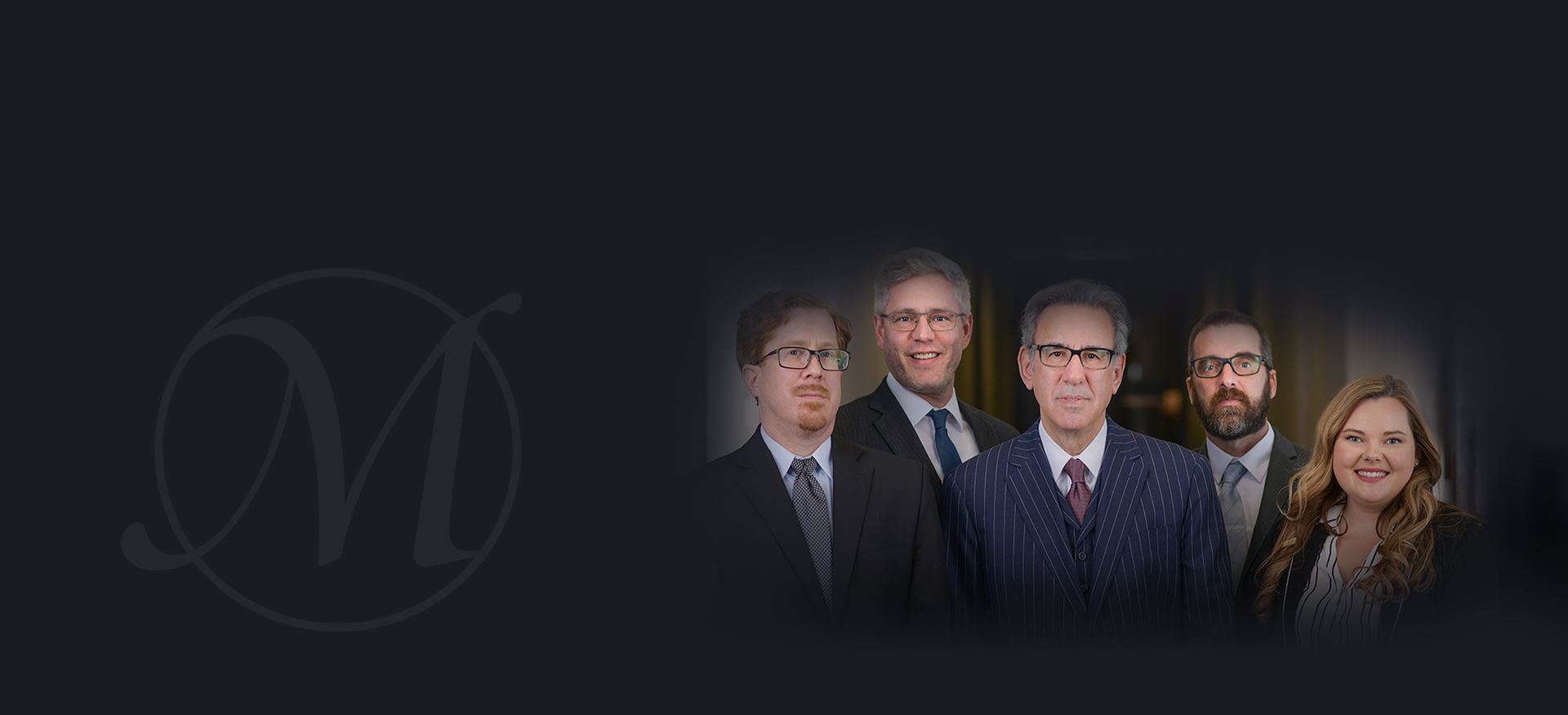 SERIOUS ABOUT JUSTICE. SERIOUS ABOUT RESULTS.
Serious About You.
Experienced Trial Attorneys Standing Up for Your Rights in Minneapolis
Minneapolis Commercial Vehicle Accident Attorney
Providing Sound Legal Guidance in the Wake of a Serious Accident
Commercial trucks are larger than most vehicles on the road, which also means they weigh more. There are more than 50,000 commercial truck accidents each year, with many lives being claimed. Despite the training that truck drivers go through before earning their commercial driver's license, accidents do occur and the size of the truck works against everyone involved.
If you or a loved one has been involved in a commercial vehicle accident, there is a lot of confusion in your life. You might be dealing with your own injuries, or maybe you're struggling with the injuries or death of a family member. In the meantime, there are financial consequences because of medical costs and other unexpected expenses, including the lost wages of the victim. Fortunately, you have the right to pursue the responsible party for monetary damages so that you can pay the current and future expenses that are related to the accident.
Commercial Carrier Duties
The companies operating commercial vehicles and their drivers have a responsibility for safety. It is their responsibility to exercise all safety protocols to ensure that no one else on the road is injured. The companies are to ensure their drivers follow protocol, and the drivers have a personal responsibility to do the same. There are regulations in place to keep catastrophic accidents from occurring, such as ensuring adequate rest periods.
While many drivers are independent contractors that sometimes own the trucks they drive, they and the company they are working for can be held liable. Your commercial vehicle accident lawyer can pursue all responsible parties to ensure you receive the compensation you deserve.
Inspection & Maintenance
It is the responsibility of the truck owner to abide by federal law and maintain adequate inspection and maintenance records. Good record-keeping is a way to ensure that accidents do not happen due to mechanical defect. While this is not completely foolproof, the probability is reduced. These records can also be used in court to prove whether or not the maintenance schedule was followed.
Truck Driver Conduct
Truck drivers are held to specific standards. In addition to ensuring regular inspections are carried out on their trucks, they have to make sure they have data recorders in their trucks at all times. These recorders retain data that can be very important in a commercial truck accident case.
The driver also has to make sure that they exercise caution on the road. The slightest distraction can cause a tragic accident. That is why a truck driver needs to always be vigilant and obey traffic laws, as well as be mindful of their blind spots and adhere to their training. Failure to do so can have devastating consequences.
Call Meshbesher & Associates Today for a Free Consultation
If you or a loved one has been injured in a commercial vehicle accident or you have tragically lost a loved one due to the negligence of another driving a commercial vehicle, you need a commercial vehicle attorney in Minneapolis right now. We will evaluate your case, inform you of your rights, and work hard for you so that you can move on with your life in the best way possible.
WHY CHOOSE MESHBERGER & ASSOCIATES?
Personalized Case Attention

Proven Track Record for Results

Trusted Legal Insight & Experience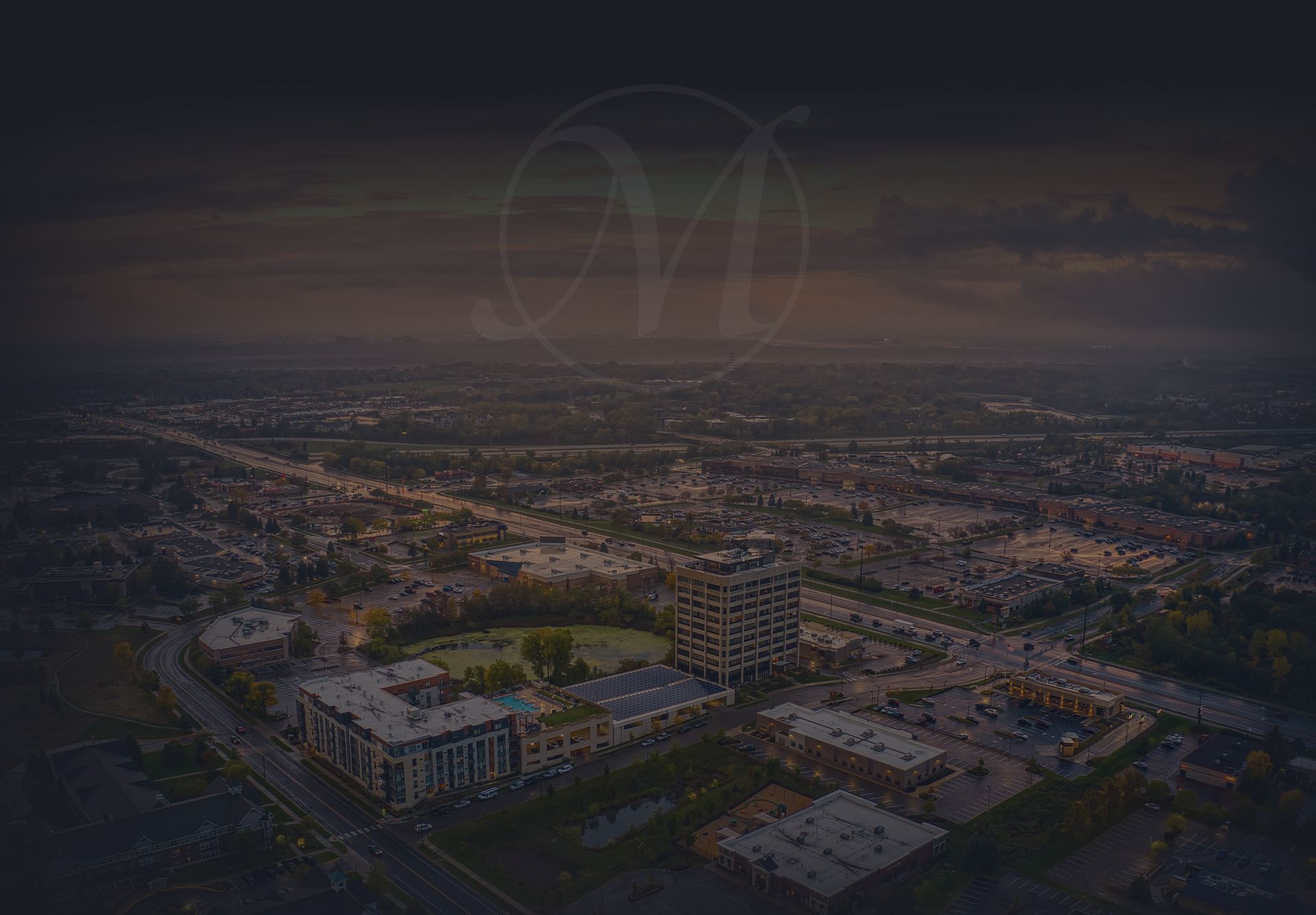 CLIENT TESTIMONIALS
"Dependable, Intelligent, Knowledgeable, Hardworking, Experienced & Dedicated"

Antonio Rivera

"WORTH EVERY PENNY SPENT"

Valentino

"Will Stand with You & Fight for You"

Cyndi H.