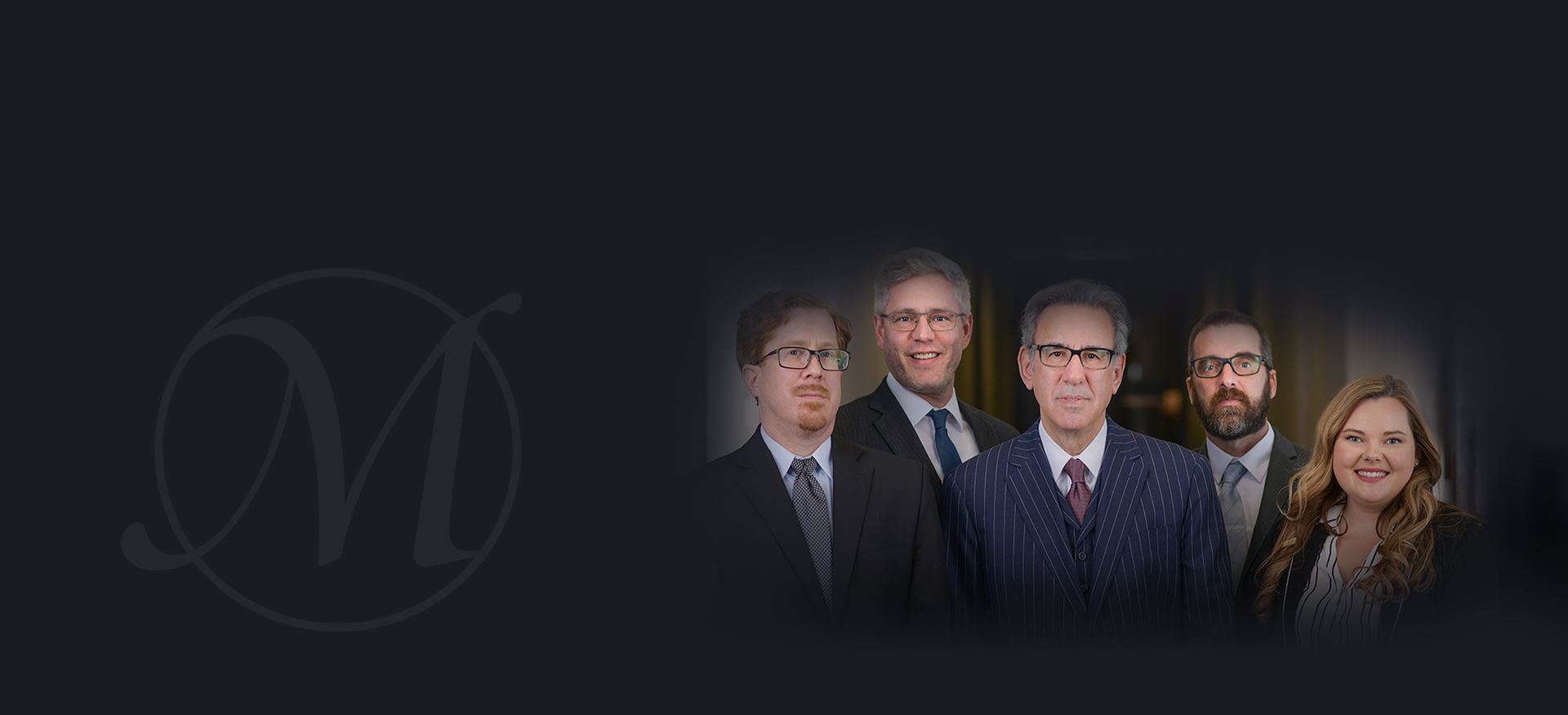 SERIOUS ABOUT JUSTICE. SERIOUS ABOUT RESULTS.
Serious About You.
Experienced Trial Attorneys Standing Up for Your Rights in Minneapolis
White Collar Crime Attorney in Minneapolis
Understanding the Complexities of White Collar Crimes
"White collar crime" ― a phrase used often by lawyers and non-lawyers alike ― is generally understood to involve any kind of financially motivated and nonviolent criminal activity. These offenses are often associated with the financial services, insurance, mortgage, and banking sectors, but can also involve fraud related to state and federal assistance programs, mail fraud, gambling fraud, and tax crimes, among others.
Several notable cases have garnered attention from the press, most of them involving some form of Ponzi scheme or insider trading. Recent prosecutions have focused on smaller-scale cases involving identity theft and credit card fraud. White collar cases are often very labor-intensive, primarily due to the vast amounts of paperwork, documentation, and data that are involved. This is why it's important to have a Minneapolis white collar crime lawyer on your side.
---
Contact Meshbesher & Associates at (612) 200-1526 to learn how we can help you.
---
The Basics of Federal White Collar Offenses
White collar and fraud offenses are often prosecuted by federal authorities, as opposed to the state of Minnesota, when there are interstate communications or transfers being made and/or when financial institutions are being affected, i.e., when wire fraud or mail fraud is present. Also, larger amounts of money typically need to be involved before federal authorities will take interest. For example, the U.S. Attorney's Office and other federal authorities will most often be responsible for the prosecution of wide-ranging Ponzi schemes, mortgage fraud schemes, Medicare/Medicaid fraud, food stamp fraud, and securities fraud.
Among the many other distinctions between state and federal offenses, federal crimes generally carry penalties that are much more severe than their state counterparts, with mandated prison sentences as opposed to possible work-release privileges or house arrest.
White Collar Crimes Under Minnesota Law
State-level white collar offenses are generally charged as theft offenses in Minnesota.
In addition to traditional or stereotypical theft (taking the property of another person), theft offenses include the following behaviors:
Obtaining title to property of another person or the services of another person through false representation (including issuance of bad checks or false promises to pay);
Swindling another person to obtain property or services;
Diverting corporate property or money for personal use; and
Causing or authorizing a corporate entity to make a monetary distribution without authorization from the board.
The punishment for violation of a theft offense in Minnesota primarily depends upon the type, amount and value of the property at issue.
Generally, the sentences prescribed by law are as follows:
If the value of property is $500 or less, the offense is considered a misdemeanor and is punishable by a maximum 90-day jail sentence and/or a $1,000 fine.
If the value of property is between $500 and $1,000, the offense is considered a gross misdemeanor and is punishable by a maximum jail sentence of one year and/or a $3,000 fine.
If the value of property is between $1,000 and $5,000, the offense is considered a felony punishable by a maximum of five years in prison and/or a $10,000 fine.
If the value of property is between $5,000 and $35,000, the offense is considered a felony punishable by a maximum of 10 years in prison and/or a $20,000 fine.
If the value of property exceeds $35,000, the offense is considered a felony punishable by a maximum of 20 years in prison and/or a $100,000 fine.
Other more specific examples of fraud offenses include, but are not limited to, counterfeiting checks, credit or debit-card theft, insurance or benefits fraud, identity theft, and computer theft or fraud. These specific offenses will typically have their own particular punishments prescribed by statute.
Ultimately, any act where financial gain is achieved through fraudulent or deceitful means is going to fall under the category of a white collar crime. Even if the money or property is returned to the rightful owner, you can still be charged and prosecuted for the intent to temporarily deprive another person of that property.
Charged With a White-Collar Crime? Don't Wait Around
If you are under investigation for a white collar crime, or even if you have merely been accused by another person of defrauding them, don't wait for the hammer to fall. The focused and skilled team of Minneapolis white collar crime attorneys at Meshbesher & Associates has represented defendants from the ground up in state and federal courts.
WHY CHOOSE MESHBERGER & ASSOCIATES?
Personalized Case Attention

Proven Track Record for Results

Trusted Legal Insight & Experience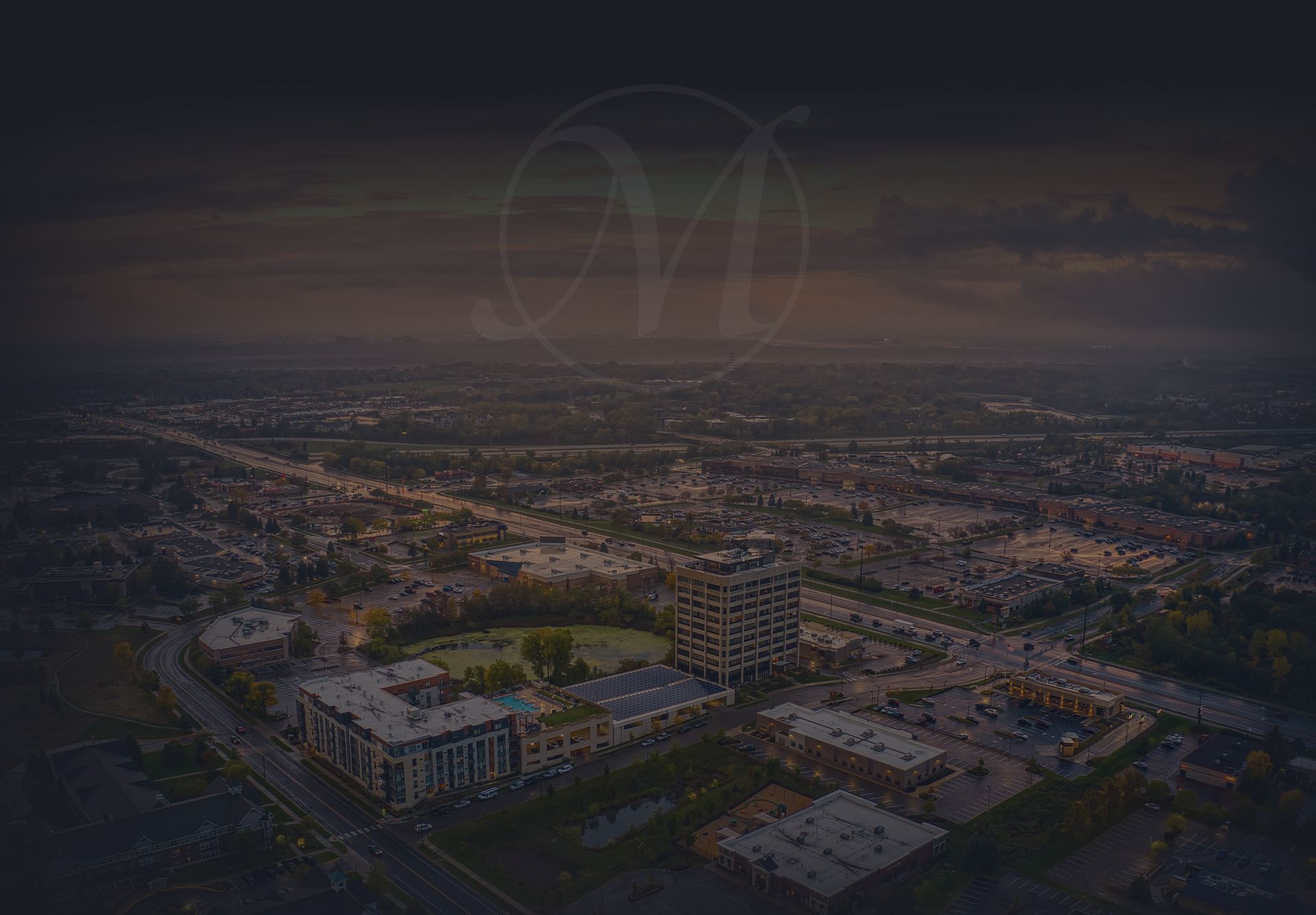 CLIENT TESTIMONIALS
"Dependable, Intelligent, Knowledgeable, Hardworking, Experienced & Dedicated"

Antonio Rivera

"WORTH EVERY PENNY SPENT"

Valentino

"Will Stand with You & Fight for You"

Cyndi H.