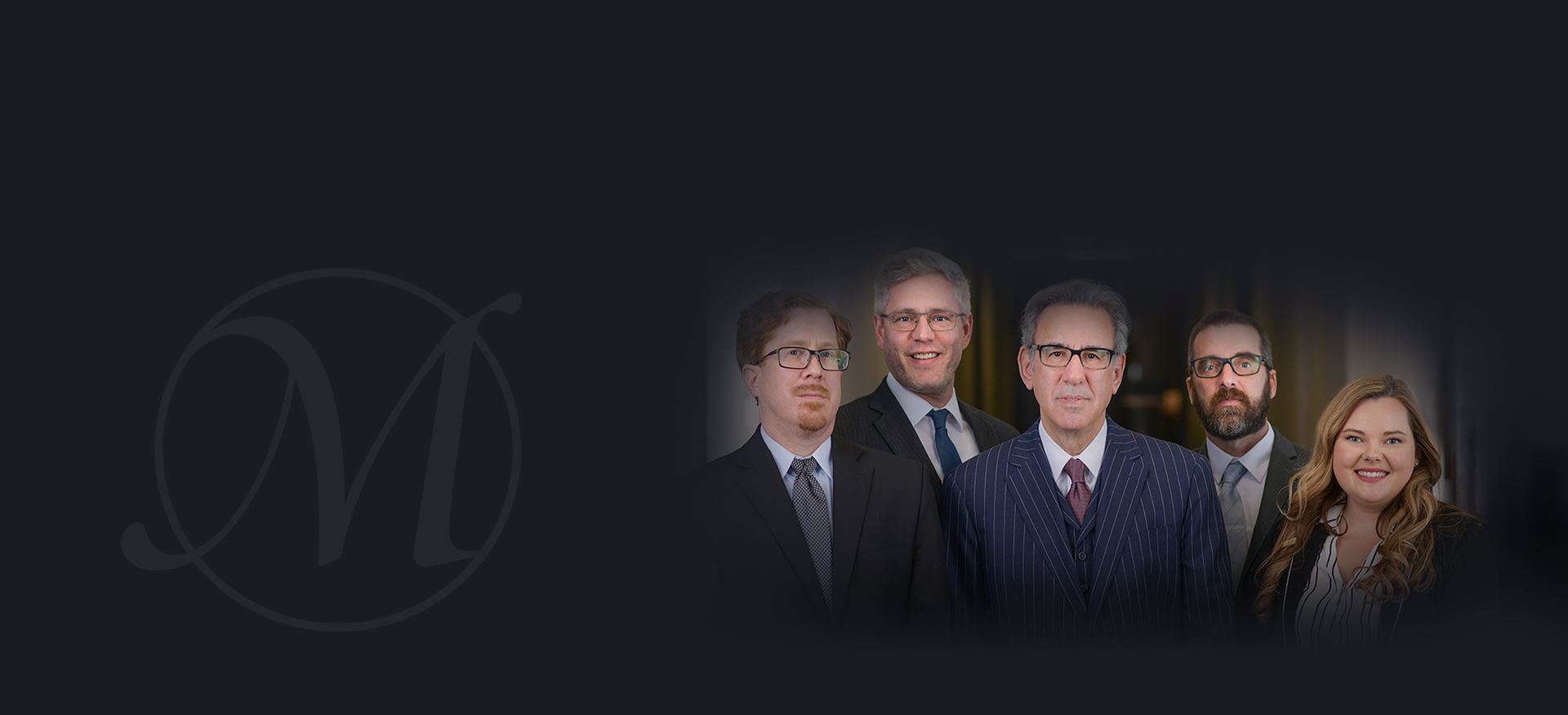 SERIOUS ABOUT JUSTICE. SERIOUS ABOUT RESULTS.
Serious About You.
Experienced Trial Attorneys Standing Up for Your Rights in Minneapolis
Minneapolis Murder & Homicide Lawyer
Tough Defense Strategies to Meet Your Needs
There are a variety of crimes in Minnesota that involve the taking of another person's life. Any time one person murders another person, it is referred to as "homicide" and the penalties are extensive. There are those who spend their lifetimes in prison for murdering another person, while there are those who don't commit murder intentionally, so their consequences are not as severe.
The penalty is going to depend upon how the crime is categorized. Murder has three degrees, while manslaughter has two. Lastly, there is vehicular homicide, in which there is no premeditation. The act is unintentional, but some kind of negligence resulted in the death of the victim, so there are consequences. Nevertheless, there may be factors in your case which could reduce the charges against you or eliminate them. Having a good Minnesota homicide defense attorney will make a difference in your case and the overall experience. Meshbesher & Associates is ready to help.
---
Call us at (612) 200-1526 to get started on your case today.
---
Degrees of Murder
First-degree murder is perhaps the most complicated of the three degrees.
Here is a breakdown of murder in the first degree:
The murder was premeditated, which means the death of the victim was intentional.
Death occurred in the commission of another crime, such as rape.
Robbery, kidnapping, arson, or burglary resulted in the death of another.
The victim is a peace officer or a guard within a correctional facility while the officer is on duty. Even if the death of the officer was not intentional, the crime still falls under first-degree murder.
Child abuse results in the death of a minor and when the offender has engaged in such abusive acts in the past.
Death occurs during an act of domestic abuse where the offender has a past history of committing domestic abuse.
Death is caused during the commission of a felony.
Second-degree murder is charged when there was intent to murder another person, but the act was not premeditated. This can occur when the offender causes death during another felonious act, which means that death was not intended.
Third-degree murder occurs when a person has committed an act in which there is no regard for human life. A person providing others with controlled substances, resulting in an overdose death, can be third-degree murder.
Manslaughter
First-degree manslaughter involves murder in the heat of passion when provoked by the actions or words of another person. Third degree may also be charged if the death occurred during the commission of a misdemeanor.
Second-degree manslaughter tends to be charged when a person has been negligent and that negligence results in the death of another person. For example, someone who negligently shoots another person will most likely be charged with second-degree manslaughter. Even failing to restrain a deadly animal can fall under this category.
Vehicular Homicide
Those under the influence of alcohol who cause death in an auto accident will be charged with vehicular homicide in addition to drunk driving charges. There are other instances that may result in vehicular homicide, only if the defendant was negligent in some way. If there was no negligence involved, the crime is not considered as such.
Count on Us for Comprehensive Defense
If you have been accused of homicide, you do not need to waste another minute. Time is of the essence. All evidence in your case needs to be reviewed, your defense built, strategies formed and you need to be informed of your rights. Your Minneapolis murder defense attorney will look for any factors in your case that will give you a much better outcome, rather than having to deal with the harshest of consequences.
WHY CHOOSE MESHBERGER & ASSOCIATES?
Personalized Case Attention

Proven Track Record for Results

Trusted Legal Insight & Experience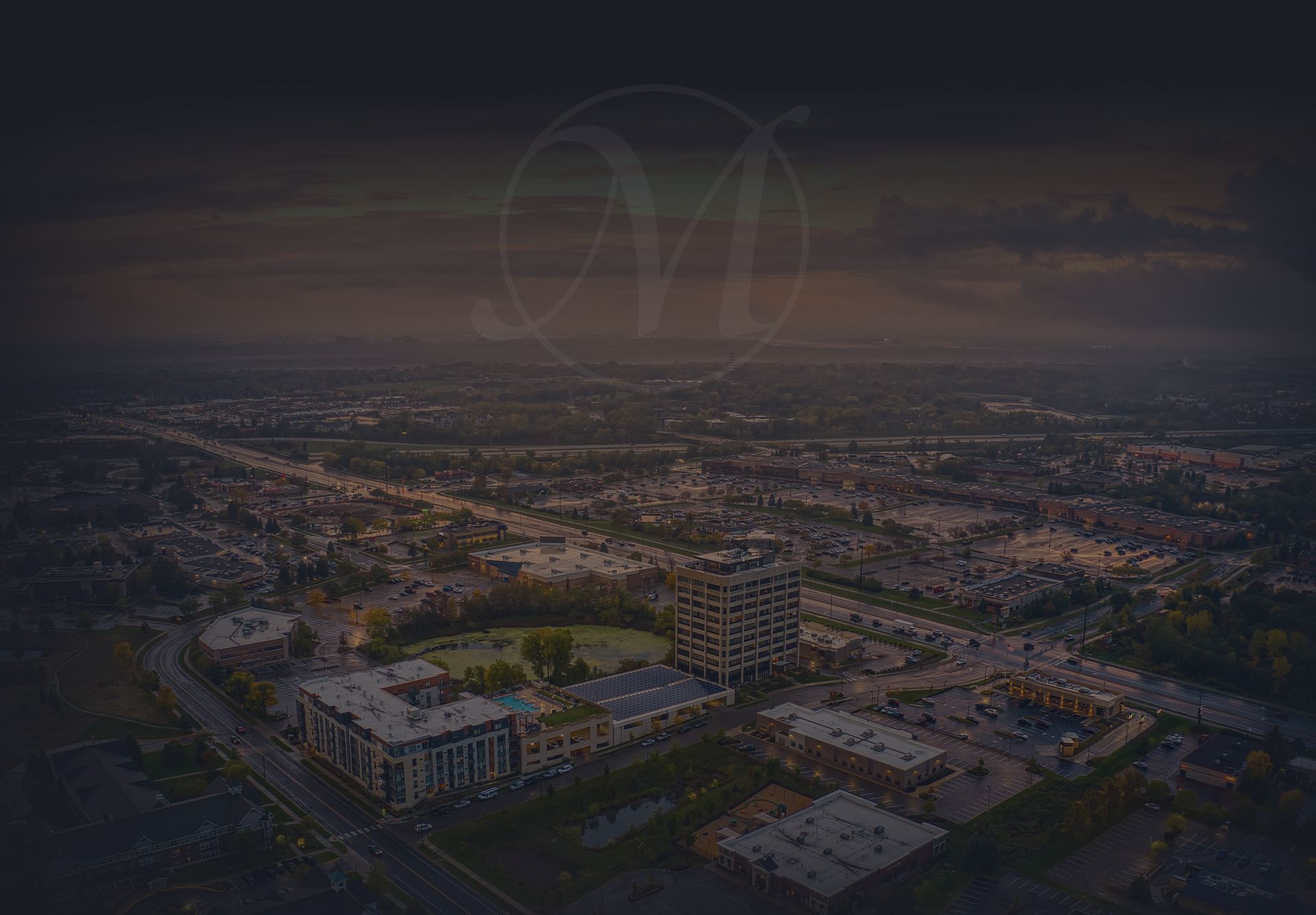 CLIENT TESTIMONIALS
"Dependable, Intelligent, Knowledgeable, Hardworking, Experienced & Dedicated"

Antonio Rivera

"WORTH EVERY PENNY SPENT"

Valentino

"Will Stand with You & Fight for You"

Cyndi H.