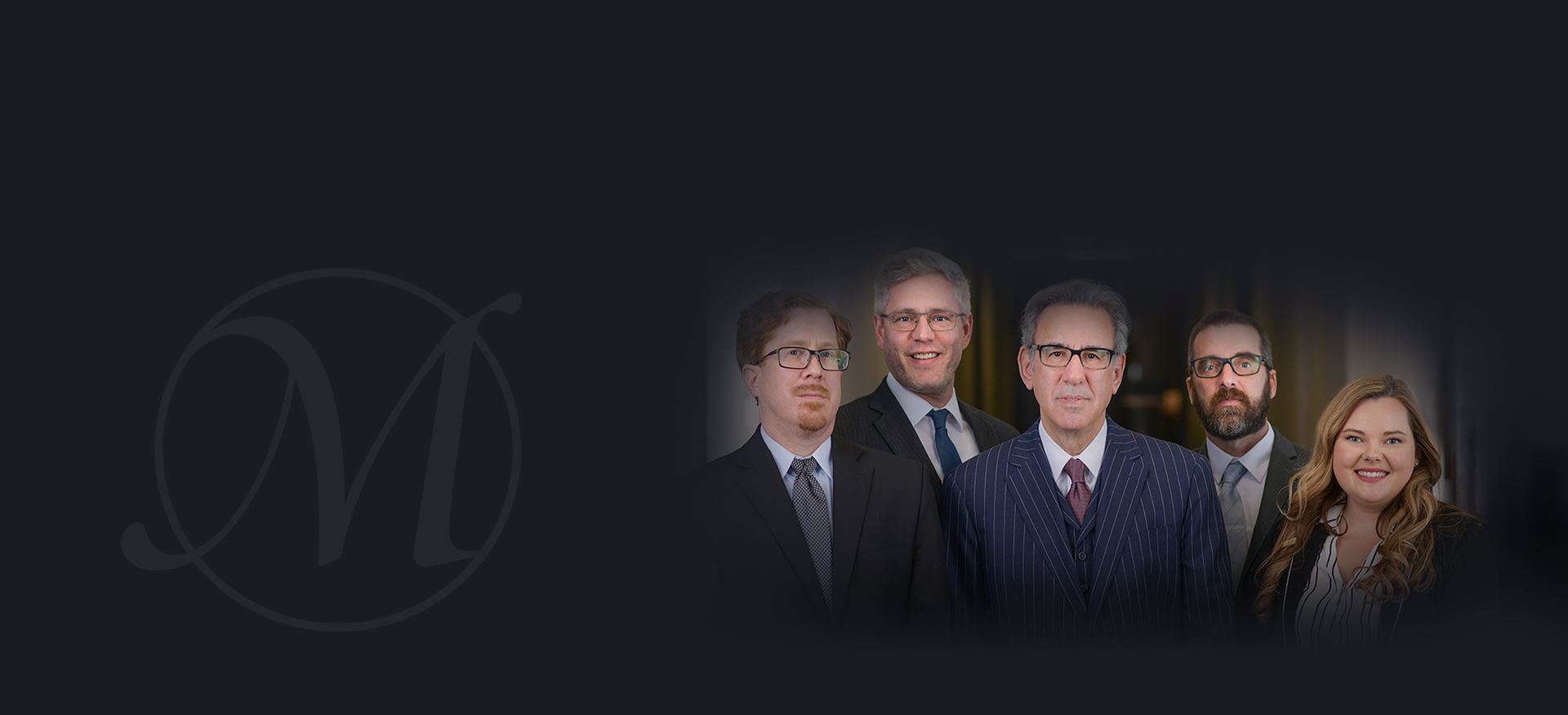 SERIOUS ABOUT JUSTICE. SERIOUS ABOUT RESULTS.
Serious About You.
Experienced Trial Attorneys Standing Up for Your Rights in Minneapolis
Probation Violation Attorney in Minneapolis
Helping You Defend Your Rights
You have most likely been placed on probation due to being convicted of a crime, and you should be aware of the terms of your probation. That way, you are able to adhere to the guidelines that have been put in place for you. Even if you haven't violated your probation, it is good that you have a Minneapolis probation violation attorney ready to defend you because, unfortunately, probation violation accusations happen frequently whether a person is guilty or not. We can help keep you within the guidelines of your probation.
If you are facing a probation violation accusation, the court will ask you to admit guilt or to deny that a violation took place. This is where you can consult with your attorney, because you will want to know how you should answer the question.
---
Call Meshbesher & Associates at (612) 200-1526 if you need legal assistance with a probation violation charge.
---
Probation Violation Categories
Probation violations are placed into categories, which help determine the nature of the offense.
These categories include:
Technical violations: These reasons involve a change in probation officers, an individual believing that their probation is already finished, or a discrepancy as to when probation was completed. These offenses are usually unintentional and it can be simple to prove that the error was not necessarily the fault of the defendant.
Direct violations: These are the typical intentional violations, such as failing a sobriety test, failing a drug test, not attending drug counseling, or not adhering to house arrest guidelines. Although these are deemed intentional, this does not mean that they are not defendable.
Your Minneapolis probation violations defense attorney will evaluate the conditions of your probation to see if you did, in fact, commit a violation. This is one reason why you should not answer the judge's question regarding your admittance or denial of guilt without having your lawyer's advice.
Probation Violations Hearing
If you admit to the crime at your admit/deny hearing, then the court will impose a penalty that fits your particular situation. The penalty could be a probation extension, community service, or imprisonment. If you deny the violation, then an evidentiary hearing is held.
The evidentiary hearing puts the burden of proof on the state. The prosecution has to prove that you intentionally violated your probation, while your defense attorney works to prove that you didn't violate your probation or that you did so unintentionally. If you are found not guilty, then you continue with the original terms of your probation as if nothing ever happened.
Choose Meshbesher & Associates for Dedicated Service
Don't let a probation violation determine your future. An experienced, competent and aggressive attorney can fight the allegations against you. Every angle of your case will be evaluated in order to determine any reasons behind the possible violation or to prove that a violation never occurred. Specific, tailored strategies will be put in place to build a stable defense for you.
WHY CHOOSE MESHBERGER & ASSOCIATES?
Personalized Case Attention

Proven Track Record for Results

Trusted Legal Insight & Experience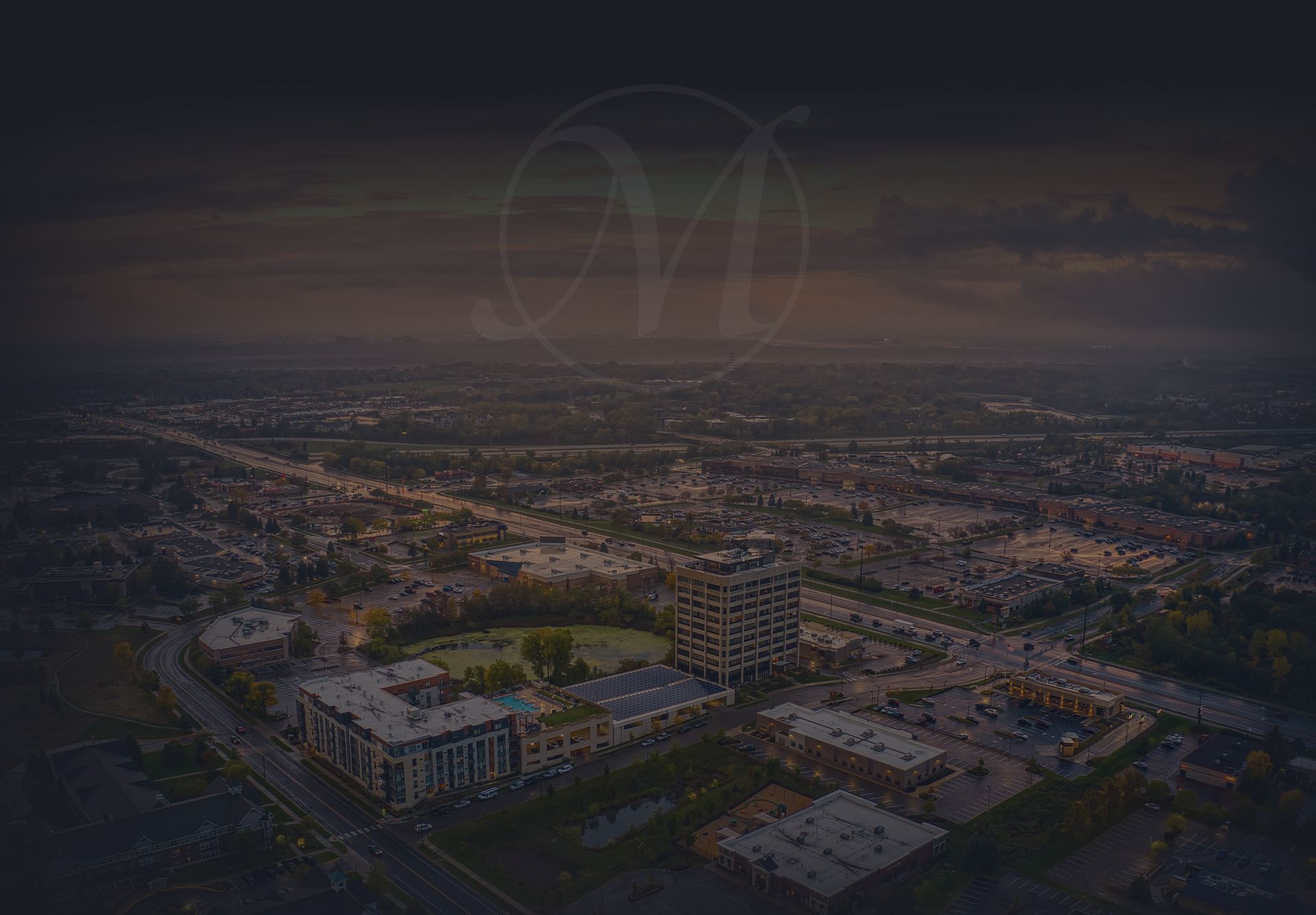 CLIENT TESTIMONIALS
"Dependable, Intelligent, Knowledgeable, Hardworking, Experienced & Dedicated"

Antonio Rivera

"WORTH EVERY PENNY SPENT"

Valentino

"Will Stand with You & Fight for You"

Cyndi H.