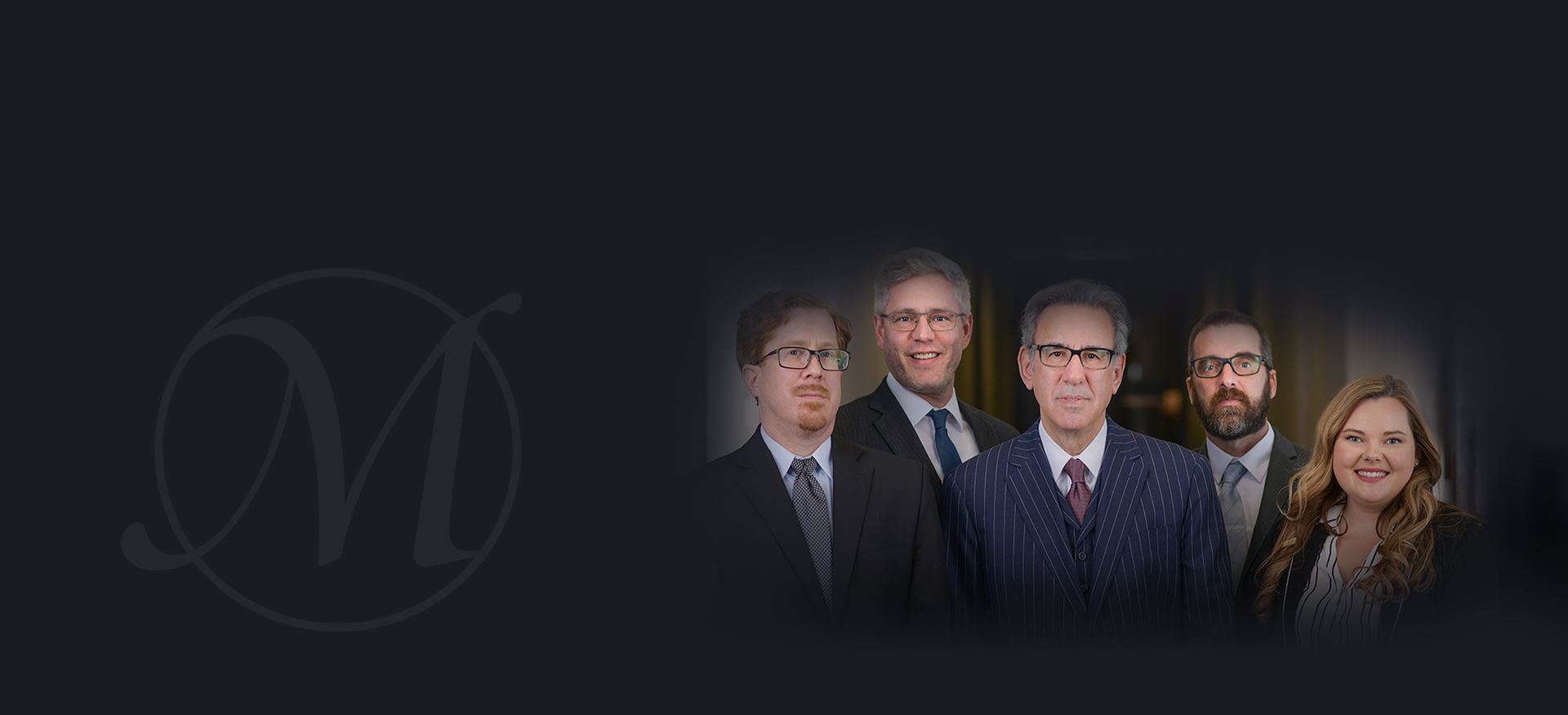 SERIOUS ABOUT JUSTICE. SERIOUS ABOUT RESULTS.
Serious About You.
Experienced Trial Attorneys Standing Up for Your Rights in Minneapolis
Internet Crimes in Minneapolis
Protecting Your Rights on & Offline
The internet has given us a completely different way to experience the world. Information is easily within our reach, and so are people. That is why internet crimes are on the rise. The internet is a very good thing, but there are a lot of misdemeanors and felonies that are committed because it exists. These crimes are committed without having to leave the computer. Despite the fact that a person can commit these crimes in their own home, it does nothing to reduce the severity of the crimes. Because the consequences can be harsh, you will want a Minneapolis internet crimes attorney on your side, fighting to protect your rights.
---
Call Meshbesher & Associates at (612) 200-1526 to learn how we can help you today.
---
Types of Internet Crimes
Internet crimes cover everything from sex offenses, such as child pornography, to identity theft. Money laundering and different types of white collar crimes can be committed as well. Nevertheless, there are two main types of internet crimes that are seen frequently in Minnesota.
They are:
Sex crimes: Child pornography is the most frequent sex crime committed on the internet. However, it is not the only crime. Other crimes include indecent exposure by sending nude pictures to another without their permission, and solicitation of a minor. Anything dealing with unwanted sexual advances can fall under the category of a sex crime.
Domestic threats and assault: It is not out of the question for a husband and wife to get into an argument via email. If there are threats sent via email, then this can result in a domestic threat offense. This falls under the same category as domestic assault.
In addition to these two types of internet crimes, different types of fraud can be committed and so can cyber-stalking. Cyber-stalking is becoming a major issue, but due to the advancement of technology, a cyber-stalker can be tracked down and prosecuted.
Internet Crime Sentencing
If you could be convicted of an internet crime, there are a number of factors that are taken into consideration in the sentencing phase. Even if your Twin Cities defense attorney is unable to get your charges dismissed due to proper procedures being followed and the charges being valid, it is possible to reveal extenuating circumstances that can reduce the penalties. Psychologists and a variety of other professionals will be consulted so that your attorney can build a comprehensive defense and work toward a positive outcome for you. If certain factors are revealed in your case, the judge may be more lenient in the sentencing phase.
Sentencing can range from jail time to high fines, or both. The biggest penalty of all is the mark on your permanent record that could prevent you from getting a job, finding a place to live, obtaining insurance, and even getting a loan. That is why you need to have legal assistance from a skilled Minneapolis internet crime defense attorney along the way.
The Right Minneapolis Defense Firm for You
If you have been accused of an internet crime, you need to speak with an experienced and competent attorney as soon as possible. Charges for internet crimes are very serious, so you need to start building your defense right now. It is possible that the charges could be dismissed if the supporting evidence is present, or to have your charges reduced.
WHY CHOOSE MESHBERGER & ASSOCIATES?
Personalized Case Attention

Proven Track Record for Results

Trusted Legal Insight & Experience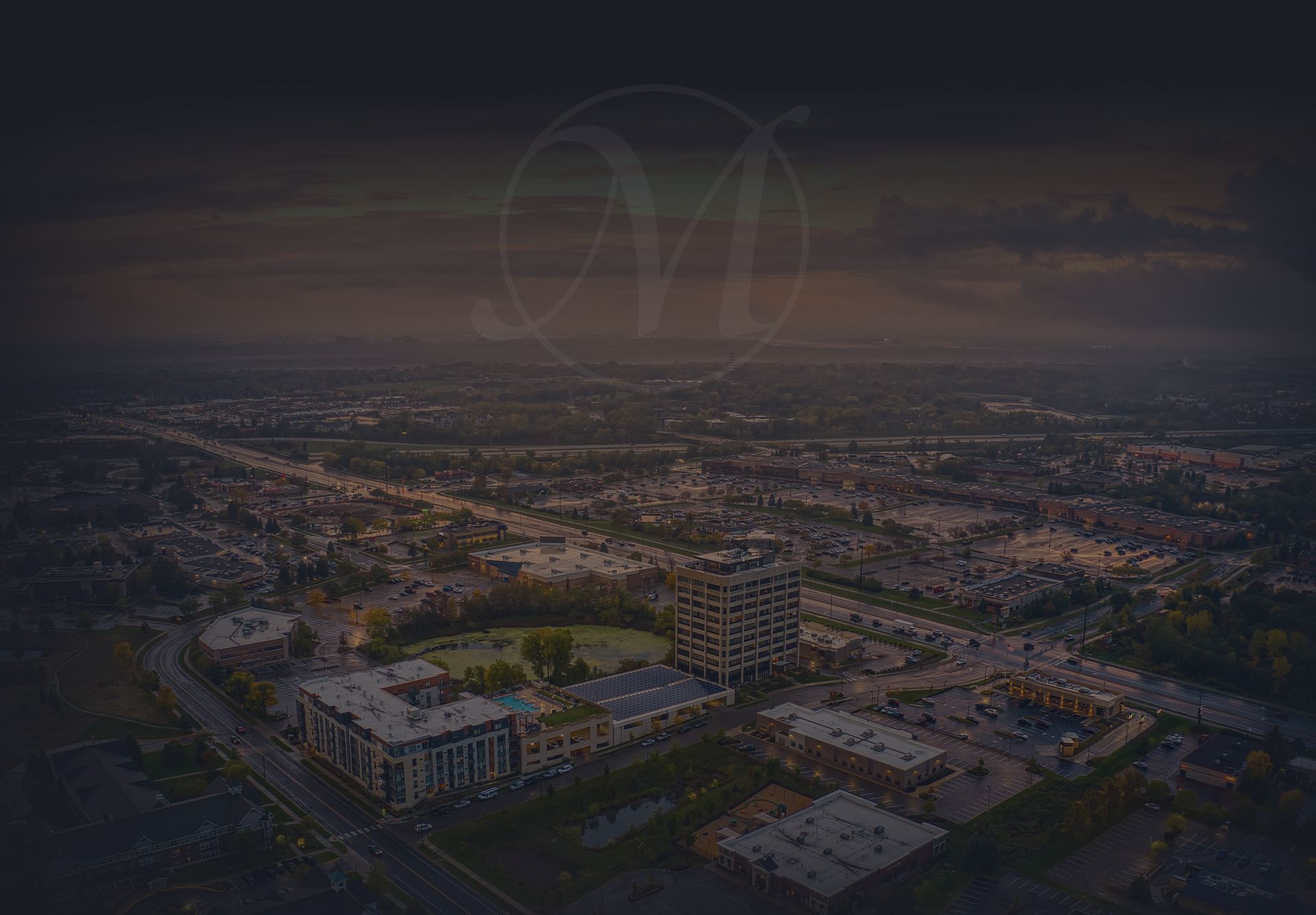 CLIENT TESTIMONIALS
"Dependable, Intelligent, Knowledgeable, Hardworking, Experienced & Dedicated"

Antonio Rivera

"WORTH EVERY PENNY SPENT"

Valentino

"Will Stand with You & Fight for You"

Cyndi H.