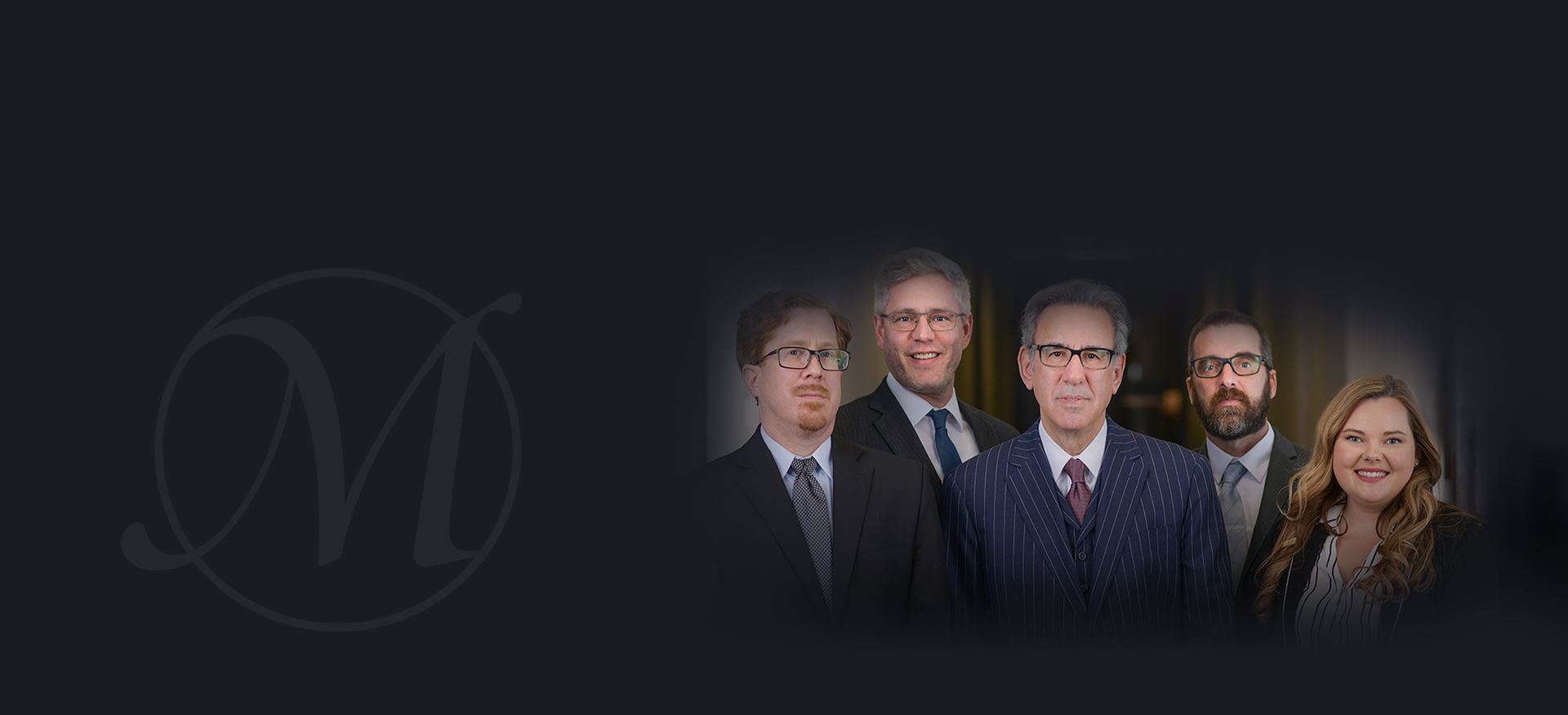 SERIOUS ABOUT JUSTICE. SERIOUS ABOUT RESULTS.
Serious About You.
Experienced Trial Attorneys Standing Up for Your Rights in Minneapolis
Juvenile Crimes Attorney in Minneapolis
Protecting Your Minor Child's Rights
Minnesota has a very unique system when it comes to juvenile crimes. When someone under the age of 18 commits a crime, the goal is to correct the bad behavior. This correction is done through programs that are offered to the child and their parents. The idea is to keep the child at home while intervention is taking place, rather than place the child in a facility.
While the term is rather harsh, anyone under the age of 18 who commits a crime is considered a "juvenile delinquent." Although a crime may have been committed, it is referred to as an "act of delinquency," although the charges can be the same as the charges placed upon an adult.
---
Contact Meshbesher & Associates at (612) 200-1526 today for aggressive juvenile crime defense.
---
Juvenile Court Penalties
It is possible for a child to be too young for their charge to be an act of delinquency. The court will determine what kind of services will benefit the child. However, the procedural rights used in juvenile cases are the same as those used in adult cases. This means that proof needs to be produced that demonstrates the child committed the crime. Just as they can for adults, a Minnesota juvenile defense attorney can have the charges dismissed or reduced for a minor. Fortunately, a person's juvenile record is closed upon turning 18 in most cases. This means that upon becoming a legal adult, their record is clean and they do not have to worry about the inability to get a job or find a place to live.
Here are some of the potential consequences of a juvenile crime:
Community service
Probation
Home confinement
Restitution
Work squad
Treatment programs
Loss of driving privileges
Counseling
Placement in a detention facility
Placement in some kind of detention facility is a last resort. However, the goal is to reunite the juvenile with his or her parents. How long a child is taken out of the home depends upon the offense that was committed and the juvenile's needs. Previous offenses also have an influence.
Extended Juvenile Jurisdiction
Extended juvenile jurisdiction is reserved for those juveniles who are severe offenders. These crimes are so severe that the juvenile is tried as an adult. In these cases, the court has jurisdiction over the minor until the age of 21 instead of the age of 18. If a violation of probation occurs, then the offender can serve adult prison time.
Comprehensive Juvenile Crimes Defense
If you are the parent of a juvenile accused of a crime, you do not have to be alone. Remember that your child is innocent until proven guilty. Even if a crime was committed, the consequences do not have to be harsh. The charges can be reduced and a compassionate yet aggressive Minneapolis juvenile crimes attorney can help achieve a positive resolution. We are here to help your child maintain a bright future.
WHY CHOOSE MESHBERGER & ASSOCIATES?
Personalized Case Attention

Proven Track Record for Results

Trusted Legal Insight & Experience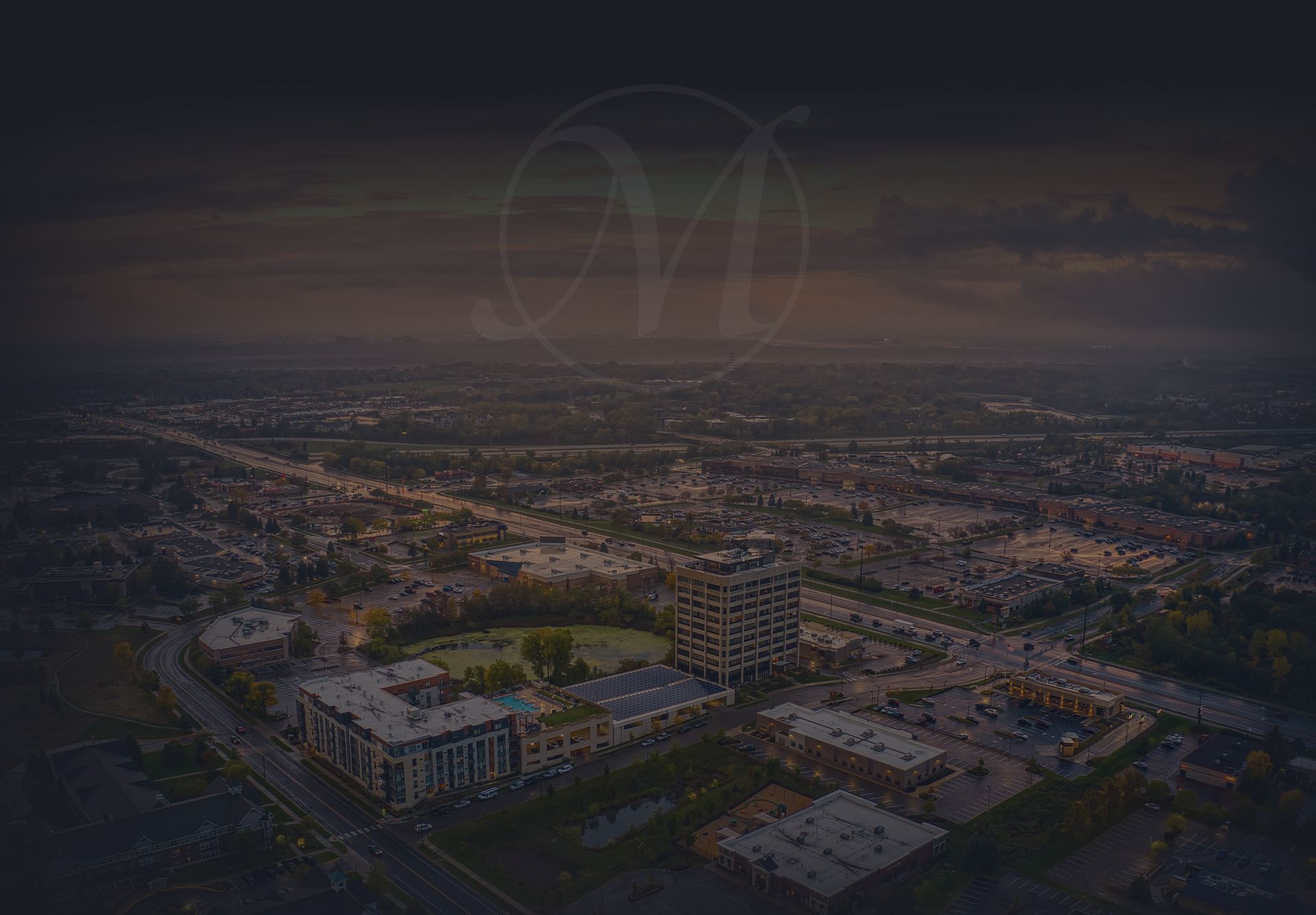 CLIENT TESTIMONIALS
"Dependable, Intelligent, Knowledgeable, Hardworking, Experienced & Dedicated"

Antonio Rivera

"WORTH EVERY PENNY SPENT"

Valentino

"Will Stand with You & Fight for You"

Cyndi H.