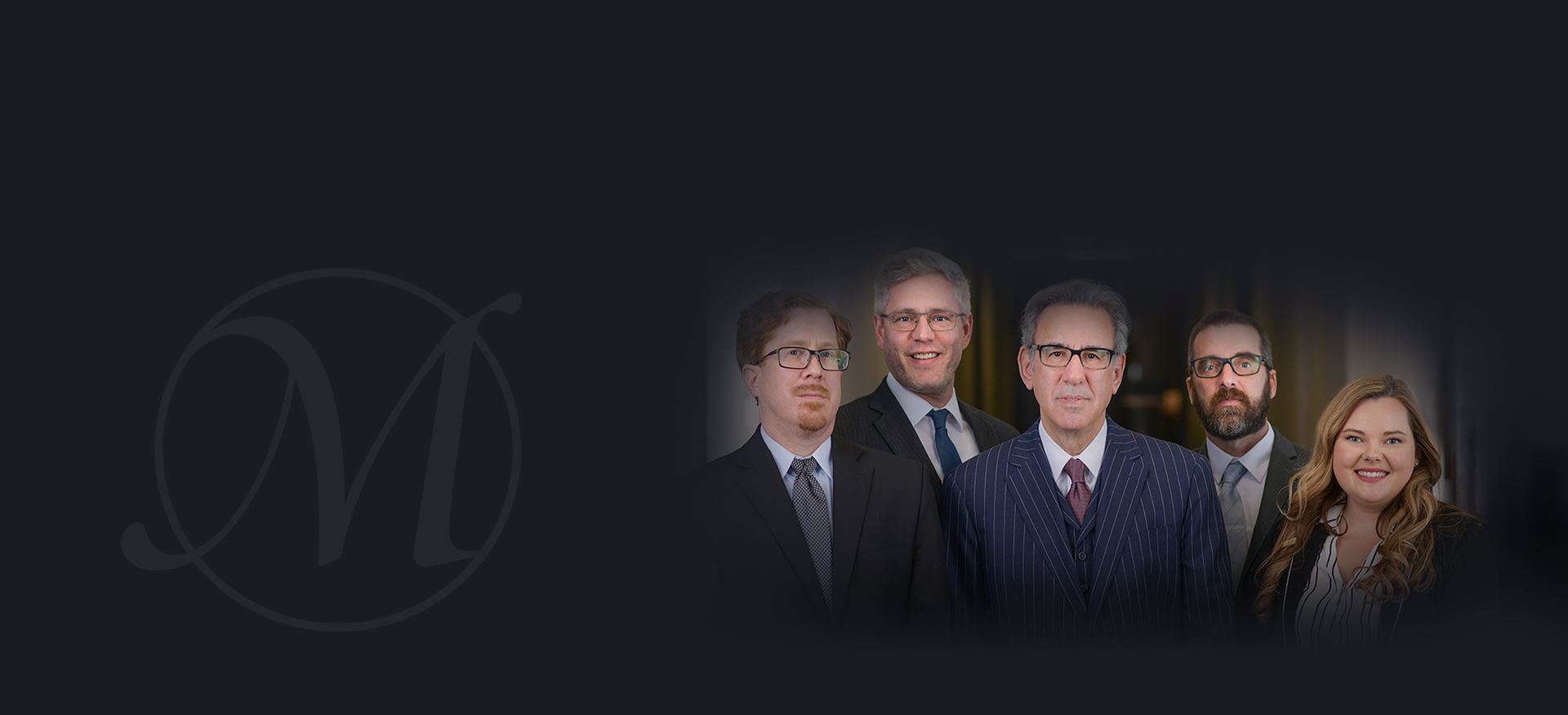 SERIOUS ABOUT JUSTICE. SERIOUS ABOUT RESULTS.
Serious About You.
Experienced Trial Attorneys Standing Up for Your Rights in Minneapolis
Minneapolis Compassionate Release Lawyers
Helping Inmates and Their Families
When a person is sentenced to time in prison, the timeline established by the judge is not necessarily final. There are ways that a sentence may be reduced, such as through an appeal or parole order.
Another way that an inmate may be released from prison early is through compassionate release. Compassionate release orders allow inmates to finish their prison sentence earlier than expected if unanticipated circumstances are presented. Often, the reasons for ordering compassionate release of an inmate are based on health and family issues.
The Minneapolis compassionate release attorneys of Meshbesher & Associates, P.A. can represent your loved one if you feel that a member of your family qualifies for this type of early release. We are available to discuss your case and advise you on the best way to proceed.
---
To schedule a free consultation with our legal team, complete our contact form or call (612) 200-1526.
---
What Is Compassionate Release?
Compassionate release is a process through which people in prison can be released before the completion of their sentence. In general, compassionate release of an inmate is ordered because of unexpected circumstances. Although the reason for compassionate release is often out of the inmate's control, their ability to successfully return to society must still be demonstrated.
An inmate may qualify for compassionate release if they are:
Living with a terminal illness
At risk for contracting a dangerous or life-threatening illness
Very old (and deemed to not be a threat if released)
Physically or mentally disabled
Facing a difficult family situation
How to Apply for a Compassionate Release Order
Compassionate release orders must be applied for. An inmate must demonstrate to the prison administration that they qualify for compassionate release and will benefit from living outside of a prison facility, and that they will not pose a threat to other people if they are released. An application and other legal documents — similar to the process of applying for parole — must be presented to the warden and prison leadership to begin the compassionate release process.
Because compassionate release is often ordered due to issues with an inmate's health, the petition process is frequently started by an inmate's family or legal counsel. Our compassionate release attorneys in Minneapolis can assist you if your loved one is currently incarcerated and may qualify for release.
Compassionate Release During the COVID-19 Pandemic
In response to the spread of COVID-19, prisons have been releasing some people to minimize populations and reduce the risk of virus contraction for inmates. Inmates who have medical conditions that could leave them more at risk for contracting the virus could qualify for compassionate release.
Compassionate release orders are already in the works for many facilities where the risk of contracting COVID-19 is high. In Minnesota, inmates and their representatives can complete an application to qualify for compassionate release. Applications must be submitted to the commissioner of the state Department of Corrections (DOC), and must include information such as the inmate's medical conditions, a description of their post-release living situation and goals once they are released, a statement on why the inmate is deserving of release, and other details.
Contact Meshbesher & Associates, P.a to Get Started Today!
The Meshbesher & Associates, P.A. legal team can assist you with your compassionate release case. We understand the complexities of this legal process and know how delicate the circumstances of compassionate release orders often are. We are dedicated to helping you and ensuring your loved one is released as quickly and easily as possible. Contact us today to discuss the details of your case.
---
Send us a message or call (612) 200-1526 for a free consultation with our compassionate release lawyers in Minneapolis.
---
WHY CHOOSE MESHBERGER & ASSOCIATES?
Personalized Case Attention

Proven Track Record for Results

Trusted Legal Insight & Experience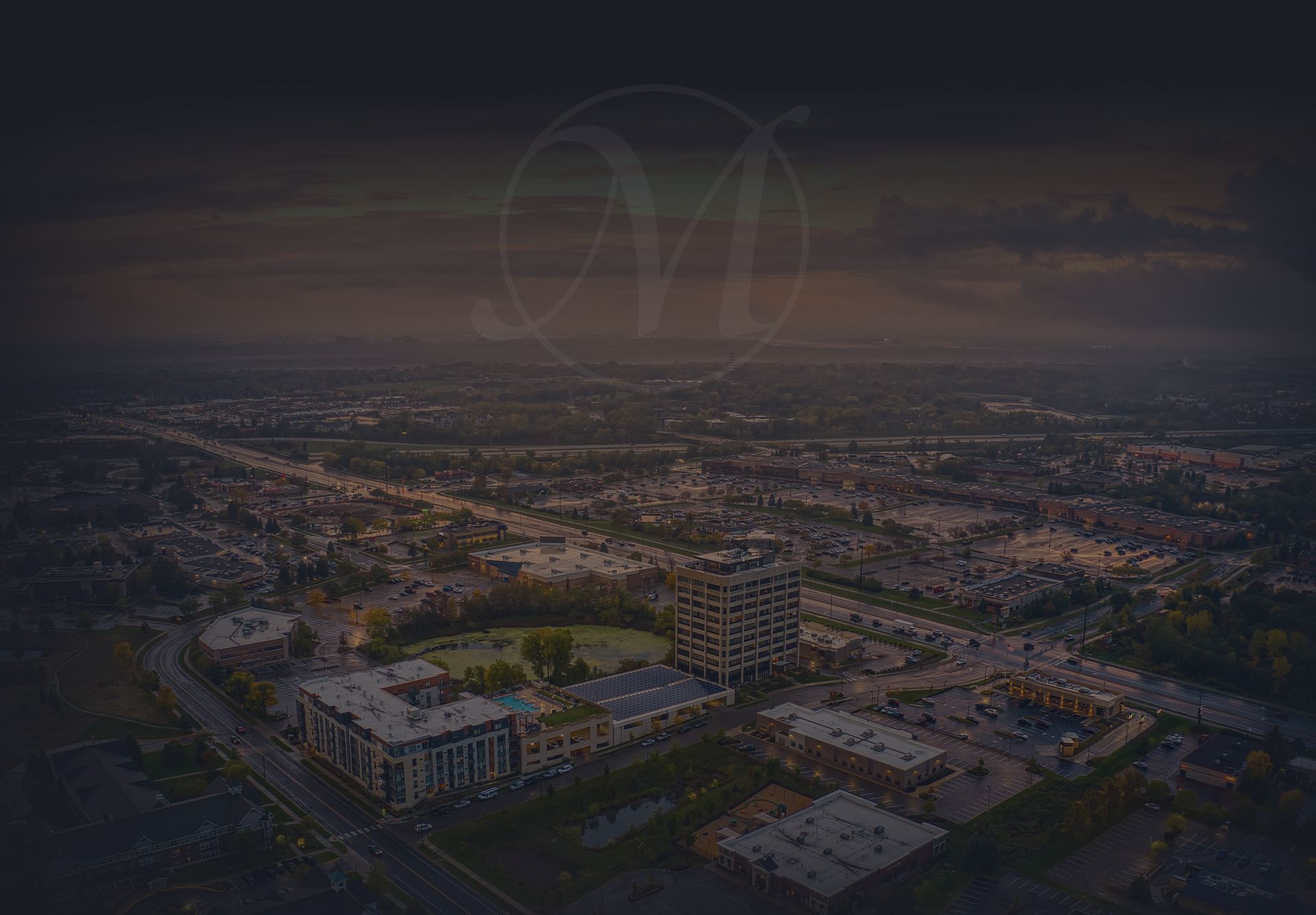 CLIENT TESTIMONIALS
"Dependable, Intelligent, Knowledgeable, Hardworking, Experienced & Dedicated"

Antonio Rivera

"WORTH EVERY PENNY SPENT"

Valentino

"Will Stand with You & Fight for You"

Cyndi H.