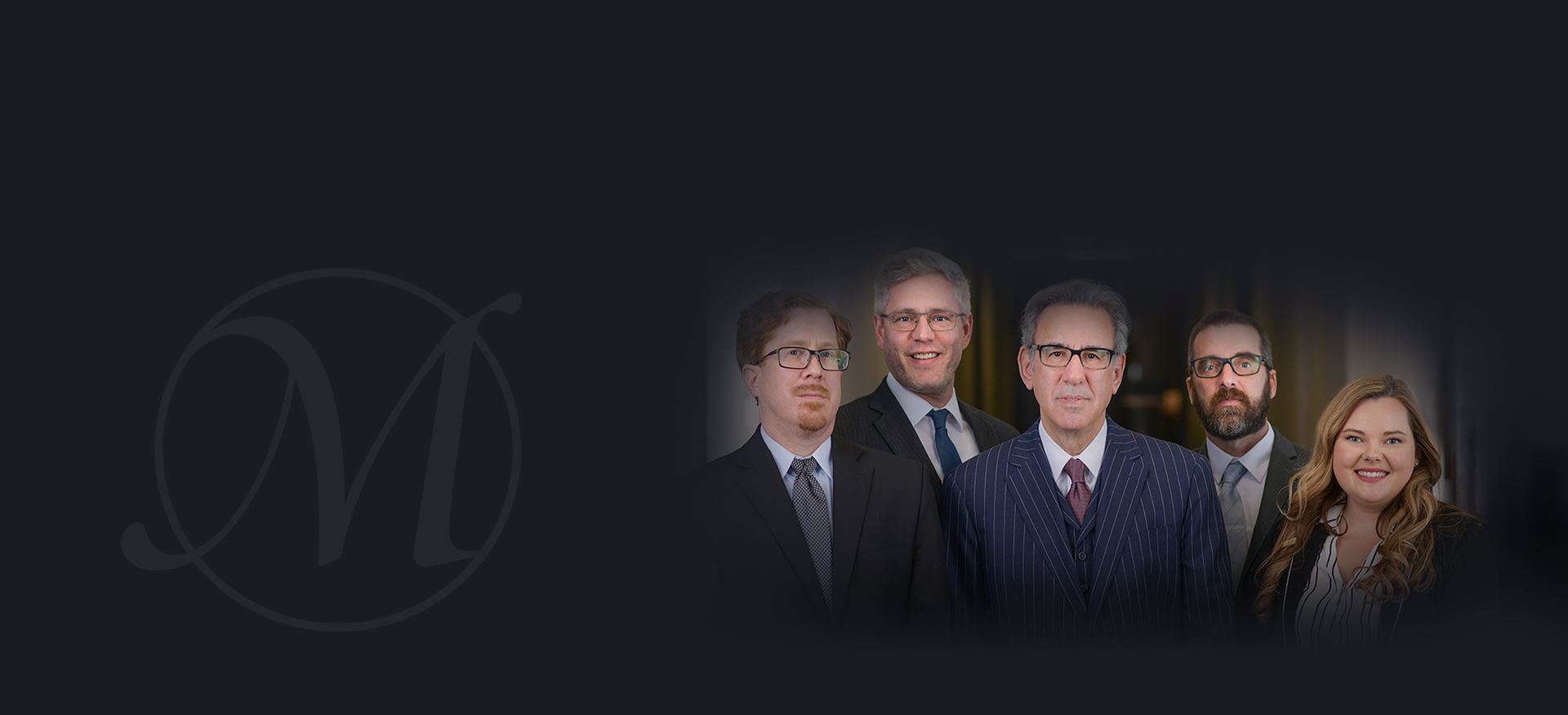 SERIOUS ABOUT JUSTICE. SERIOUS ABOUT RESULTS.
Serious About You.
Experienced Trial Attorneys Standing Up for Your Rights in Minneapolis
Implied Consent Hearing
Discuss Your Options With a Dui Attorney in Minneapolis
Minnesota has some of the strictest implied consent laws in the United States. The law may seem rather contradictory because it does state that an individual has the right to refuse sobriety tests that are administered by a peace officer. However, refusal does have penalties. When a person refuses, the Minnesota Department of Public Safety receives a report of that refusal. The end result is the loss of driving privileges for one year.
The reason why the law is constructed this way is this: You can refuse the test to avoid a DUI offense on your record and possible jail time, but you will lose your license. When you acquire your driver's license, you are implying that you give consent for sobriety tests to be conducted if you were to be suspected of driving under the influence of alcohol or another controlled substance.
---
If you refused a sobriety test and lost your driver's license as a result, you have options. Contact our Minneapolis DUI attorneys today at (612) 200-1526 to learn more.
---
Sobriety Test Refusal Penalties
In addition to refusing to take a roadside sobriety test or a blood test within two hours of the arrest not only results in license suspension for a year, but also results in a gross misdemeanor. However, this gross misdemeanor is only the charge when an individual is a first-time offender. In the end, this gross misdemeanor is four times more severe than if you were to be convicted of a DWI offense for the first time. Repeat offenders will face penalties that are more severe.
Implied Consent Hearing
If you refuse to take a sobriety test, Minnesota law does allow you to challenge the revocation of your driving privileges. You can contact a Minneapolis criminal defense attorney to advise you and fight on your behalf so that you can regain your driving privileges. Your attorney informs you of your rights, the process, and what your options are.
You will need to submit a written request for an implied consent hearing. This is called the "implied consent petition," and your lawyer can help you correctly fill out this petition. If it is not correctly filled out, then your hearing can be denied. The petition must also list the issues that are to be challenged.
Implied Consent Hearing Defense
Your attorney will set realistic expectations for you, such as the fact that not everyone who is granted the implied consent hearing opportunity is given their license back. Your attorney's agenda is to prove that the police officer made an error during the traffic stop and that not all necessary procedures were followed. Your attorney has to exercise a number of strategies because implied consent hearings are civil matters and not criminal matters. Because they are civil, the state does not have the burden of proof that they have in criminal cases. The goal is to create a valid defense for you that will truly make the hearing worthwhile.
Contact Our Office for a Free Case Evaluation
If you have refused a sobriety test and your driving privileges have been taken away for a year, you do have the right to an implied consent hearing if you feel you should not have lost your license. Your attorney can help you from the time you need to submit your petition for a hearing all the way to the hearing's conclusion.
WHY CHOOSE MESHBERGER & ASSOCIATES?
Personalized Case Attention

Proven Track Record for Results

Trusted Legal Insight & Experience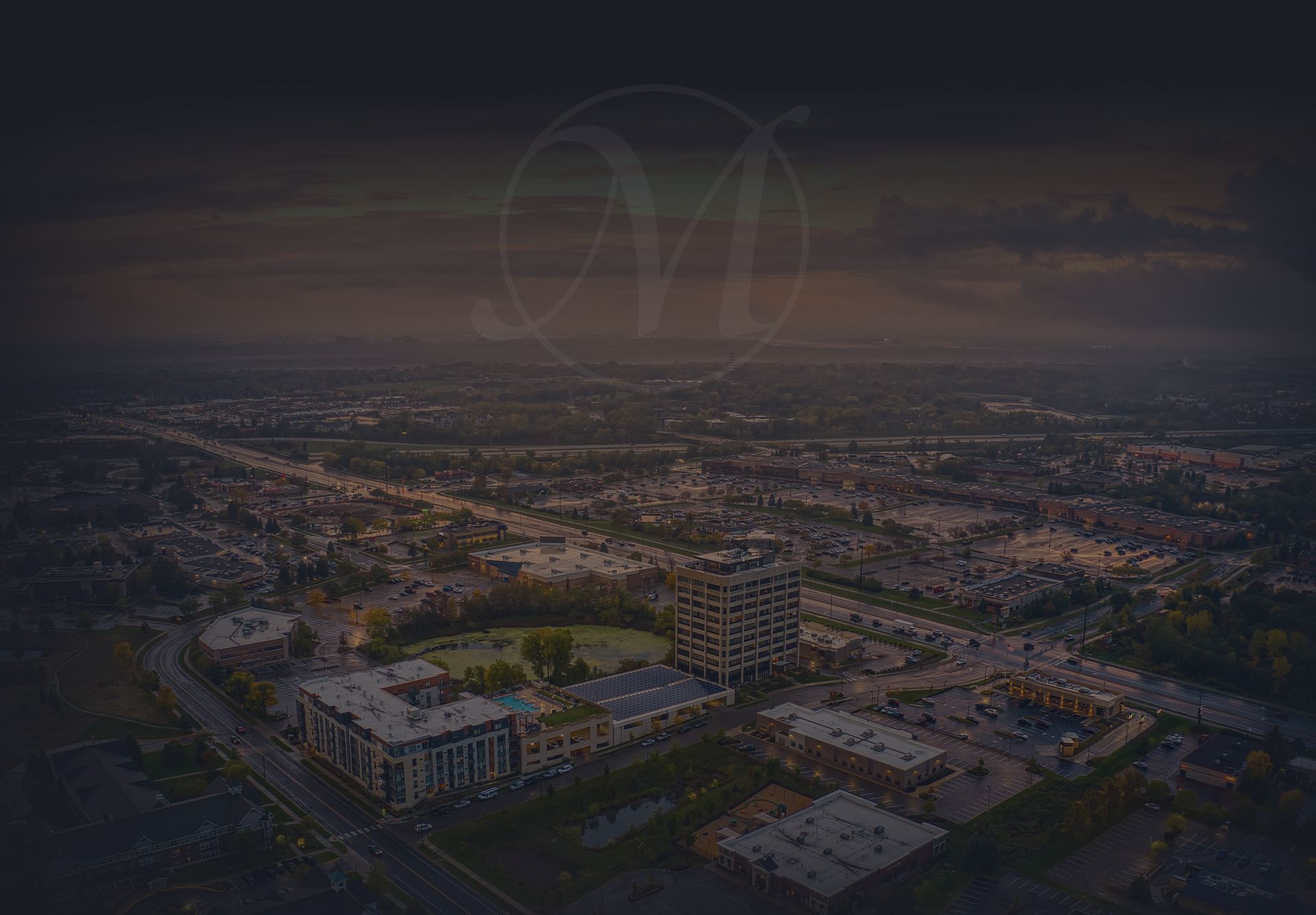 CLIENT TESTIMONIALS
"Dependable, Intelligent, Knowledgeable, Hardworking, Experienced & Dedicated"

Antonio Rivera

"WORTH EVERY PENNY SPENT"

Valentino

"Will Stand with You & Fight for You"

Cyndi H.