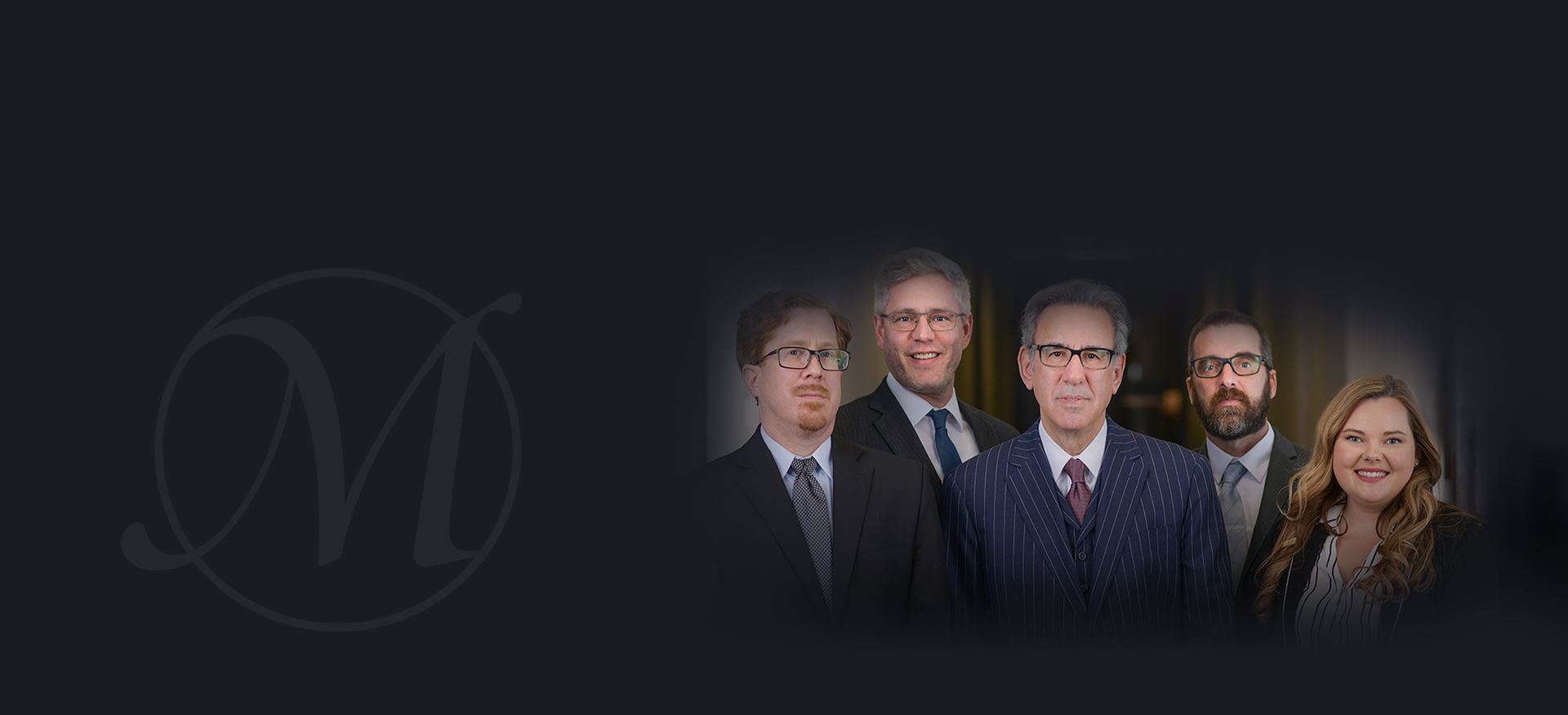 SERIOUS ABOUT JUSTICE. SERIOUS ABOUT RESULTS.
Serious About You.
Experienced Trial Attorneys Standing Up for Your Rights in Minneapolis
Underage Drinking Attorney in Minneapolis
The Defense You Need for a Better Tomorrow
Underage drinking is a serious offense in Minnesota. The legal drinking age in the state is 21. While a person is not considered legally drunk until they have a blood alcohol concentration (BAC) of .08, it doesn't matter if a person under the age of 21 is at .02 or .08; it is a crime. You can be arrested for any alcohol in your system when behind the wheel of a car and this can result in a loss of license, jail time, and fines. If you're facing potentially devastating consequences, you need a skilled Minneapolis underage drinking attorney to help defend you.
---
Call Meshbesher & Associates at (612) 200-1526 to learn how we can help you with your underage drinking case.
---
First-Time Offenders
Many individuals under the age of 21 are first-time offenders. If you are a first-time offender, the offense is considered and sentenced as a misdemeanor. Although this does not have the same consequences as a felony, it can still have a penalty of 90 days in jail and a fine of $1,000. You will also lose your license for six months and no provisional license may be issued. That means you will have to find alternative methods of transportation to school or work. To get your license back, you will need to meet the following criteria:
Be at least 18 years of age
Complete a driving instruction course
Complete three months of motor vehicle operation under the supervision of another licensed driver
Pass the written driver's license exam
Although first-time offenders face lighter consequences, it is still important to retain a knowledgeable Minneapolis underage drinking lawyer to help defend your case.
Vanessa's Law
Vanessa's Law is named for a 15-year-old girl who was killed in an accident in 2003 in which she was a passenger and just shy of her 16th birthday. This law targets drunk drivers under the age of 18 by imposing a number of unique penalties, such as being unable to obtain a learner's permit until the age of 18. For crash-related violations, teens under the age of 18 must complete classroom driver's education, hold a learner's permit for three months, pay up to $680 in fees to reinstate their license, and retake the written exam. In other words, the process to obtain a license has to be repeated all over again with the addition of fines.
Comprehensive Underage Drinking Defense
It is possible for your charges to be reduced or eliminated. When you hire Meshbesher & Associates, every aspect of your case is evaluated by the knowledgeable attorney representing you. Anything found that proves your rights were violated can have an influence on your case.
---
Contact us at (612) 200-1526 today for a free consultation.
---
WHY CHOOSE MESHBERGER & ASSOCIATES?
Personalized Case Attention

Proven Track Record for Results

Trusted Legal Insight & Experience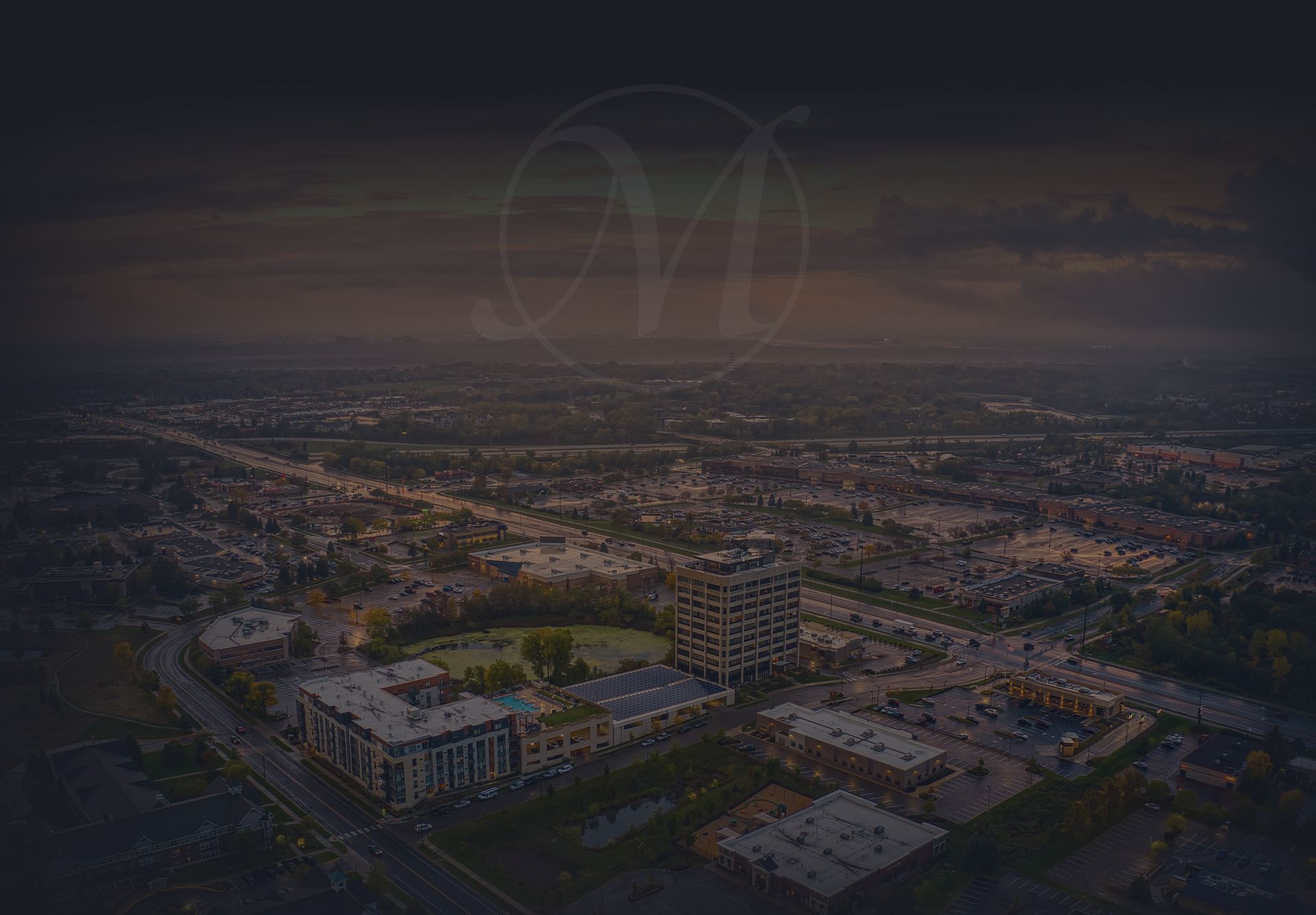 CLIENT TESTIMONIALS
"Dependable, Intelligent, Knowledgeable, Hardworking, Experienced & Dedicated"

Antonio Rivera

"WORTH EVERY PENNY SPENT"

Valentino

"Will Stand with You & Fight for You"

Cyndi H.