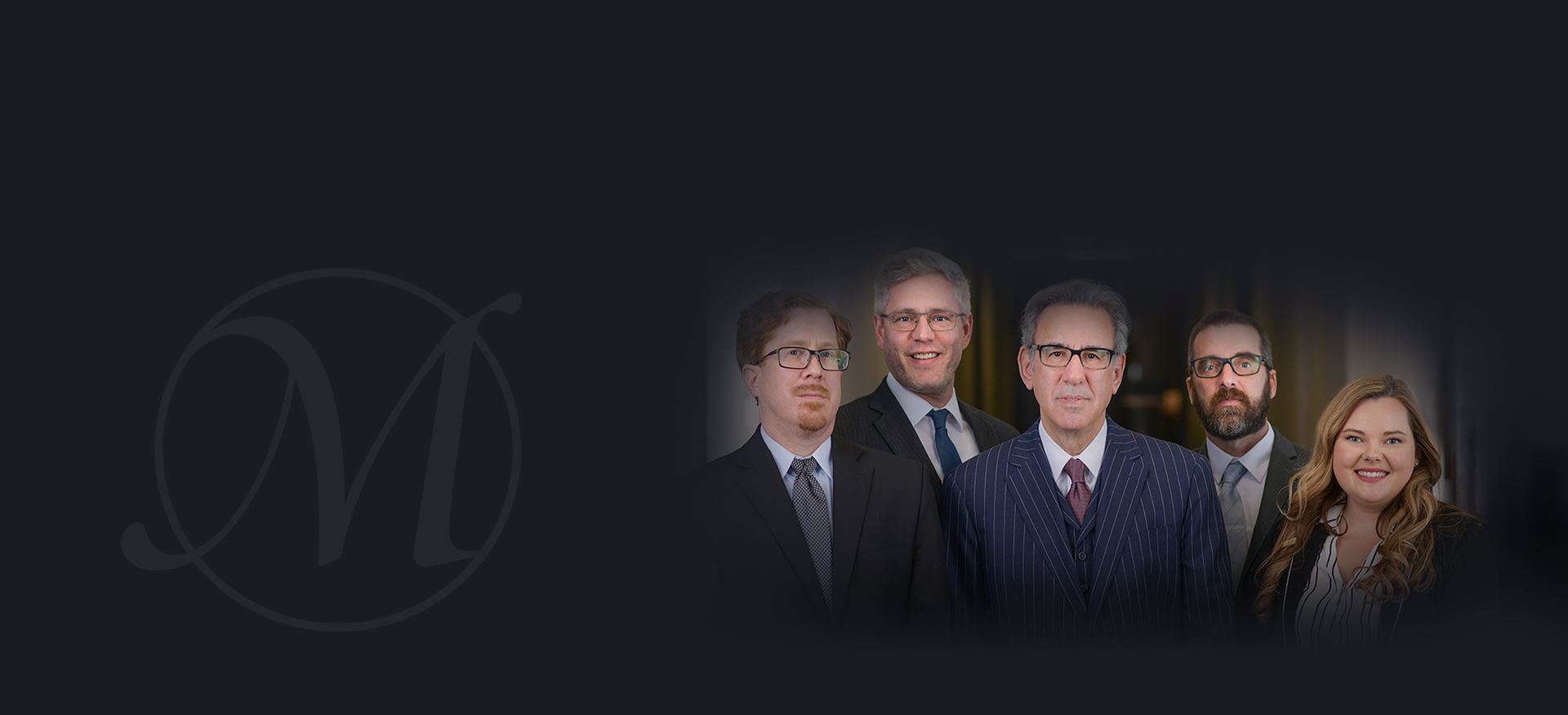 Aggressive Advocacy Car Accident FAQ
Car Accident FAQ
Meshbesher & Associates, P.A. Answers Questions About Car Accidents
Were you recently involved in a Minneapolis car accident? If you or a loved one was injured in an auto accident, you may be eligible for compensation. This difficult time can bring up several questions that you're unsure how to answer.
Meshbesher & Associates has the expertise you need to find answers to ask the following commonly asked questions about your car crash in Minneapolis:
What are steps to take after a car accident?
Involved in an accident where the other driver has no insurance?
What are no fault benefits?
How Long Do I have to file a claim after a car accident?
---
Injured in an auto accident? Meshbesher & Associates helps answer your questions about car accidents with a free consultation!
---
What are steps to take after a car accident?
STOP: No matter who is to blame for the accident, Minnesota law requires you to stop immediately following a car crash. In fact, if someone is injured and you fail to stop, you can face time in jail and a significant fine.
Call 911: Whether you need an ambulance, the police or both, it is crucial to call 911 right away if you are involved in a car accident. Even if you don't think you are severely hurt, it is important to seek medical care as you may be suffering from an injury you are not even aware of. Also, you may need the police to manage the scene and create an accident report―something that may prove essential down the road if you need to file a personal injury claim.
Gather information: You should also immediately collect as much information as possible at the scene of the accident, including the makes, models, and license plates of any vehicles involved, as well as the names and contact information of all witnesses. If you have a cellphone with a camera, use it! Take photos of everything you can. In addition, make sure to exchange insurance and driver's license information with the other motorists.
Make sure there is an accurate record of events: After the police arrive at the scene, make sure to tell them exactly what happened and that they accurately record this information in the police report. You will need to obtain a copy of this report as well. Lastly, you should write down your own memory of the car crash as soon as possible. You may need to rely on certain details later, and you don't want to risk forgetting them.
Contact an attorney: If you want to protect your rights, you should call an experienced personal injury lawyer right away. An attorney can help you collect important evidence and make sure you don't miss any important details, such as contacting your insurance company or filing a report with the state, which is required if someone has been injured or if there is more than $1,000 in total damage.
Involved in a Car Accident Where the Other Driver Has No Insurance?
UM/UIM coverage provides protection if you ever suffer an injury in an accident caused by a driver who has little liability coverage or none at all. You may also be able to file a claim for UM/UIM benefits in situations in which you are unable to find the at-fault driver, such as a hit-and-run accident.
Essentially, UM/UIM coverage exists to protect you from two things you have no control over: how well or poorly other motorists drive, and how much liability insurance those motorists carry.
Your UM/UIM coverage may compensate you for several types of damages related to your car crash, including:
Past and future medical expenses
Lost wages
Pain and suffering
For example, if you are in a collision with an uninsured driver―or a driver who only carries the legally required minimum in liability insurance―your UM/UIM coverage is there to compensate you for the damages you would otherwise be able to recover from the at-fault driver, but are unable to do since his or her liability coverage is either entirely lacking or insufficient.
However, it is important to remember that your own insurance company will only pay up to the UM/UIM limits that you purchased, which are commonly $50,000, $100,000 and $250,000.
Despite the fact that drivers in Minnesota are required by law to carry insurance for their vehicles, many individuals scoff at the rules and continue to drive their cars without insurance. Not only are such actions illegal, but they may put your financial future at risk if you ever suffer an injury in an accident caused by an uninsured driver―especially if your injury leaves you unable to work and with significant amounts of medical expenses.
Fortunately, however, even if the at-fault driver doesn't have any insurance―or not enough to cover all of your damages―you may still have options available following a serious car accident. Specifically, you may be able to file a claim under your own policy's uninsured/underinsured motorist (UM/UIM) coverage.
What Are No-Fault Benefits & What Do They Cover?
Under Minnesota law, your no-fault insurance policy must cover, at a minimum, $40,000 in damages for the injury of any one person, including:
$20,000 for medical expenses, including any necessary hospital or nursing services such as surgeries, X-rays, prescription medications and rehabilitative services, just to name a few
$20,000 for lost wages (85 percent of your wages, up to $500 a week) and other losses, including replacement services
Unfortunately, however, these no-fault benefits are often insufficient to fully compensate you for your injuries. For instance, they do not cover certain categories of damages including pain and suffering, loss of enjoyment of life, emotional trauma, decreased future earning capacity, or permanent disability, not to mention the monetary limits may be too low to cover your medical expenses and lost wages, especially if your injury is severe.
Also, while no-fault coverage is required for cars, it is not required for motorcycles, which means many motorcycle riders may not realize they do not have no-fault insurance.
It is important to remember, however, that you may still have legal options available even if your no-fault insurance doesn't fully cover your damages. First and foremost, you may be able to file a lawsuit against the at-fault driver, depending on the circumstances.
Conversely, if the at-fault driver doesn't have insurance, you may still be able to file a claim under your own uninsured/under-insured motorist coverage. Regardless of your situation, though, it is always best to contact an experienced personal injury lawyer in Minneapolis as soon possible.
How Long Do I Have to File a Claim After a Car Crash?
Like every other state, Minnesota law places a time limit on how long after a car crash you can file a lawsuit seeking compensation for your injuries and damages. Also known as the statute of limitations, this time limit is important to be aware of, especially since a court can dismiss your claim if you file it late―meaning you may be left holding the bag.
In addition, while most car accident victims have six years to file their claims, it may be less depending on the circumstances. For instance, if a government vehicle or employee was involved in your accident, you may have only 180 days to file your claim against the government.
How Long Do I Have to File a Claim After a Car Crash?
WHY CHOOSE MESHBERGER & ASSOCIATES?
Personalized Case Attention

Proven Track Record for Results

Trusted Legal Insight & Experience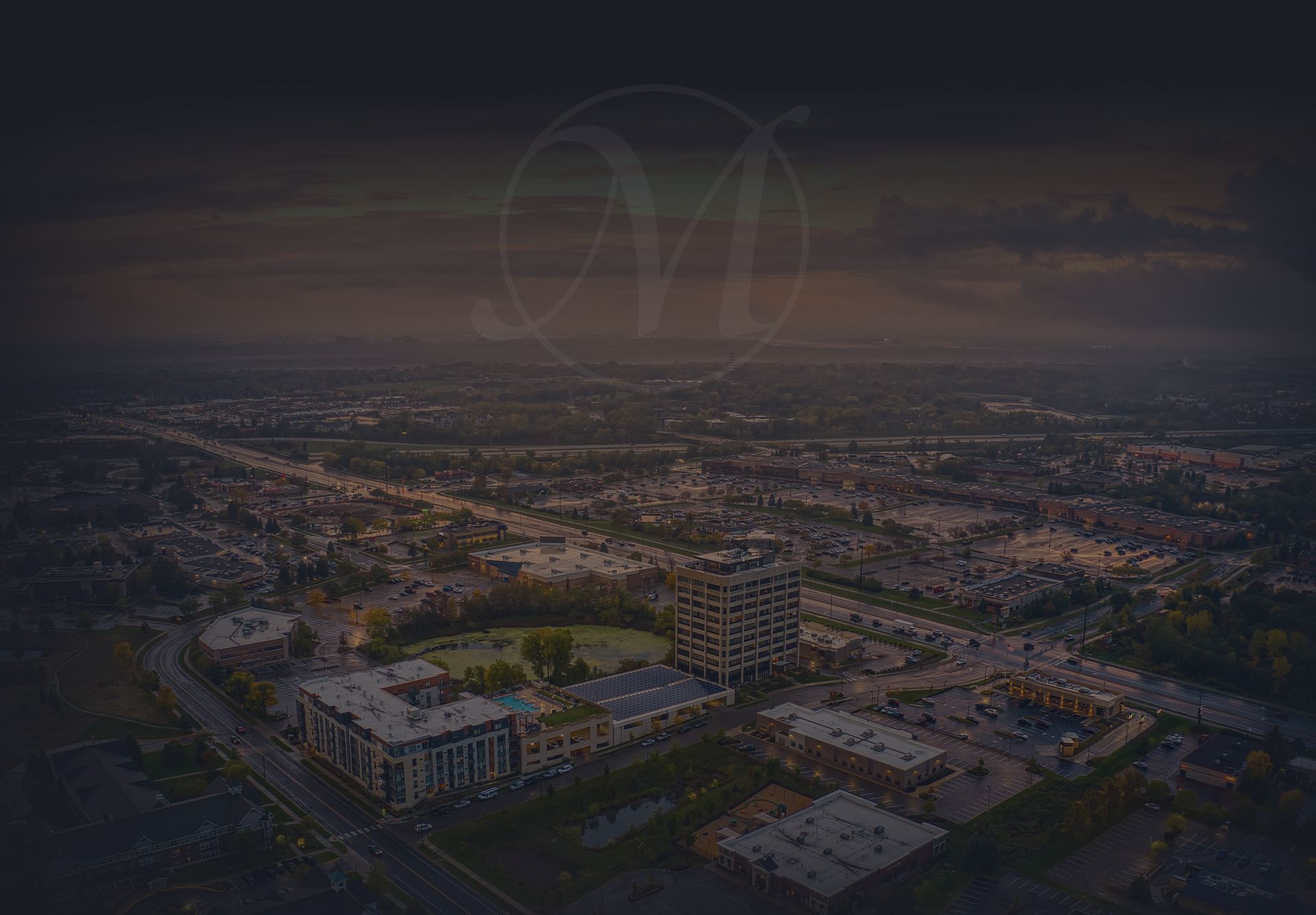 CLIENT TESTIMONIALS
"Dependable, Intelligent, Knowledgeable, Hardworking, Experienced & Dedicated"

Antonio Rivera

"WORTH EVERY PENNY SPENT"

Valentino

"Will Stand with You & Fight for You"

Cyndi H.