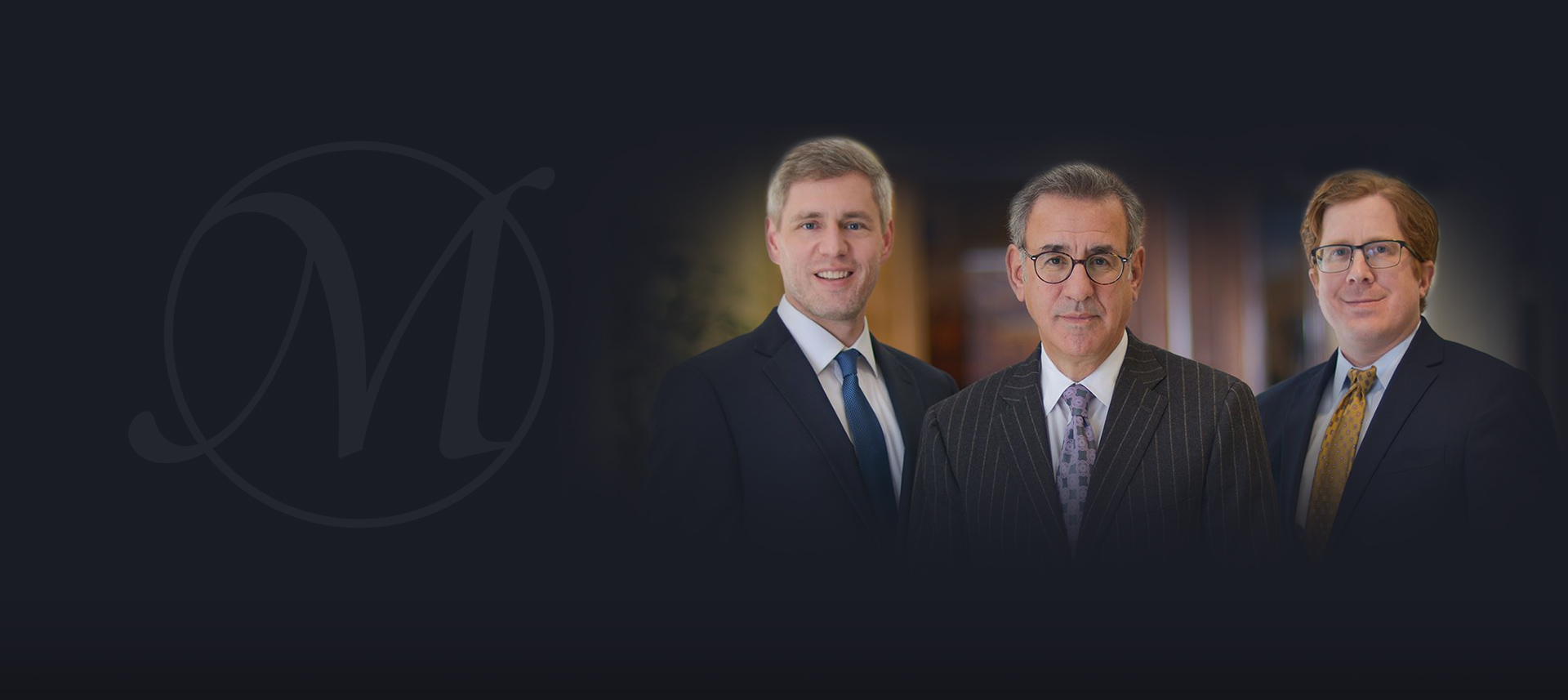 Serious About Justice. Serious About Results.
Serious About You.
Experienced Trial Attorneys Standing Up for Your Rights in Minneapolis
PERSONAL INJURY LAWYERS IN MINNEAPOLIS, MN
FIGHTING FOR THE INJURED & CRIMINALLY-ACCUSED
When Minneapolis residents think of Meshbesher & Associates, they think of a name that they can trust and depend on when their civil rights have been violated, their freedom is on the line for a criminal charge, or the negligence of another has put them in harm's way.
Set apart from other law firms in the Twin Cities, our Minneapolis-based personal injury lawyers and defense attorneys have a reputation for providing compassionate, experienced counsel for a broad range of legal matters.
Whether you are facing serious injuries due to a vehicular accident or a catastrophic event, or you are facing criminal charges for assault & battery, DWI/DUI, and other similar charges, we are here to help you through what can be a difficult time.
ATTORNEYS WHO TAKE A STAND FOR WHAT YOU DESERVE
Our attorneys have a long-running track record of favorable outcomes and case victories. No matter what you might be going through, rest assured that if we can help you, we are willing to do everything in our power to work matters in your favor.
The efforts of our personal injury attorneys in Minneapolis, MN have led to numerous reduced charges and "not-guilty" verdicts on behalf of the accused. As for past personal injury victims, we have put our legal abilities to work for them to obtain justice and maximum recovery settlements. Trust us to take a stand for what you deserve.
Contact Us
Fill out the form below. We will put you in touch with our Minneapolis personal injury attorneys as soon as we receive your contact information.
IMPORTANT ELEMENTS OF NEGLIGENCE NEEDED TO WIN AN INJURY CLAIM
If you were harmed due to negligence, you deserve to be compensated! However, before you are able to receive compensation for your injuries, you must be able to prove that the other party involved in your accident was acting out of negligence. Negligence is defined as "conduct which falls short of reasonable standards for protecting a person from foreseeable risks of harm."
Duty of Care- The first element of negligence that you must prove is that you were denied a "duty of care". Most businesses, individuals, and companies have a duty of care to avoid causing harm to others. You must be able to prove that an individual had a responsibility to avoid causing harm to you or your loved one.
Breached Duty of Care- This element requires that you prove how the negligent party breached their duty of care and caused you harm.
Breach of Duty was Direct Cause of Injury- In order to have a successful injury case, you must prove that a negligent act from the other party was a direct and proximate cause of your damages.
Verifiable Damages Suffered- Once you have proven the first three steps of negligence, you must be able to prove that there is compensation owed for the extent and nature of your damages. Damages are usually divided into two categories: special damages (or economic damages) and general damages (or non-economic damages).
Once you are able to prove these elements of negligence, you will have a better chance of receiving fair compensation for an injury claim. When you partner with Meshbesher & Associates, P.A., we can guarantee that we will do everything in our power to help you achieve the maximum amount of compensation for your claim. Contact us today to get started with a consultation to discuss your specific case.
---
Learn more about us today or c
---

TOUGH ADVOCATES FOR YOU
OUR APPROACH TO CRIMINAL & PERSONAL INJURY LAW

With hard work, teamwork, and diligence, our attorneys have won many cases on clients' behalves. When you entrust us to defend your best interests, we refuse to be outworked by opposing counsel. We are tireless advocates for the injury victims and criminally-accused individuals we serve. Our legal team stops at nothing to achieve the best possible case outcome when you turn to Meshbesher & Associates, P.A. Protecting your future is our top priority, and we are prepared to ensure that you receive the sound, top-notch legal guidance needed to make informed decisions about your matters the entire way through.
CASE VICTORIES
$2,500,000 Judgment for Family in Wrongful Death Case

$475,000 Compensation for Exonerated Prisoner

$350,000 Recovery - Motor Vehicle Accident, Ulnar Nerve Injury

$275,000 Settlement For Injured Victim Of Drunk Driving

$300,000 Auto Liability And Underinsured Motorist Settlements For Injured Passenger

$250,000 Uninsured Motorist Settlement - Proximal Humerus Fracture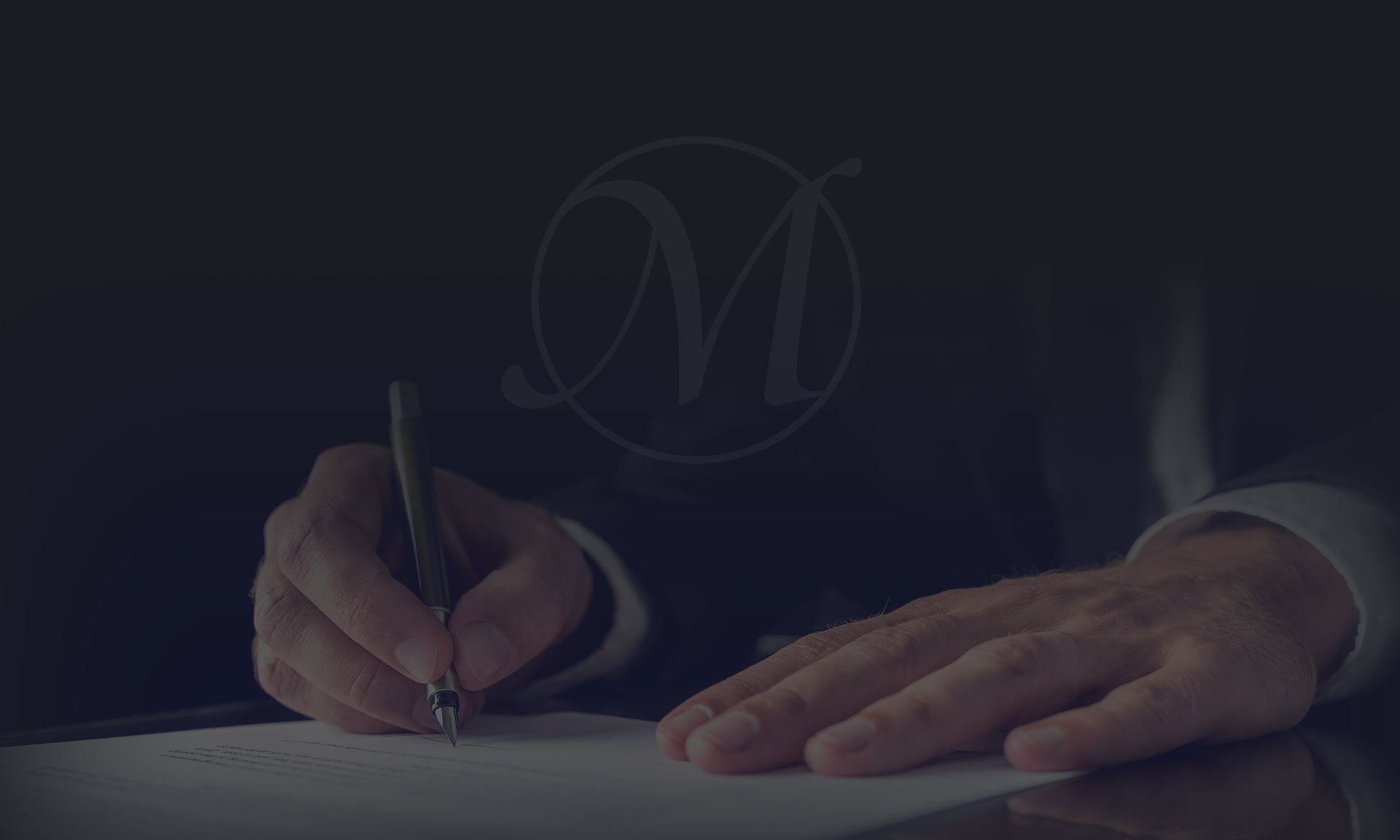 WHY CHOOSE MESHBESHER & ASSOCIATES?
Personalized Case Attention

Proven Track Record for Results

Trusted Legal Insight & Experience
CLIENT TESTIMONIALS
"Dependable, Intelligent, Knowledgeable, Hardworking, Experienced & Dedicated"

Antonio Rivera

"WORTH EVERY PENNY SPENT"

Valentino

"Will Stand with You & Fight for You"

Cyndi H.

Serving Minneapolis & The Surrounding Areas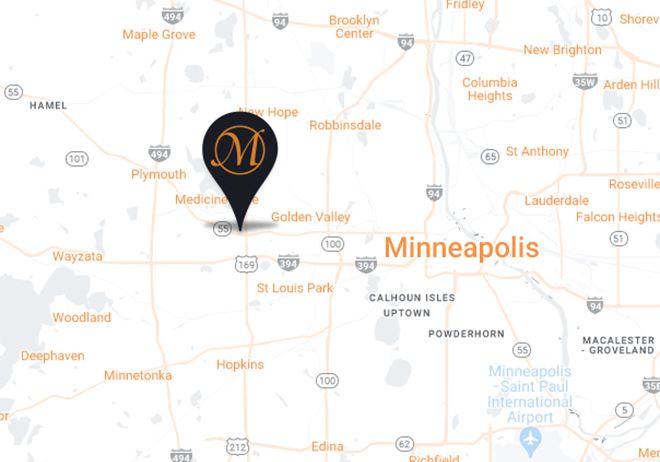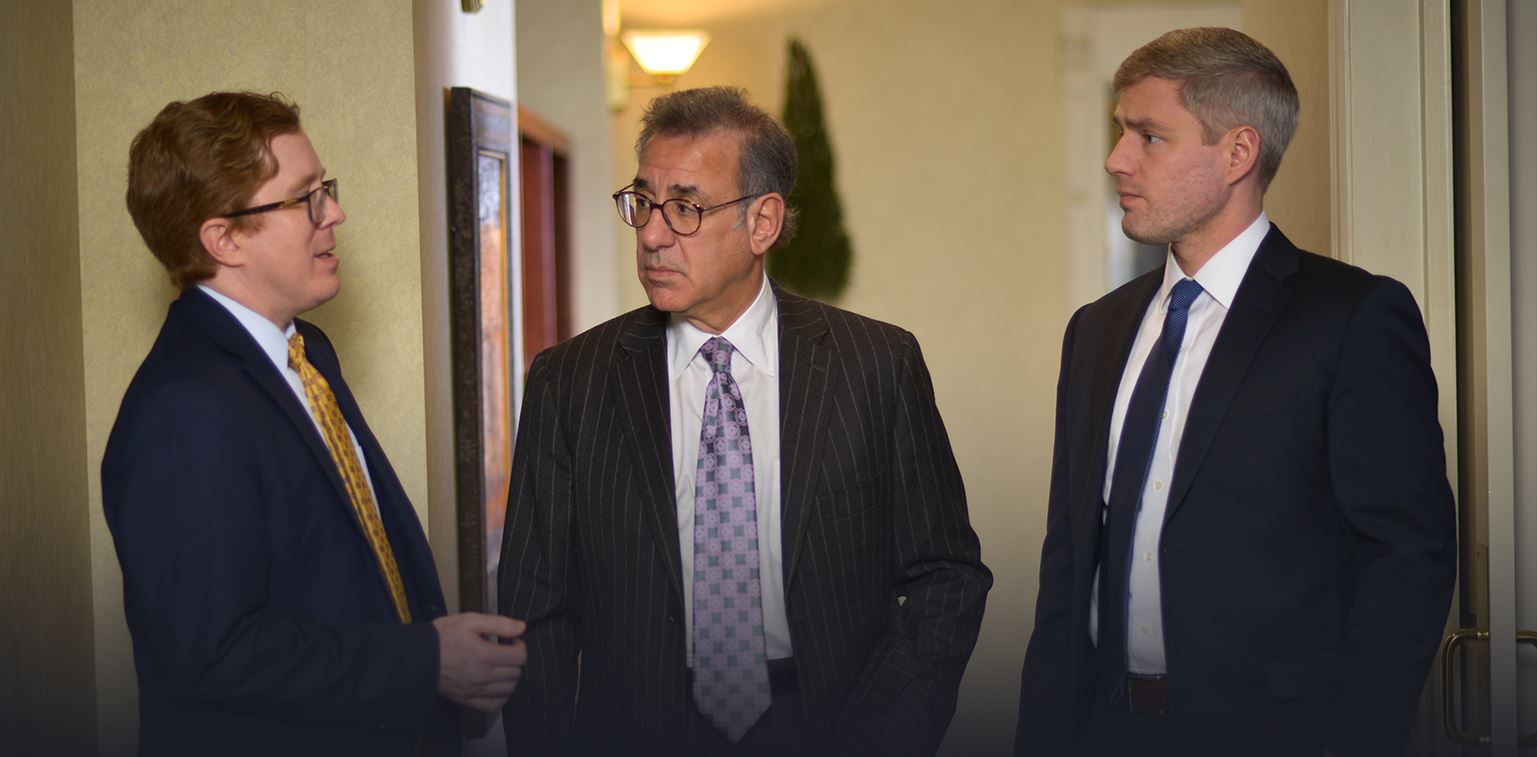 Representation You Can Count On
Our legal team has what it takes to pursue justice on your behalf, no matter the circumstance.